Age Of Woman's First Period Linked To Heart Disease Risk: Menstruation's Impact On Heart Health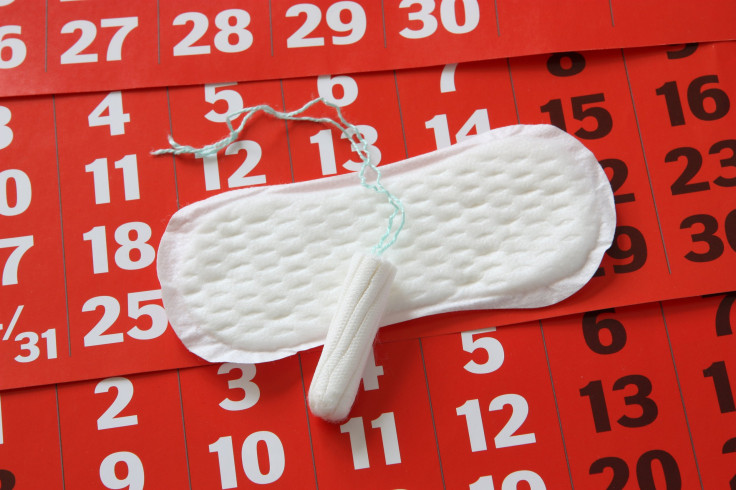 A girl's first period marks a monumental time in her life when she transitions into womanhood, but it may be more important to focus on the age it all happens. Researchers from the University of Oxford spent over a decade studying how menstrual cycles affect a woman's overall health and published their findings in the journal Circulation.
Menstruation, more commonly known as a period, is a major stage of puberty for girls at the average age of 13. It took researchers over 10 years to analyze and observe data from 1.3 million women between the ages of 50 to 64, in order to figure out how their first period age could affect their health. It turns out, if any girl's first menstrual cycle wavers too far from the age of 13, they are at increased risk for a slew of heart problems.
Girls who had their first period when they were 10 years or younger, or at the age of 17 and older, were 27 percent more likely to end up in the hospital or even dead due to heart disease. The same age ranges were also 20 percent more likely to become hospitalized or die because of high blood pressure complications. Lastly, girls were 16 percent more likely to become hospitalized or die of a stroke. Researchers believe it's because the first menstruation age indicates a level of health.
"The size of our study, the wide range of ages considered, and the vascular diseases being examined made it unique and informative," the study's lead author Dr. Dexter Canoy, and cardiovascular epidemiologist at the Cancer Epidemiology Unit at the University of Oxford, said in a press release. "Childhood obesity, widespread in many industrialized countries, is linked particularly to early age at which the first menstrual cycle occurs. Public health strategies to tackle childhood obesity may possibly prevent the lowering of the average age of first menstrual cycle, which may in turn reduce their risk of developing heart disease over the long term."
The research team consistently found throughout the study that those who were healthy and lean had a first menstruation age closer to 13 than those who were overweight or obese. It could be that as childhood obesity continues to take over America, more and more girls will have their menstruation cycles further away from the age of 13. In the past 30 years, childhood obesity has more than doubled in children and more alarmingly, quadrupled in adolescents, according to the Centers for Disease Control and Prevention.
Source: Canoy D, Beral V, Balkwill A, Wright FL, Phil D, and Kroll Me. Circulation.
Published by Medicaldaily.com