A 'Breakthrough' In Depression Treatment? Researchers Pinpoint Appetite Hormone As Antidepressant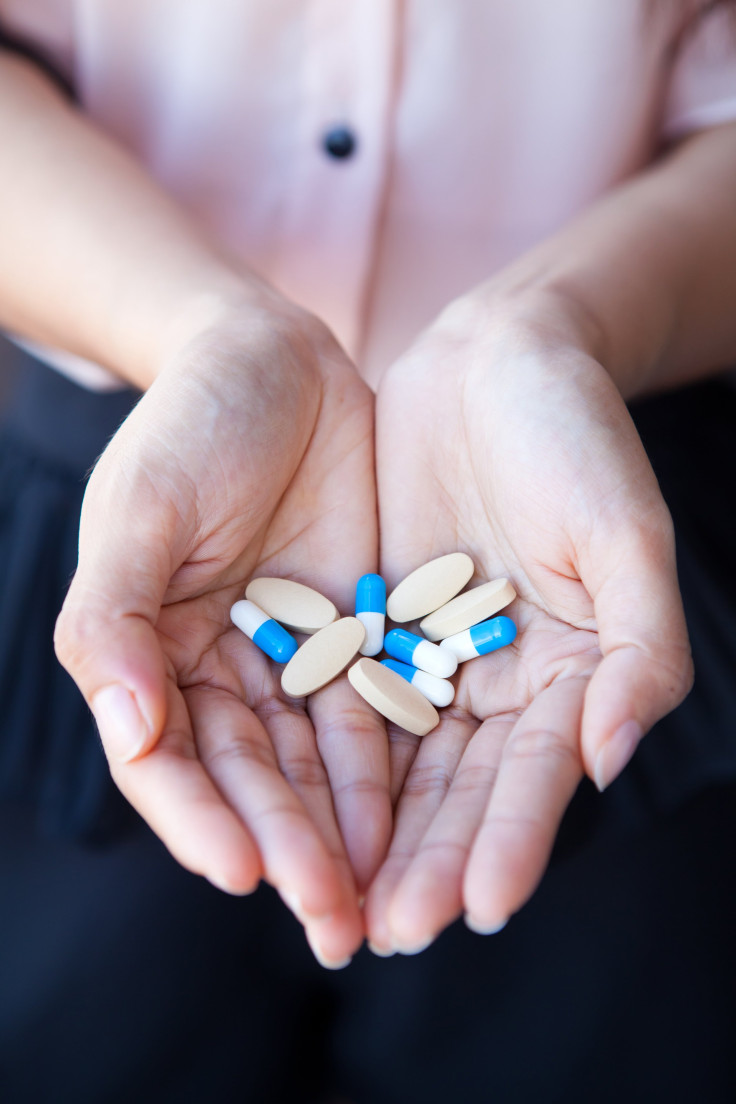 Research out of the University of Texas Southwestern Medical Center claims it's found a "breakthrough" way to treat depression, which affects nearly one in 10 adults in the U.S.
Researchers led by Dr. Jeffrey Zigman, associate professor of internal medicine and psychiatry at UT Southwestern, have improved their understanding of how a certain natural antidepressant hormone referred to as ghrelin works in the brain. In their study, they point to ghrelin as a potential new antidepressant with powerful effects.
Ghrelin, known as the "hunger hormone," arouses appetite, and has been found to contain natural antidepressant properties that appear when its levels increase due to caloric restriction. The hormone, which is produced in the stomach and intestines, can lead to the formation of new neurons in the hippocampus — a region in the brain that moderates memory, mood, and complex eating behaviors. New neurons generating in the brain is known as neurogenesis.
The research is preceded by a study previously completed by Zigman back in 2008, when he discovered that chronic stress causes ghrelin to increase; this led to a decrease in depression and anxiety in mice.
While increased amounts of ghrelin leads to neurogenesis, the researchers decided to add another component to the antidepressant mix. Certain compounds known as P7C3 have been shown to exhibit neuroprotective abilities, especially in people with Parkinson's disease, traumatic brain injuries (TBI), or amyotrophic lateral sclerosis (ALS). P7C3 can also be used in battling depression — the scientists found that the compound, mixed with ghrelin, actually improved neurogenesis.
"We found that P7C3 exerted a potent antidepressant effect via its neurogenesis-promoting properties," Dr. Pieper, associate professor of neurology and psychiatry at the University of Iowa Carver College of Medicine, said in a press release. "Also exciting, a highly active P7C3 analog was able to quickly enhance neurogenesis to a much greater level than a wide spectrum of currently marketed antidepressant drugs."
Certain types of depression, such as those associated with chronic stress or ghrelin resistance (linked to obesity or anorexia nervosa), may be the most treatable using this new method. The scientists plan on studying this potential treatment further.
"By investigating the way the so-called 'hunger hormone' ghrelin works to limit the extent of depression following long-term exposure to stress, we discovered what could become a brand new class of antidepressant drugs," Zigman noted in the press release.
Published by Medicaldaily.com