Is Coffee Good For You? 8 Healthiest Cup Of Joe You Need Right Now
This article uses affiliate links, which means if you purchase products through these links, we may earn a commission. Click here to see our
T&C
.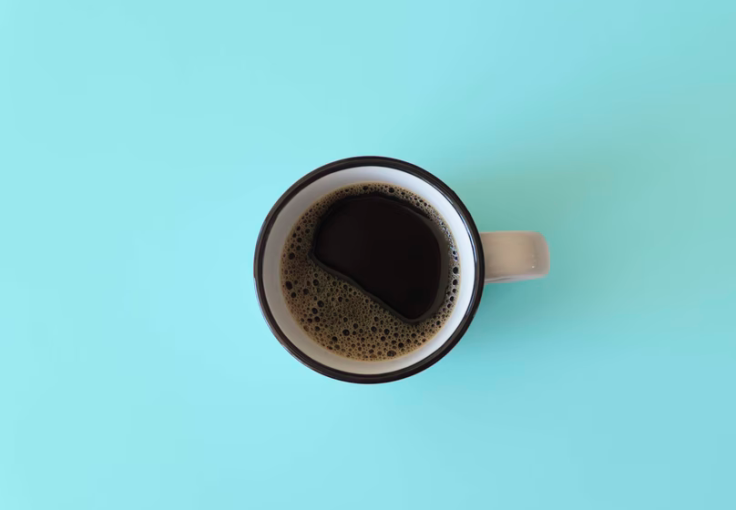 Ask anyone what their favorite morning drink is, and there's a high chance they'll say it's coffee. Whether you're at the dinner table nursing a cup of coffee as you browse through morning emails or sipping a latte during your midday break, there are only a few things in life that are as comforting as coffee.
But how is coffee good for you?
You'd be pleased to know that your morning cup of joe provides a surprising amount of health benefits.
Coffee Health Benefits
If you're looking for another reason to pour yourself a cup, you'll find plenty here.
Coffee gets its signature kick from caffeine, which is a natural stimulant that can wake up your senses and keep you alert. But it does more than that, as caffeine can also improve your mental function. Add all the antioxidants that naturally come from coffee beans and it's no wonder why studies show that moderate amounts of coffee can provide health benefits.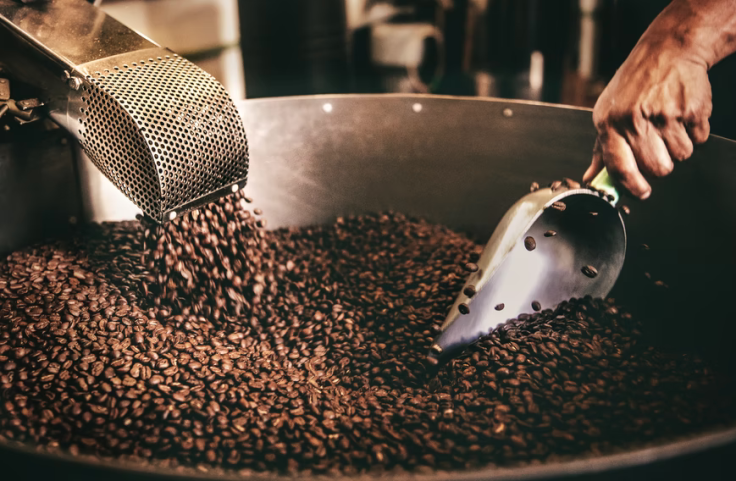 To date, coffee has been proven to:
Improve energy levels and keep you sharp
Provide essential nutrients like vitamin B12, B3 and B5, in addition to manganese and potassium that helps support bone health
Help you get rid of pesky belly fat by boosting your metabolic rate
Decrease the chances of cancer development
Lowers your risk of developing type 2 diabetes
Provide antioxidants that help protect your body from aging and oxidative damage
Protect you from dementia and Alzheimer's disease
Give your workouts a boost
Decrease stress and pain levels after a workout
As you can see, there are tons of health benefits from drinking coffee. However, most store-bought coffees contain additional ingredients that are not as healthy, like sugar.

Luckily for you, there are plenty of healthy coffee options.
Top Healthy Coffee Options
These coffee options are specially made to wake you up and get you going in the morning as well as help keep you in good health.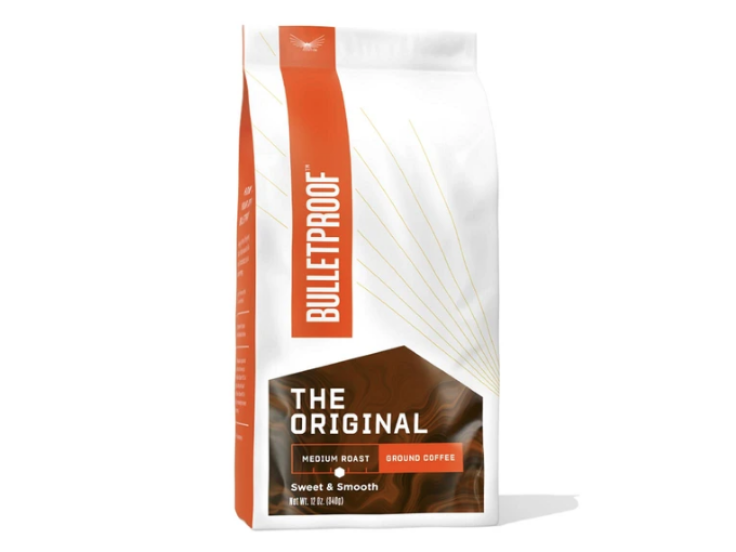 Made from expertly picked and sorted high-quality beans, this certified-clean medium roast ground coffee is Bulletproof's signature offering, able to keep you satiated, alert and focused throughout the day. It also features distinct cinnamon, plum, nectarine and orange flavors with a cocoa hazelnut finish. If you're avoiding caffeine, there is also a decaffeinated option.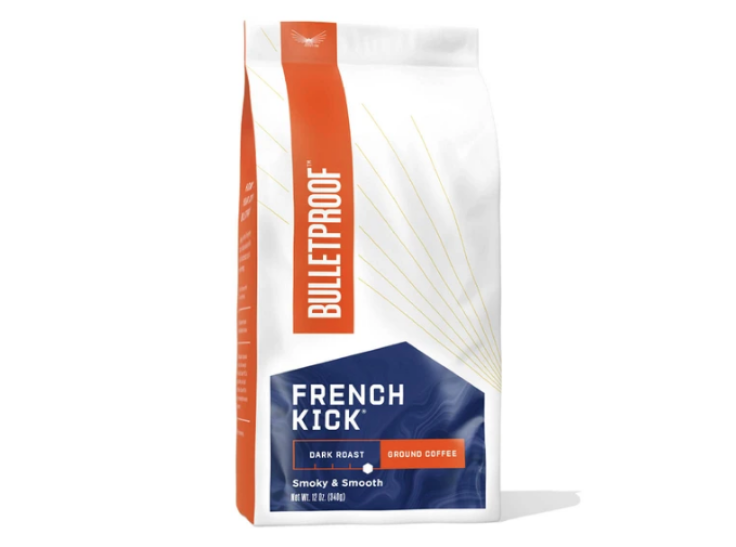 If you're looking for a great breakfast companion to get you started in the morning, then the Bulletproof French Kick Ground Coffee is the perfect choice. Featuring smoky chocolate notes and a medium body, this dark roasted coffee flavor is smooth, sweet and healthy.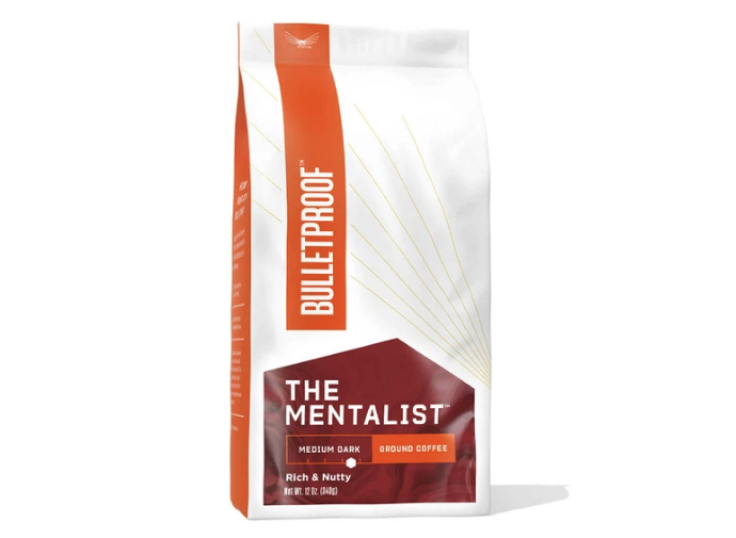 If you enjoy mocha-flavored drinks, then you'd like Bulletproof The Mentalist Ground Coffee. Combining a dark cocoa and vanilla aroma with the sweetness of cherry, almond and caramel, this full-bodied coffee will keep you satisfied and energized.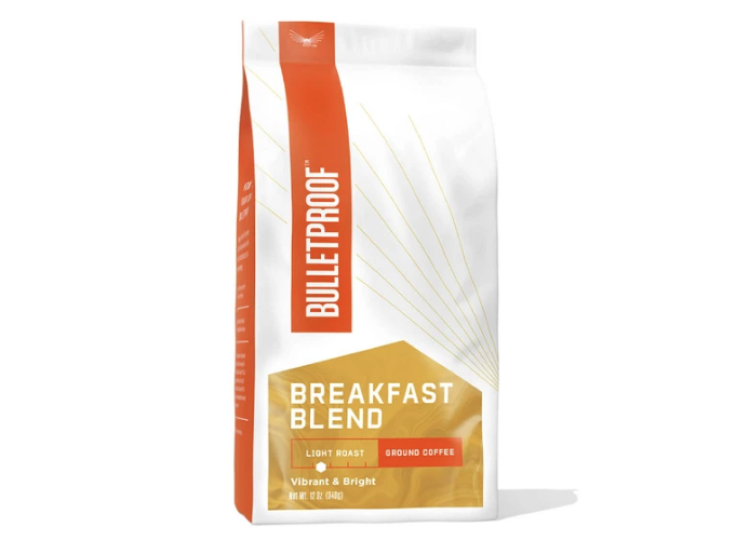 This light roast mix features milk chocolate, berry, orange and citrus for a smooth taste without being overpowering.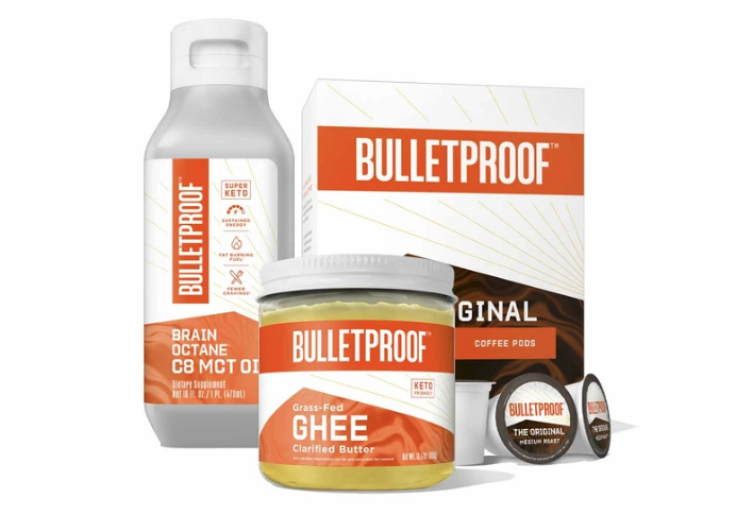 If you want to improve your home coffee brewing experience, then this Coffee Pod Starter Kit from Bulletproof is perfect for you. It contains Bulletproof's original-flavored coffee pods as well as 13.5 ounces of healthy grass-fed ghee and 16 ounces of fat-burning, brain-boosting and energy-increasing Brain Octane MCT Oil.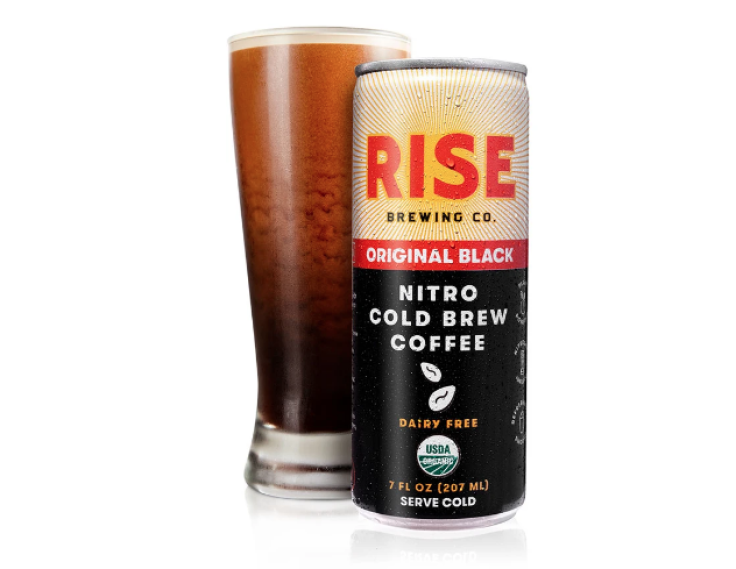 If you're looking for a quick pick-me-up, then this Nitro Cold Brew Coffee in Original Black is sure to give you the boost you need. Infused with nitrogen and purified water, this award-winning organic coffee is creamy, sweet and naturally healthy.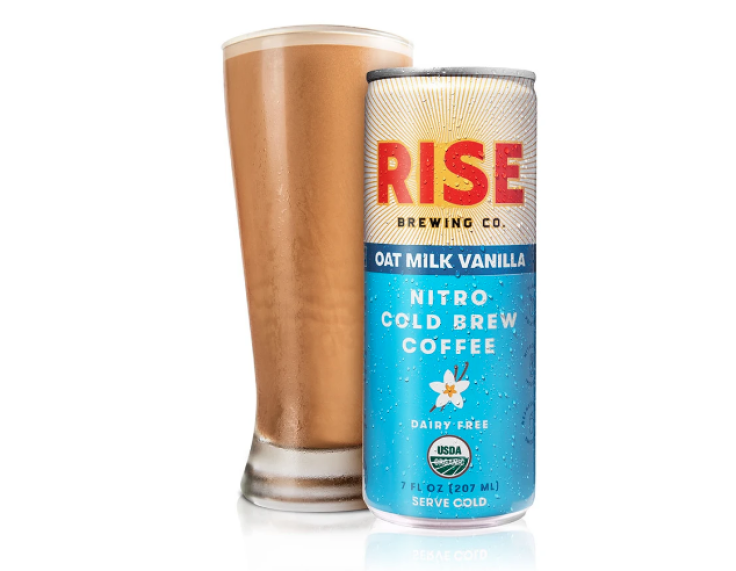 If you're looking for something lighter without skimping on health benefits, then this Oat Milk Vanilla Latte variant of the award-winning organic cold brew is truly satisfying. Smooth and creamy with a dash of dairy-free oat milk, this cold brew is perfect for slow mornings.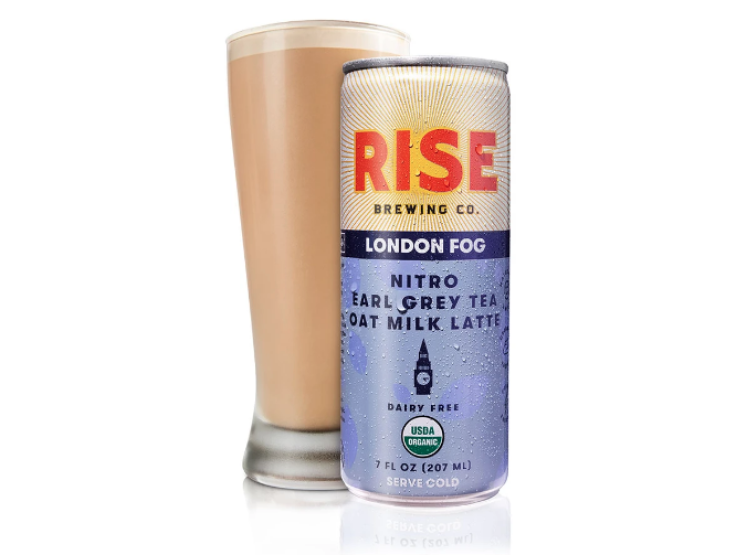 For something a bit more unique, go for Nitro Cold Brew Coffee's London Fog. Infused with nitrogen, black tea and Bergamot, this award-winning coffee has everything you need to wake up, stay alert and keep going throughout the day.