Coronavirus Update: Best Way To Clean, Disinfect Surfaces At Home And Office
Practicing proper hygiene is a must to prevent the COVID-19 coronavirus from infecting us. However, even with all our best efforts to keep ourselves clean and disinfected, we may not know for certain if the surfaces we touch might have been touched by an infected person at some point.
According to the CDC, one way to prevent others from getting infected is by cleaning and disinfecting frequently touched surfaces daily. These include tables, doorknobs, light switches, handles, desks, toilets and sinks.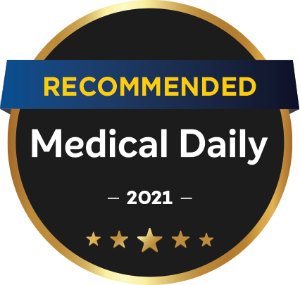 Keeping your home and offices clean and free of virus-causing elements is just as important as keeping yourself clean. Listed here are some of the best items that are sure to effectively clean and disinfect your homes and offices and keep the coronavirus menace at bay:
Medical Daily offers links to items to help our readers find interesting products. When you buy through links on our site, we may earn an affiliate commission. Here are our
T&C
.