30,000 Adults Wanted for Covid-19 Vaccine Trial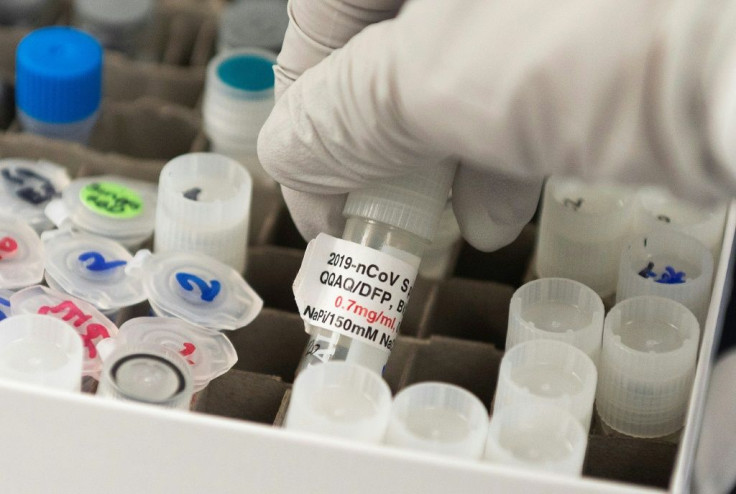 Even as vaccines from Pfizer and Moderna are being administered, other vaccines are in development or in clinical trials. The biopharmaceutical company Novavax is recruiting people for a phase 3 trial of its vaccine offering against Covid-19.
According to the NIH, the trial is only for adults and will include 30,000 people spread across 115 sites in the United States and in Mexico. The NIH is funding the Novavax phase 3 trial; it received $1.6 billion from Operation Warp Speed to pay for, among other things: the trial, large-scale vaccine production and finally, delivery of 100 million doses of vaccine.
People who are interested are being encouraged to sign up. Novavax, according to the NIH, is hoping to get at least 25% of participants who are 65 years old or older. Novavax reported that two-thirds of the participants would get an active vaccine. For a comparison, the Moderna trial had equal groups getting placebo (a shot that is not the vaccine) and active vaccine.
The vaccine contains a mix of viral proteins and adjuvant. Novavax used the spike protein, the part of Covid-19 that lets it get into human cells, and its own special adjuvant. An adjuvant just makes a vaccine more effective and helps to "rev up" the immune system. For people worried about intentionally giving themselves a bit of Covid-19, Novavax promised the spike protein " ...can neither cause COVID-19 nor can it replicate."
The vaccine needs to be kept cold but could be stored in a refrigerator. After getting two injections, participants will be followed for two years to measure their outcomes.
According to Novavax, it wants a diverse group, in age and ethnicity.
It is hoping that:
more than 25% of the study population will be 65 years or older
more than 15% to be black/African American
10-20%, LatinX
1-2%, American Indian
Volunteering for the Novavax trial should not exclude him or her from receiving the already approved Covid-19 vaccines. Gregory Glenn, MD, president of research and development said in a statement, We are working to ensure that their involvement in our trial does not negatively impact their ability to be vaccinated at the appropriate time."
With luck, the Novavax trial results will mean the world has one more vaccine in its possession to battle the coronavirus.
And with any luck, two other vaccine developers, Johnson & Johnson's Janssen and AstraZeneca, which are reportedly releasing late-stage trial data soon, will be able to add to the vaccine arsenal very soon.
Published by Medicaldaily.com