Our Best Pick for Natural Sunscreen
This article uses affiliate links, which means if you purchase products through these links, we may earn a commission. Click here to see our
T&C
.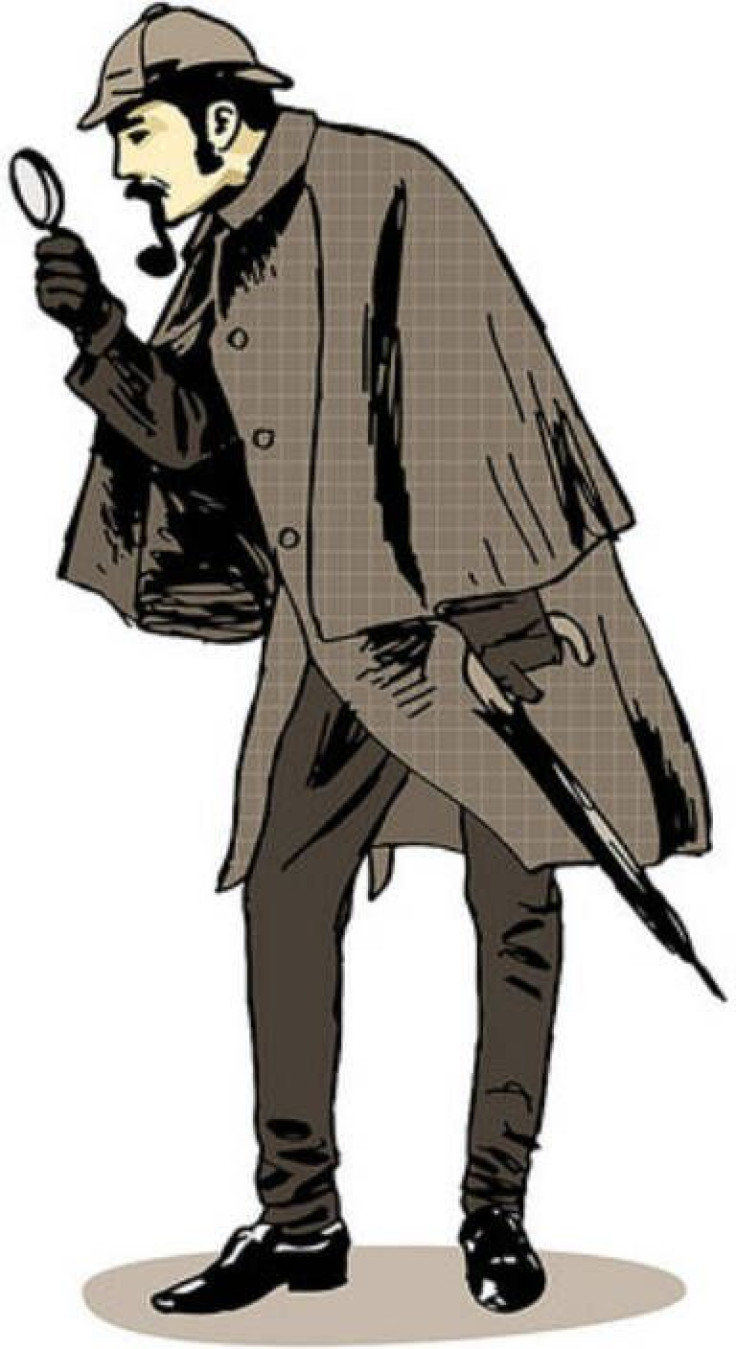 Whether you're someone who gets sunburned walking to your car or who just wants to avoid the chemicals in regular sunscreen, you might find using a natural sunscreen could be your best bet for protecting your skin, even if it's just for everyday use.
But let's define "natural" first. Despite the FDA's lack of regulation on any natural claim, the term "natural" as applied (no pun intended) to sunscreen normally describes the minerals used to block UV rays, and that the product is generally free from oxybenzone, an ingredient known to cause coral bleaching.
Save your skin and the coral reefs? We don't think life gets much better than that.
That said, let's leave aside at least one of these lofty goals for now and discuss these natural options. Even if you agree it's the only route for you, we know you have little time to pour over ingredients list while standing in a drugstore aisle. So we went ahead and did the choosing for you, finding a sunscreen product that sits atop the ratings along with excellent reviews across top websites.
Meet Blue Lizard Australian Sunscreen, with a sensitive SPF level of 30+.
We don't know what the deal is with Australia and its creepy crawlers -- lizards count in our book -- but we do know that this sunscreen is gentle, since it contains no irritating chemicals, like the omnipresent parabens and fragrances. This sunscreen brand, trusted by dermatologists for over 20 years, combines the minerals zinc oxide and titanium dioxide to provide broad spectrum protection from the sun's harmful rays, and is water-resistant for up to 40 minutes. The gentle formula also makes it super-friendly for people with sensitive skin, and its lack of oxybenzone guarantees it won't harm the reef if you are snorkeling. And, the bottle turns blue in UV light, so you always get reminded when to use or reapply. Very cute.
The sunscreen has a 4.7 out of 5 rating on Amazon and at least 1,000 reviewers gave it a perfect 5-star rating. These reviewers pointed out how effective it is on people with allergies and sensitive skin; a top comment. Reviewers have also praised it for being fast-absorbing without turning their skin white, while quite a few noted its water-resistance. Finally, a handful of athletes stated that it's their go-to sunscreen whenever they end up sweating out in the sun for hours on end.
So we give the Blue Lizard Australian Sunscreen, Sensitive SPF 30+ our recommendation as the top natural sunscreen today. Don't worry, no lizards were actually harmed in making it, blue-colored or not.
Article medically reviewed by Yvonne Stolworthy, MSN, RN
If you're interested in reading how Medical Daily reaches its Top Pick conclusions, please click here.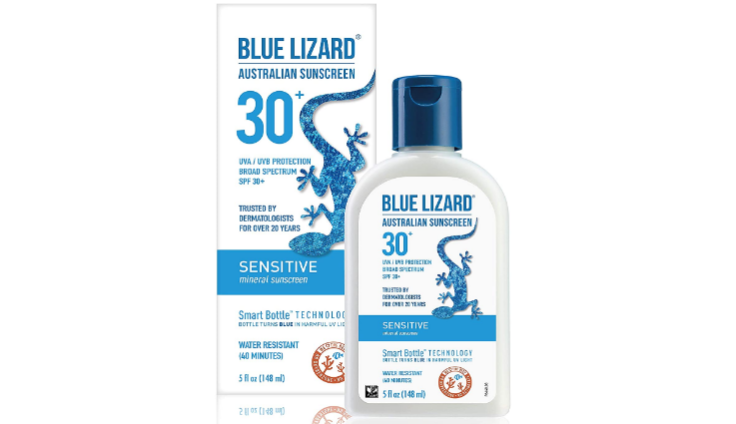 Published by Medicaldaily.com