New Breast Cancer Drug Endoxifen Shows Promise In Patients Resistant To Conventional Hormonal Therapy: Trial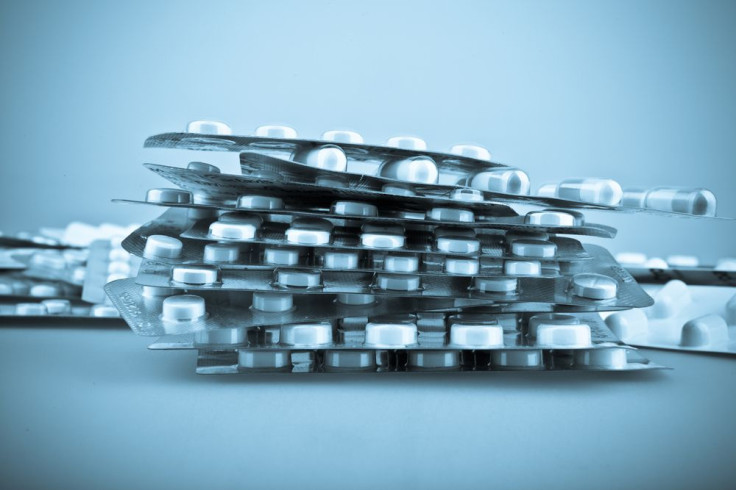 A new cancer drug could represent a significant step forward for oncological diagnosis and treatment. Endoxifen, a component isolated from the commonly prescribed tamixofen, was shown in a Phase I trial to induce promising anti-tumor activity in a treatment group with estrogen receptor positive breast cancer. The findings may illuminate new treatment options for women whose cancers do not respond to other hormonal therapies.
Today, most breast cancers are diagnosed as estrogen receptor positive, meaning that the tumor growth is driven by the hormone estrogen. For this reason, many are treated with so-called hormonal drugs such as tamixofen, which fight cancer growth by suppressing the estrogen supply. However, some patients fail to respond to these drugs, and the tumor growth is sustained.
The new trial, which was conducted by the Mayo Clinic and presented at the 2013 San Antonio Breast Cancer Symposium, suggests that the newly developed Z-endoxifen drug may succeed where other hormonal therapies fail. "We achieved up to 60 fold higher levels of endoxifen compared to endoxifen levels achieved with the standard dose of tamoxifen," lead author Matthew Goetz said in press release. "We have seen evidence for tumor regression in patients who had failed standard hormonal therapies including aromatase inhibitors, fulvestrant and tamoxifen. This is an exciting first step in the development of this drug."
The Phase I study involved 22 women whose estrogen receptor positive breast cancers had exhibited resistance to conventional hormonal therapy. Besides tamixofen, tumor growths had also responded poorly to aromatase inhibitors and fulvestrand. For the duration of the trial, the treatment group was given a varying dose of Z-endoxifen once daily.
Early results indicate that Z-endoxifen is safe even at the highest dose of 160 milligrams per day. "Endoxifen may turn out to be a better drug than tamoxifen," Goetz told reporters. "And not just in patients who have limited CYP2D6 metabolism. This is something that has to be prospectively tested."
The research effort marks the latest in a growing series of successful clinical trials conducted in 2013. Another example is ABT-199 – a newly developed drug that completely eliminated cancerous tissue in 15 of 67 patients diagnosed with advanced leukemia. Hopefully, both trials will inspire new treatment strategies against some of our time's biggest cancer killers.
Source: Hawse JR, Subramaniam M, Cicek M, Wu X, et al. "Endoxifen's molecular mechanisms of action are concentration dependent and different than that of other anti-estrogens." PLoS One. 2013;8(1):e54613. doi: 10.1371/journal.pone.0054613. Epub 2013 Jan 28.
Published by Medicaldaily.com