Ten-Minute Test Can Predict Preterm Birth Risk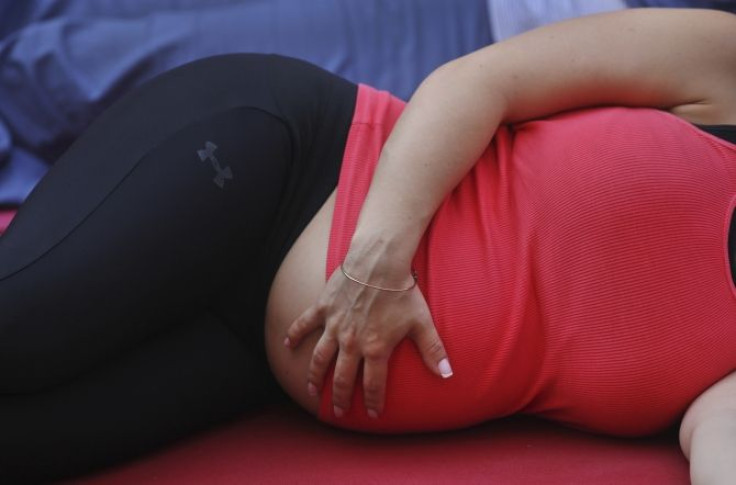 A quick test can now tell if a woman is at an increased risk of giving birth to a premature child. Researchers say that the test can now give peace of mind to the mother and also save unnecessary medical expenses.
The test works by detecting the levels of a protein called fetal fibronectin (fFN). High level of this protein indicates that the woman is at increased risk of preterm delivery. Results of this test take about 10 minutes to process, says a news release from Guy's and St Thomas.
"The updated fetal fibronectin test reduces the need for low-risk women to stay in for observation or get treatment when they don't have to. Treatment and transferral to other units can be inconvenient and distressing. This updated test is more precise, so we can give a more definitive diagnosis," said Professor Andrew Shennan, lead author of the present research.
The research paper is published in the American Journal of Obstetrics and Gynaecology.
An estimated 15 million babies are born preterm (before 37 completed weeks of gestation) each year, and this number is increasing, according to the World Health Organization. Also, an estimated 1.1 million babies die annually from preterm birth complications.
Children who are born preterm have higher rates of cerebral palsy, sensory deficits, learning disabilities and respiratory illnesses compared with children who are born after a full term, says WHO.
Published by Medicaldaily.com