These 13 Unbelievable Photos Won A Place In The Most Fascinating Medical Images Of 2015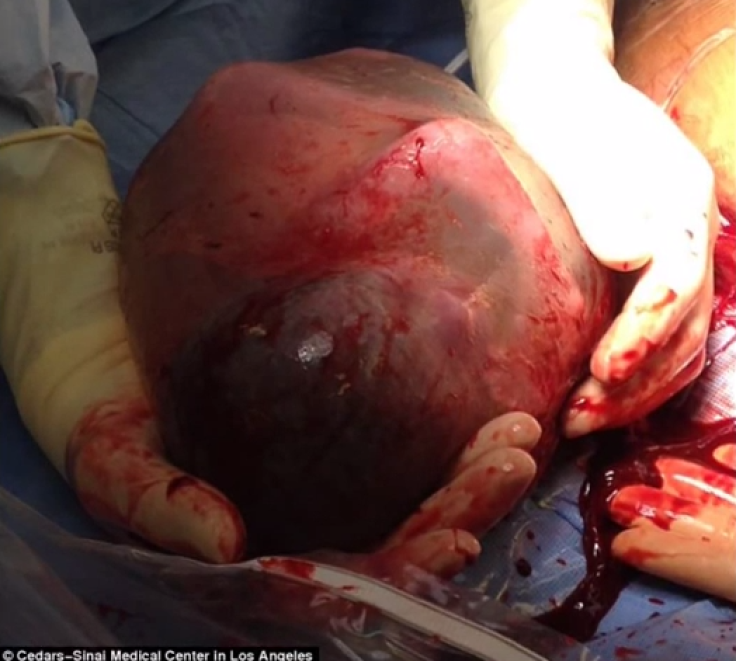 2015 has been a great year for many medical advancements. Thanks to ever-evolving technology, we've been able to take photographs of some of this year's biggest moments, too.
They say a picture is worth a thousand words, but these images are more likely to leave you speechless. Ranging from babies born still inside their amniotic sac to the most extensive facial transplant in recorded history, this slideshow features some of the most fascinating medical stories from this year.
Click "view slideshow" to see what other images managed to make this year's most fascinating images and prepare to be amazed.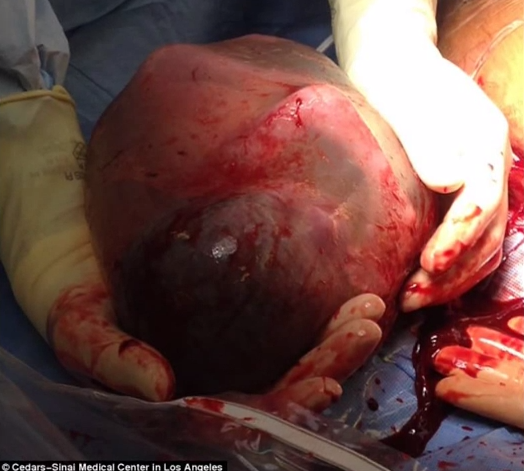 Published by Medicaldaily.com