Unpopular Healthy School Lunch Rules Loosened Permanently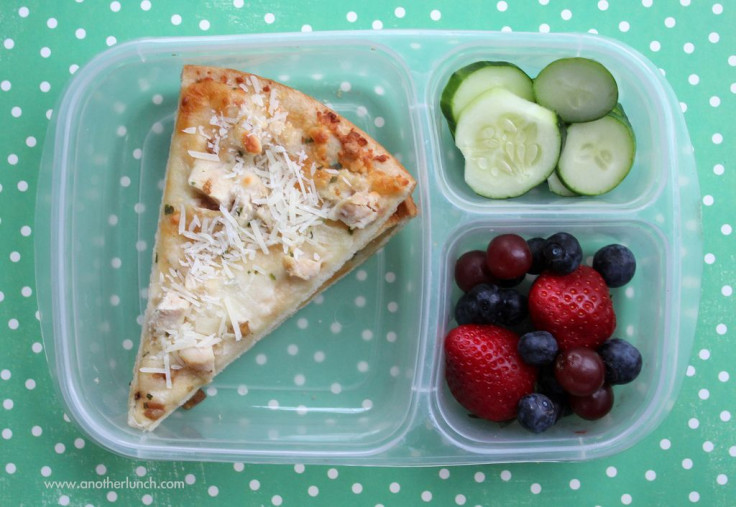 In a reversal, the Obama administration on Thursday announced they would permanently relax unpopular nutrition rules for the federal school lunch program. The rules were intended to fight childhood obesity by lowering calories and portion sizes, but proved wildly unpopular with students and parents throughout the country.
The U.S. Department of Agriculture (USDA) initially loosened the regulations in late 2012 by suspending daily and weekly portion limits for grains, meat, and meat alternatives — permitting school districts to rejigger portion sizes without federal overrule.
"Earlier this school year, USDA made a commitment to school nutrition professionals that we would make the meat and grain flexibility permanent and provide needed stability for long-term planning. We have delivered on that promise," Kevin Concannon, USDA undersecretary for food, nutrition and consumer services, said in a statement.
The regulatory scheme had drawn protest from not only political conservatives wary of federal oversight but parents and children alike, who complained the lower-calorie meals left children hungry and unsatisfied. In many school across the country, lunches deemed unpalatable by children were thrown uneaten into the trash.
The new rules follow a bill introduced by Senators John Hoeven and Mark Pryor, a Republican from North Dakota and a Democrat from Arkansas, to permanently loosen requirements instituted in 2012 as part of the administration's focus on the growing problem of childhood obesity and related diseases.
"Today, the USDA made the permanent changes we have been seeking to the School Lunch Program," Hoeven said in a statement. "A one-size-fits-all approach to school lunch left students hungry and school districts frustrated with the additional expense, paperwork and nutritional research necessary to meet federal requirements. These are exactly the changes included in our Sensible School Lunch Act."
Although some may see the policy reversal as a failure, administration officials say they see regulatory law as more of an experiment. "We always anticipated that some modifications and other allowances would be required for changes of this size and scope," U.S. Secretary of Agriculture Tom Vilsack wrote to Hoeven last year, in response to complaints the senator had received from his district. "USDA has asked for, and states and schools have provided us with, valuable feedback. As a result, you should be pleased to know that we have recently moved to allow for additional flexibility in meeting some of the new standards."
Vilsack said the administrative rule change follows feedback the government received from states and school districts with regard to daily and weekly maximum amounts of specific categories of foods, such as meats. To be sure, the Obama administration has not yielded in the fight against childhood obesity, Vilsack asserted. "This flexibility is being provided to allow more time for the development of products that fit within the new standards while granting schools additional weekly menu planning options to help ensure that children receive a wholesome, nutritious meal every day of the week."
As American as apple pie, the National School Lunch Program began during World War II with the iconic half-pint boxes of milk arriving at schools in 1954. In fiscal year 2012, the federal government provided funding for more than five billion lunches served to more than 31 million schoolchildren at a total cost of $16 billion. School lunches remain the best opportunity for the government to reach many lower-income children, who are also most at risk of experiencing weight problems or obesity.
Published by Medicaldaily.com