Researchers found that fat and sugar in junk food can reduce sleep quality by disrupting the brain's electrical activity.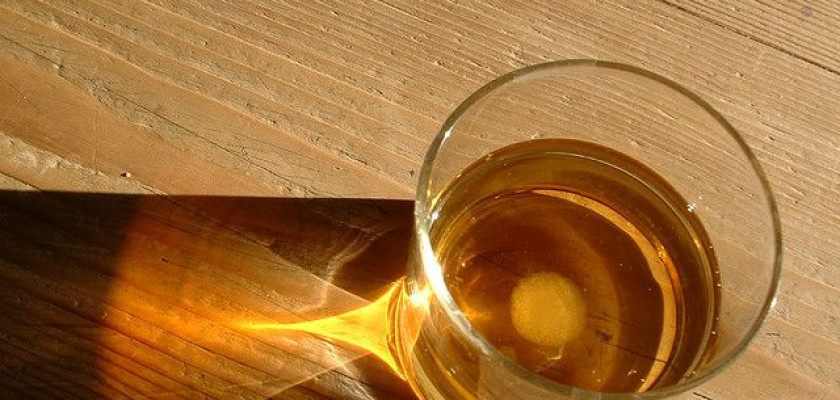 The heavy presence of arsenic and lead in fruit juices is sometimes beyond the control of the manufacturers.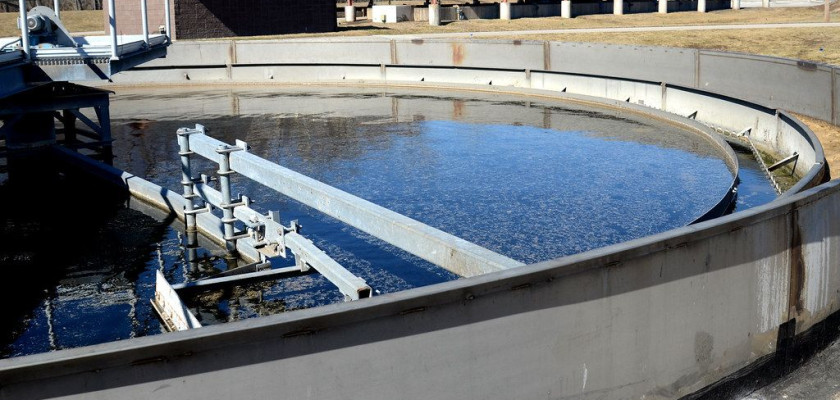 The virus could be thriving in many places based on wastewater surveillance data.