A total of 142 cases of pediatric pneumonia have been reported in Warren County, surpassing the county average, the Ohio Department of Health revealed.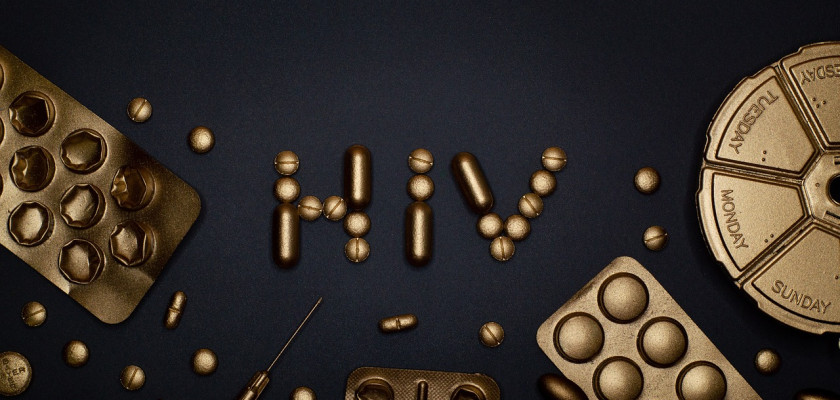 World AIDS Day targets to address one of the most pressing global public health challenges, which currently has no cure.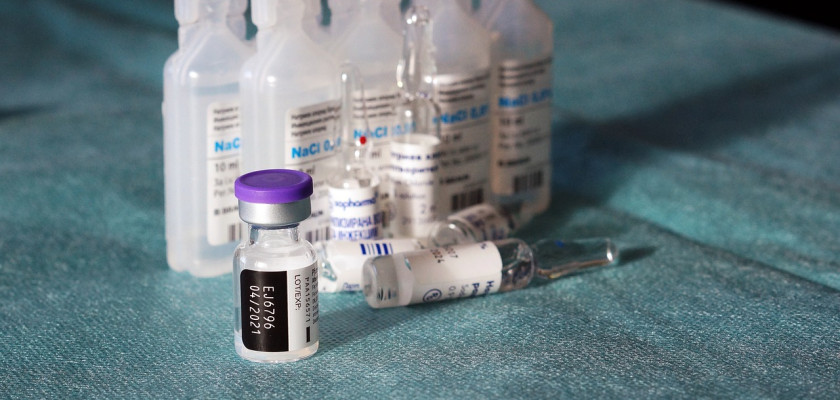 The team discovered that people who previously received AstraZeneca or Sinopharm COVID-19 vaccines had a "non-inferior" immune response when given a half dose of a Pfizer COVID-19 booster vaccine, comparable to those who received a full dose.