'Average-Sized' Models Could Make More Money For The Fashion Industry Than Ultra-Thin Ones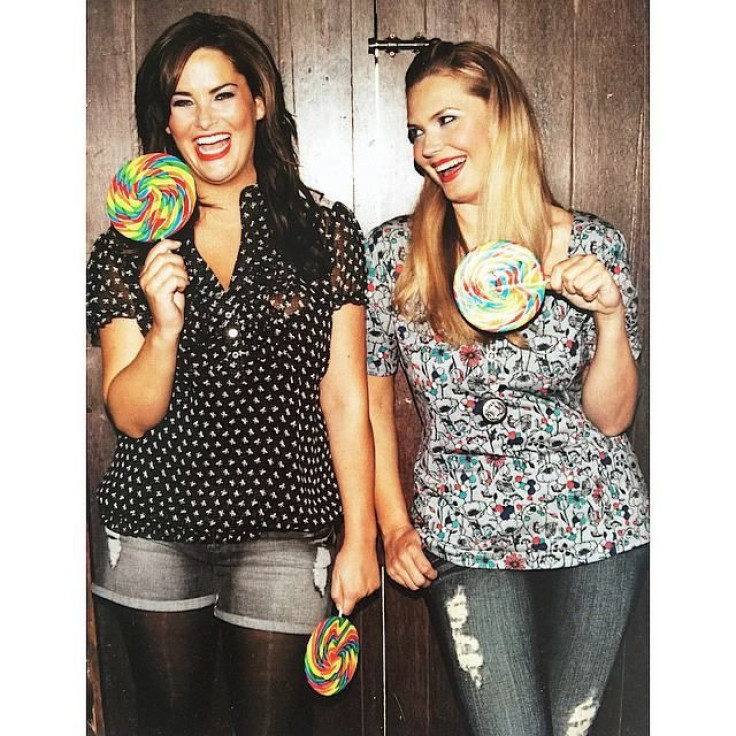 Super-skinny models who eat a banana for breakfast, lunch, and dinner may soon be on their way out. Normal- and plus-sized women, meanwhile, may be on their way in. New research out of the University of Kent Business School in the UK finds that "average-sized models," as opposed to size 0 girls, could benefit the fashion industry.
Dr. Xuemei Bian, a senior lecturer in Marketing at Kent, led the research with the goal of discovering how average-sized models would benefit marketing in relatively new fashion brands, compared to brands that are more established. Her results? It turns out that despite the industry's tendency to focus on ultra-thin, tall models, using average-sized women won't harm marketing efforts. Who knew that using normal, relatable women on your billboards could increase your revenue?
"The issue of fashion industry use of skinny models is very controversial and we have even seen France's parliament considering a ban," Bian said in the press release. "Our research shows that the fashion industry has nothing to fear from using average-sized models in its marketing campaigns, and could even find that it sells more of its product by doing so."
Bian and her research team examined some 530 women aged 18 to 25 in three different studies. They found that when they switched out ultra-thin models with average-sized ones in established fashion brands, it didn't change women's perspectives or opinion on the brand at all. When they did the same for newer brands, these women actually preferred to see average-sized models. In short, most women would prefer to see average-sized women in advertising and would be more likely to support the product. This backs up previous research that found that size 6 models are actually more marketable than size 0 models.
Steering away from societal pressure to make women more anorexic is a good thing. In France, the government actually passed a bill recently that bans underweight and underage models, with the risk of punishment and jail time.
Published by Medicaldaily.com