CDC Says US Life Expectancy Is Up; Which State, Gender, And Race Are Living Longest?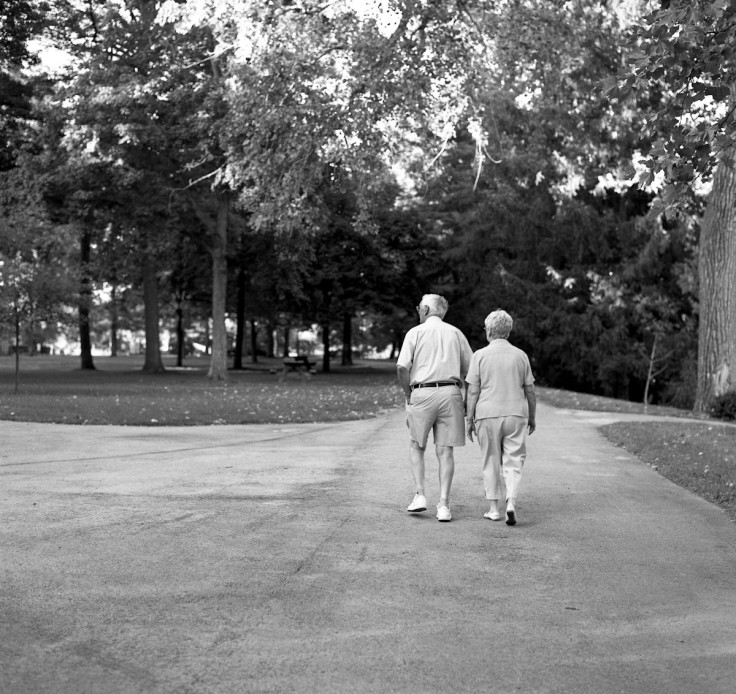 Island beaches, beautiful weather, and a life expectancy greater than anywhere else in the United States is what Hawaii residents can expect, according to a new study by the Centers for Disease and Prevention (CDC).
Hawaiians can expect to live 21 years more after the age of 65, while those living in Mississippi and West Virginia can expect only about 17.5 more years after 65. While the U.S. life expectancy has been growing steadily over the years, and current newborns can expect to reach the average age of 79, women still live longer than men in every state.
In its new report, the CDC shares the most recent figures for life expectancy in the United States. Healthy life expectancy (HLE) calculates the estimated years of life that a healthy person can anticipate, accounting for both the quantity and quality of life.
"What ultimately matters is not just the length of life but the quality of life," said Matt Stiefel, director of population health research at Kaiser Permanente.
The "State-Specific Healthy Life Expectancy at Age 65 Years-United States 2007-2009" is based on data from the National Vital Statistics Systems (NVSS), U.S. Census Bureau, and Behavioral Risk Factor Surveillance System (BRFSS), and is one of few that have evaluated the United States' HLEs at a state level. The numbers were collected over the course of two years by death certificates and telephone surveys that asked how people felt about their health.
The numbers revealed a very clear divide between the healthy state regions. The south and certain parts of the Midwest, which has been known for higher rates of smoking obesity, diabetes, heart disease, and other illnesses, have a brazenly lower life expectancy than northerners. They are also notorious for a larger percentage of people below the poverty level, which is indicative of their lower education levels.
Experts advise not to see these numbers as a result of the environment, as these are issues that have accumulated into a health issue. Moving to a state, such as Hawaii or Florida, with a higher life-expectancy rate, will not necessarily give more years to your life. It may, however, indirectly affect your health, as healthier lifestyles may derive from certain environments and cultures.
How does the United States compare to the rest of the world?
According to the World Health Organization, the average life expectancy of those born in the year 2011 is 70 years old, with women outliving men by about four years. Because countries like Africa's sub-Saharan Angola is a region that is known for the highest incidence of acquired immune deficiency syndrome (AIDS) in the world, their life expectancy is 50, which drags other healthier countries down. Adversely, prosperous and well-developed countries with modern health infrastructures, such as Finland, have a life expectancy of 78, almost matching the United States. These numbers provide countries with support for certain retirement plans, which are typically provided much earlier than those offered to American citizens.
Again, women, regardless of the country or state, are estimated to live longer than men. According to the recent CDC findings, nationally women who reach the age of 65 can expect to live another 15 more years of healthy life — two more years than men. On a worldwide scale, woman are expected to live until 72, while men remain behind at 68 years old.
Not only were gender differences recorded, but race as well. The CDC limited the comparison of blacks to whites because of the dominance of whites, which is nearly 78 percent of the U.S., while blacks make up over 13 percent of the population. Blacks were expected to live 11 years of healthy life after the age of 65, compared to 14 years for whites.
According to Dartmouth College health economist, Ellen Meara, the CDC's report has made "painfully clear" the disparity between the quality of health for whites and blacks at the end of their lives.
Published by Medicaldaily.com