Decline In Colon Cancer Rates Accelerates As More Older Americans Get Colonoscopies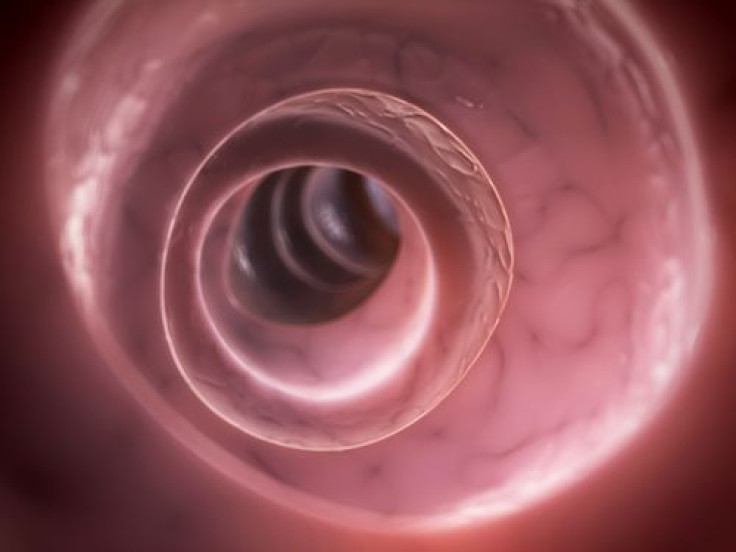 Declining incidences of colon cancer in America fell by another 30 percent during the past decade as more older Americans benefited from colonoscopy.
The American Cancer Society on Monday released new data showing that colon cancer deaths are also dropping at an accelerating rate. Deaths fell by three percent per year during the past decade, following two percent annual drops the previous decade.
The declining rates reflect the widespread adoption of colon cancer screenings begun in the 1980s. Had times not changed, "we'd be seeing twice as many deaths today," he said Monday. "This study celebrates the fact that we've almost halved the mortality rate from colon cancer in the last 35 years."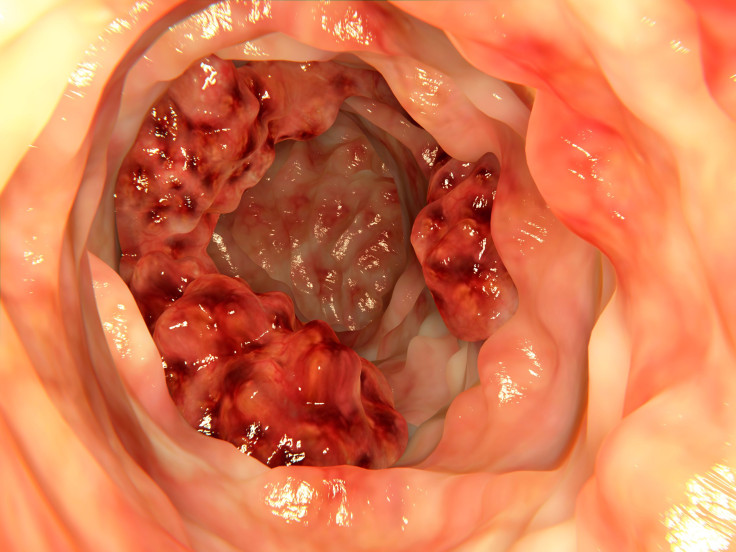 Yet colon cancer remains the third most common in America — and the third most deadly. Oncologists expect 136,000 new cases of colon cancer this year with 50,000 deaths. Meanwhile, African-Americans continue to suffer a disproportionately higher risk of colon cancer, a reflection not necessarily of poorer access to health care but of stronger hereditary risk, researchers say. In the U.S., blacks suffer a 25 percent higher risk than whites and a 50 percent higher risk than Asian-Americans.
The American Cancer Society recommends that people ages 50 and older should receive one of three types of screenings for colon cancer, which include a colonoscopy every 10 years, a stool test every year, or a sigmoidoscopy every five years in combination with stool tests every three to five years.
Though doctors recommend any of the three screening regimens, colonoscopy has proven the most popular method as Americans become increasingly comfortable with the procedure. By 2010, 55 percent of Americans ages 50 to 75 had undergone at least one colonoscopy, a jump from only 19 percent a decade earlier.
"These continuing drops in incidence and mortality show the lifesaving potential of colon cancer screening; a potential that an estimated 20 million of Americans over 50, who have never been screened, have not benefitted from," said Dr. Richard C. Wender, of the American Cancer Society, in a statement. "Continuing this hopeful trend will require concrete efforts to make sure all patients, particularly those who are economically disenfranchised, have access to screening and to the best care available."
Wender also mentioned the greater ease of the new "virtual" colonoscopy, by which doctors replace the invasive fiber-optic camera with a simple CT scan. The new technique also requires no anesthesia, a necessary component of the non-virtual colonoscopy.
The Affordable Care Act requires health insurers to provide colonoscopy with no copays, to encourage the most widespread use of screenings. Yet Medicare still does not pay for virtual colonoscopy, the American Cancer Society notes.
Published by Medicaldaily.com