Dentist Scott Harrington Patient Update: More Positive Hepatitis Diagnoses Reported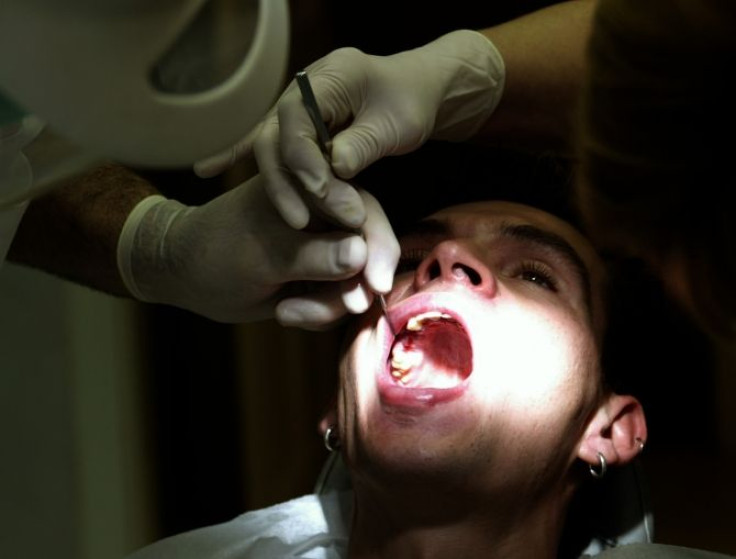 As previously reported, a Tulsa, Oklahoma area dentist was found to have not properly sterilized his dental tools for years. Tulsa Health Department officials released a report last month that the dentist, W. Scott Harrington, failed to adhere to even the most basic hygienic preparations for implements used between patients.
Letters were sent out to over 7,000 former patients of the dental clinic and urged those who had dental work performed in Dr. Harrison's office to seek immediate testing for HIV, hepatitis C, and hepatitis B.
On April 18th, the Tulsa Health department issued a press release stating the results of initial testing: seven individuals tested positive for hepatitis C and three individuals tested positive for hepatitis B. Even worse, at least one person was confirmed to have been infected with HIV.
Since then, the numbers of infected former patients have increased.
A report released on Thursday indicated that there were eight new confirmed cases of hepatitis C, bringing the total number of former patients testing positive for the virus to 65.
The health department has completed testing 3,403 people and is working through more laboratory tests for former patients. Many more have been tested through their own healthcare provider.
The health department stated that although they are finding people positive for blood-borne disease, they need to investigate each case to determine if the person had contracted their illness from the dentist or elsewhere.
Hepatitis C is the most common blood-borne infection in the United States with infections and deaths rising steadily. Unlike HIV, which becomes inactive and non-infective when it comes into contact with the air, Hepatitis C can live on surfaces for four to 16 hours.
Published by Medicaldaily.com