Drug Approvals Top 2014 High, But R&D Returns Still Struggle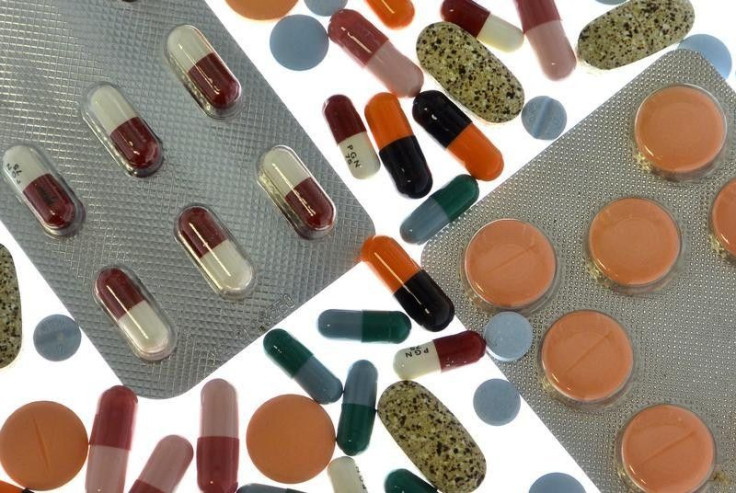 LONDON (Reuters) - The number of new drugs approved in the United States this year has already topped last year's 18-year high, yet large pharmaceutical companies are still struggling to get a decent return on their research dollars.
In fact, returns on research and development (R&D) spending by the world's top drugmakers have fallen to just 4.2 percent, or less than half the 10.1 percent recorded in 2010, according to a report on Monday from consultancy Deloitte.
The mismatch between the rising number of drug approvals and falling returns reflects the fact that each new medicine is expected to yield significantly lower average sales, while costs are continuing to rise.
Since 2010, forecast peak sales per new drug have fallen by almost 50 percent, even as the average cost of developing a product has climbed by a third.
As a result, life sciences R&D is not currently generating a sufficient return on investment for many big drugmakers, according to Julian Remnant of Deloitte.
"We are now seeing a trend for companies to return more money to shareholders through dividends and share buybacks than they are investing in the future through R&D, licensing and acquisitions," he said.
Deloitte's annual report calculates the return on investment that 12 leading drug companies can expect, based on consensus market forecasts. The report does not give forecasts for individual companies.
The findings come at a time of increased productivity in terms of the sheer number of new medicines reaching the market, with Friday's Food and Drug Administration green light for Roche's new lung cancer drug alectinib lifting the 2015 total above 2014's full-year tally of 41.
Many of these new treatments, however, are targeted at niche patient populations and are designed for treating rare diseases or very specific sub-types of cancer, limiting their sales potential.
Still, the rapid pace of new drug launches is forecast to continue, with 225 new drugs expected to be approved between 2016 and 2020, according to a report from industry data firm IMS Health. IMS expects cancer treatments to be largest category.
(Reporting by Ben Hirschler; Editing by Mark Potter)
Published by Medicaldaily.com