Lindsay Lohan Currently Suffering From The Rare And Incurable Chikungunya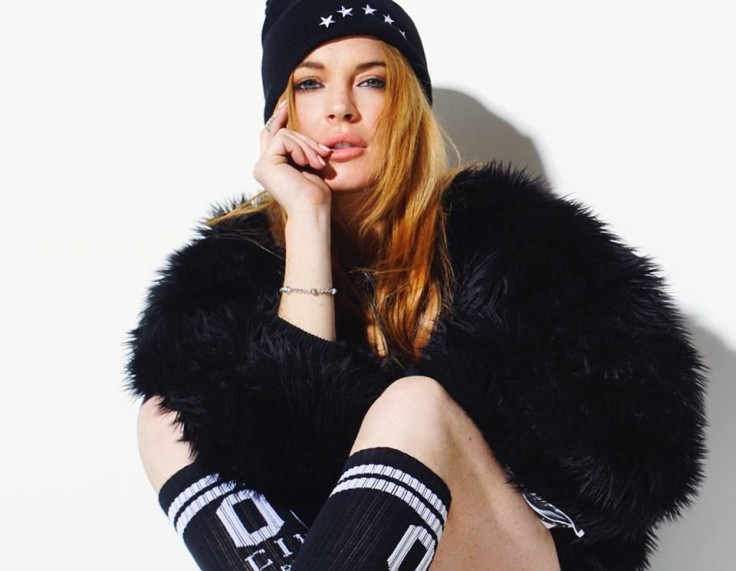 Lindsay Lohan's luxurious trip to French Polynesia for the holidays resulted in the actress becoming infected with chikungunya, a rare disease found mostly in African and Asian countries and spread by mosquitos.
The 28-year-old, who is known for her beloved characters in The Parent Trap and Mean Girls but also for her slew of legal issues throughout her 20s, shared her chikungunya diagnosis on social media. But Lohan noted she didn't want to let the sickness — however severe — ruin her vacation. "In good faith with good people," she wrote on her Instagram. "I refuse to let a virus effect my peaceful vacation. Be safe and happy on the new all #wildfox and a positive, healthy new year."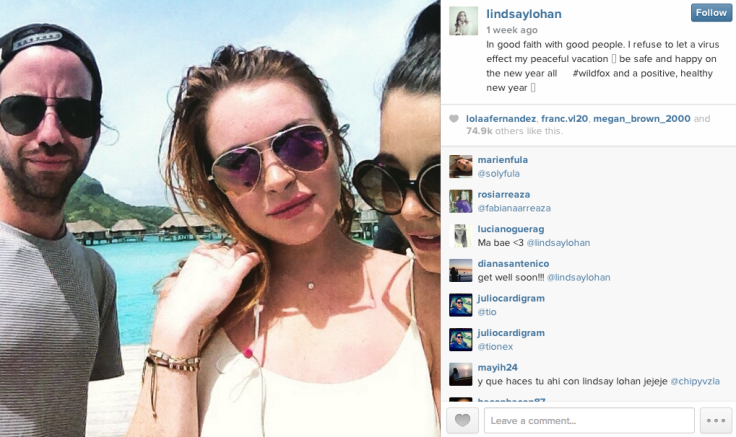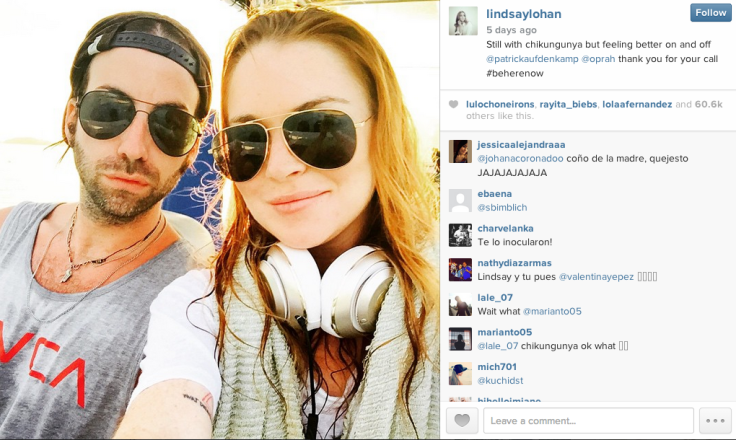 According to the World Health Organization (WHO), the chikungunya virus is spread to humans by infected mosquitos, causing fever, joint pain, muscle aches, headache, nausea, and fatigue. There is no cure for the disease, so the only treatment is to relieve some of the symptoms. It's mostly present in Africa, Asia, and the Indian subcontinent. The word "chikungunya" comes from a word in the Kimakonde language, which means "to become contorted" or "to walk bent over," referring to the bent-over forms of its victims suffering from severe pain. Kimakonde is spoken by the Makonde, an ethnic group in Tanzania and Mozambique.
While chikungunya sounds scary, Lindsay Lohan will most likely be OK. According to the Centers for Disease Control and Prevention, the virus is rarely deadly and most victims recover in about a week. And even though there are no vaccines or drugs to either prevent or treat the virus, people who've been infected will be immune to any future chikungunya infections. Vacationers in risky areas should still be careful and protect themselves by using bug spray, wearing long pants, sleeves, and mosquito nettings, and avoiding standing water.
And take the advice straight from Lindsay Lohan, who tweeted on Dec. 27 to "use [bug] spray please."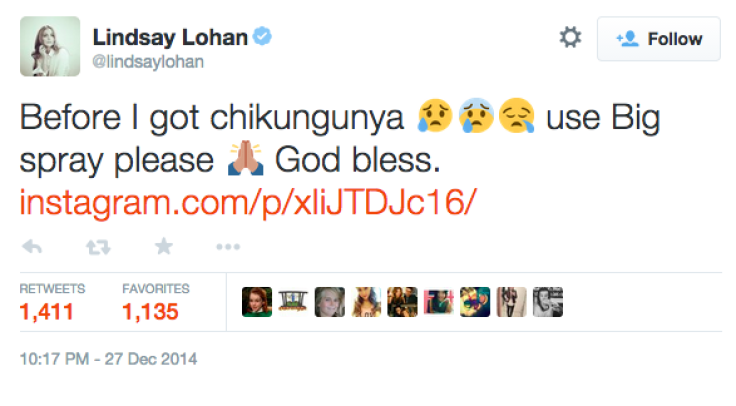 Published by Medicaldaily.com