New Public Access Database To Transform Disease Control, Epidemiological Research: 'Project Tycho' Compiles 125 Years Of Public Health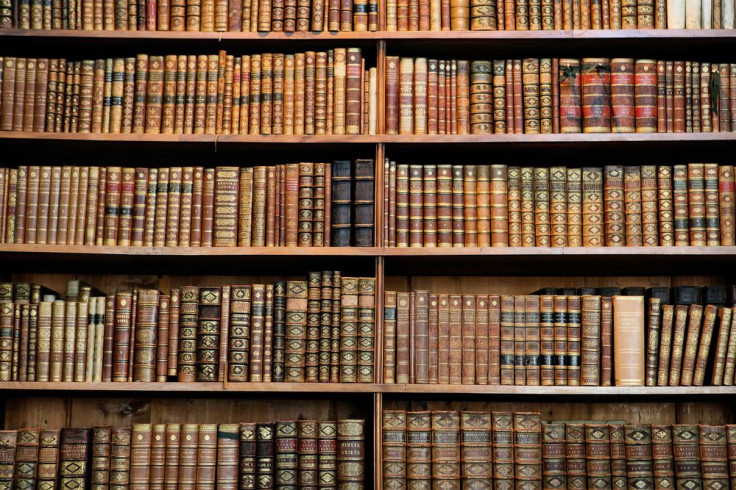 A new public health database stands to transform epidemiological research and national disease prevention strategies. In a groundbreaking project, researchers from the University of Pittsburgh Graduate School of Public Health have gathered and digitized public disease records dating back 125 years. The new database, which is free and available to the public, could help scientists and physicians control and eventually eradicate some of our time's deadliest diseases.
In a concomitant study published in the New England Journal of Medicine, the researchers behind the project describe how the new database will make epidemiological data available to anyone. According to Stephen Buchbaum, deputy director of the Bill & Melinda Gates Foundation, this will hopefully inspire other public health organizations to undertake similar endeavors. "We are very excited about the release of the database," he said in press release. "We anticipate this will not only prove to be an invaluable tool permitting researchers around the globe to develop, test and validate epidemiological models, but also has the potential to serve as a model for how other organizations could make similar sets of critical public health data more broadly, publicly available."
At its core, the database compiles data gathered from weekly disease reports and surveillance tables published between 1888 and 2013. In addition, it features in-depth analyses of smallpox, polio, measles, rubella, mumps, pertussis, and other conditions associated with particularly alarming disease profiles. Much of the underlying material has never been digitalized before.
Aside from supplying physicians and patients the means to predict the future, the database's diachronic perspective also illuminates new details about the past. "Using this database, we estimate that more than 100 million cases of serious childhood contagious diseases have been prevented, thanks to the introduction of vaccines," lead author Willem G. van Panhuis told reporters. "But we also are able to see a resurgence of some of these diseases in the past several decades as people forget how devastating they can be and start refusing vaccines."
The database, dubbed Project Tycho after the famous Danish nobleman and amateur astronomer Tycho Brahe, is currently available through the University of Pittsburgh's website. In the coming months, researchers involved in the project will partner with government agencies to implement the open access platform into Healthcare.gov. "Tycho Brahe's data were essential to Kepler's discovery of the laws of planetary motion," senior author Donald S. Burke told reporters. "Similarly, we hope that our Project Tycho disease database will help spur new, life-saving research on patterns of epidemic infectious disease and the effects of vaccines."
Published by Medicaldaily.com