NIH Awards $7.9 M For Autism Research To Help Provide Services To ASD Individuals Of All Ages And Backgrounds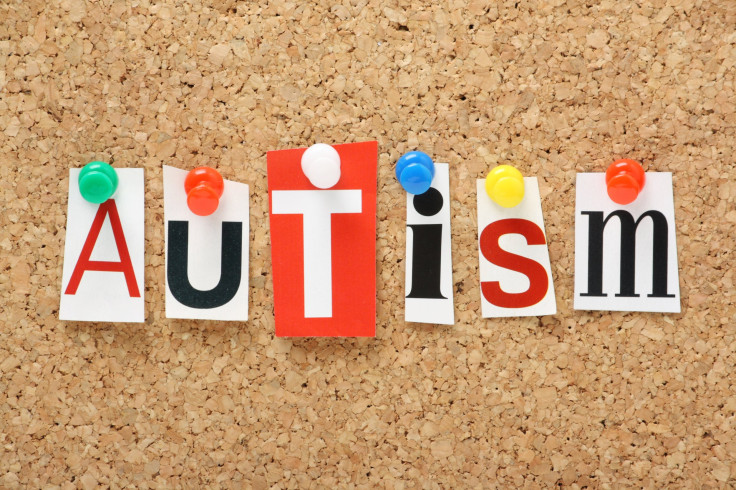 Autism can now be detected in children from as early on as 12 to 18 months, thanks to innovation in research and understanding of autism spectrum disorders (ASD). This early detection is infinitely important because it can significantly improve a child's IQ, social interaction, and language abilities. The National Institute of Mental Health (NIMH) has recently awarded 12 grants aimed at providing early diagnosis, treatment, and support for people living with autism spectrum disorder.
In total, the NIMH grants total $7.9 million for the initial year of project funding. Each of the 12 projects is aimed at a particular age group, covering autistic individuals from birth well into adulthood and falling into three categories: early childhood, transition-age, and adults. According to a recent press release, "the funding will help to provide models for the delivery of needed services to children, youth, and adults with ASD, across different communities and care settings, appropriate to each age and individual." The most recent information from the American Psychological Association reports that one in 88 children lives with autism. This is an astonishing 78 percent increase since 2002. Although the reasons for the increase in autism remain somewhat of a mystery, the need for more autism service is widely recognized.
One of the biggest focuses of these grants is the need for autism strategies to work in every real-world community and health care system, regardless of races, socioeconomic status, or access to services. Research continues to show that non-white children are not only diagnosed less frequently but also much later in life. Also, even after diagnosis, minority families at lower income or education levels are still less likely to enter early intervention therapy. This has the danger of affecting their developmental progress.
"Despite the significant number of people of all ages identified with ASD, access to effective services remains inconsistent at best. Parents are often left to navigate what is available as best they can, and worry for the future as their affected children grow into adulthood," said NIMH Director Dr. Thomas Insel in the NIH press release. The studies will be used to help make universal care strategies that are transferrable across different communities.
Features of ASD include: difficulties in social communication, restricted, repetitive patterns of behavior and interests. Left untreated, a child is put in danger of not developing effective social skills and even failing to learn how to talk and behave appropriately. The Autism Research Institute explains that very few individuals "recover completely from autism without intervention," but hopefully thanks to this funding less children will ever reach this point.
Published by Medicaldaily.com