World Down Syndrome Day 2016: Olivia Wilde Teams Up With 19-Year Old To Deliver A Powerful Message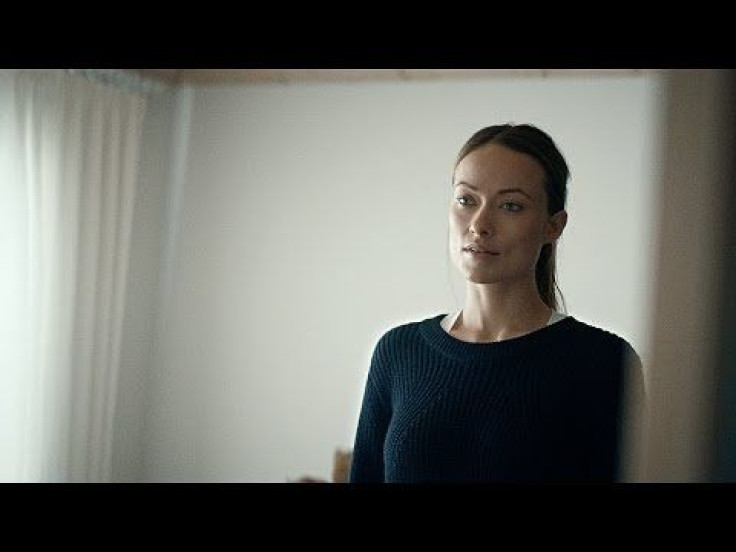 To commemorate the upcoming World Down Syndrome Day on March 21, actress Olivia Wilde has teamed up with 19-year-old AnnaRose Rubright to deliver a powerful message about the realities of living with Down syndrome.
The above video features Rubright narrating along as a version of her, played by Wilde, goes through the ordinary yet blissfully fulfilling rituals of humanity: Spending time with friends and family; grabbing pizza with a loved one; distracting herself from the monotony of a laundry run with a good book.
"I see myself as an ordinary person, with an important, meaningful, beautiful life. This is how I see myself," she says, right before the image of Wilde in the mirror pans away to reveal the real-life Rubright standing in front of us, asking, "How do you see me?"
The video is the latest in a what's become an annual series produced by Saatchi & Saatchi for CoorDown, an Italian charity and the country's national association for people with Down syndrome.
The campaigns, like the official recognition of World Down Syndrome Day by the United Nations, began in 2012. That inaugural effort featured actors from popular Italian commercials, advertisements, and even live TV shows being replaced by people with Down syndrome in order to show the need to integrate them more fully into society, particularly in the workplace. In 2014, the campaign real-life people with the syndrome addressed the future mother of a child like them, assuring her that her child could love, hug, and find happiness.
In that same vein, Rubright's message illustrates the similarities people who are differently abled share with everyone else. For AnnaRose in particular, her full time college career supplemented by a part time job at a physical therapy center wouldn't be distinguishable from that of any other 19-year-old's.
Published by Medicaldaily.com