Postpartum Depression Higher In Unwanted Pregnancies, Study Finds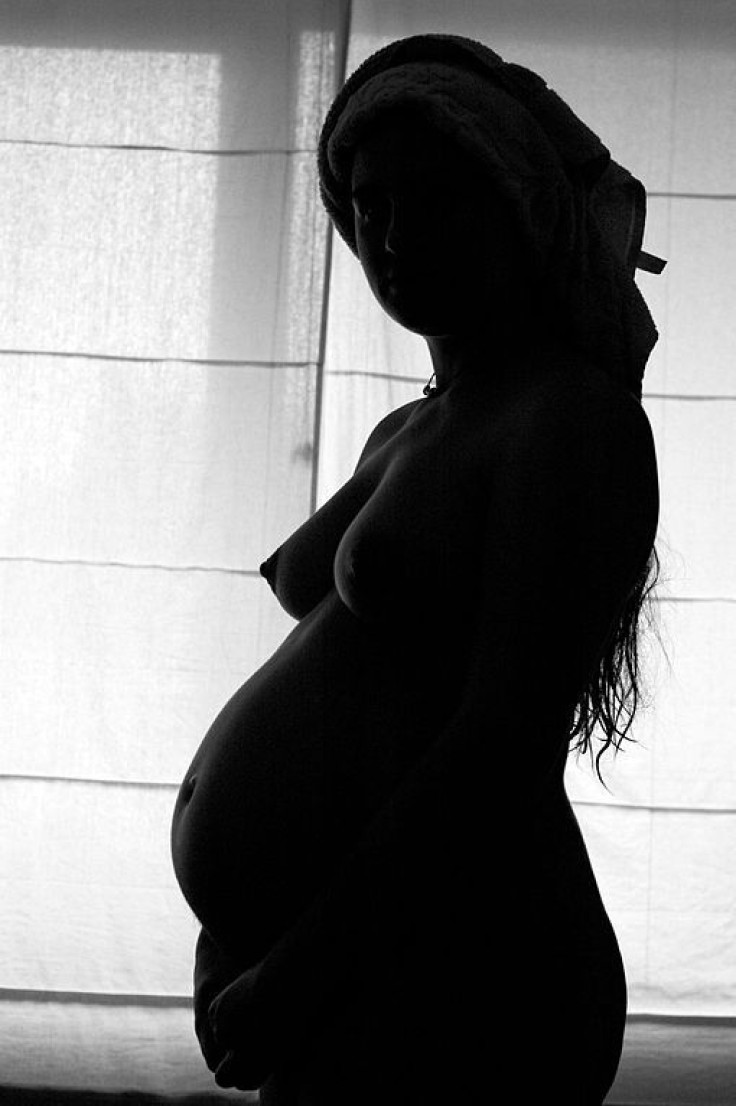 For most of us, 'mother' evokes thoughts of love and mystery, since she is the woman who holds the secrets about the origins of our birth. Rare is the mother who would admit anything but positive intentions surrounding her child's birth.
Yet questions of intention are exactly what researchers asked of mothers in a recent study conducted in prenatal clinics at the University of North Carolina. Their results suggest that mothers are four times more likely to suffer depression at twelve months postpartum when their pregnancy was unintended. The category of 'unintended' encompasses both mistimed and unwanted pregnancies. The new study was been published today in BJOG: An International Journal of Obstetrics and Gynaecology.
Researchers questioned participants about their pregnancy intention at 15-19 weeks gestational age and then classified them as having an intended, mistimed or unwanted pregnancy. Of the 680 women, 64 percent — the majority — said their pregnancy was intended, while 30 percent said their pregnancy was mistimed, and 6 percent referred to their pregnancy as unwanted.
Results show that postpartum depression was more likely in women with unintended pregnancies at both three months (11 percent vs. 5 percent) and twelve months (12 percent vs. 3 percent). The researchers believe the increased risk being higher at 12 months indicates a long term risk of depression for those women.
"Unintended pregnancy carried to term may have a long term effect on women," said Dr. Rebecca Mercier, study co-author from the Department of Obstetrics and Gynaecology, University of North Carolina. She and her co-authors suggest clinicians might consider pregnancy intention at antenatal visits and offer appropriate support both during and following the pregnancy.
Another study from the Department of Psychological Medicine, University of Otago, Christchurch, New Zealand, examined the connection between abortion and mental health. There, researchers reevaluated research that examined the hypothesis that abortion might reduce mental health problems in women having unwanted or unintended pregnancy.
Consistent evidence revealed that abortion was not associated with a reduction in mental health problems, though it was associated with small to moderate increases in anxiety, alcohol misuse, illicit drug use/misuse, and suicidal behavior.
"Unintended pregnancy has been linked to poor prenatal care, high risk pregnancy behaviours, increased rates of preterm birth and low birth rate, poor social outcomes in childhood and increased medical costs," said Mike Marsh, BJOG deputy editor-in-chief. "However, less is known about the effect of unintended pregnancy carried to term on the woman herself."
Apparently, either path chosen by a woman who gets pregnant unintentionally is fraught with risks.
Published by Medicaldaily.com