Roundup Weed Killer: Dangerous To Your Health?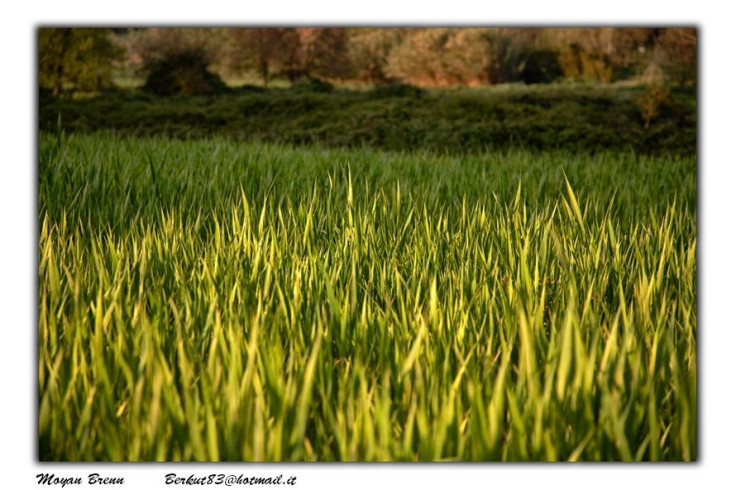 Aside from niche fervor for all things organic, many farmers and home gardeners wage chemical warfare against any and all natural threats to their design.
U.S. farmers in 2007 dropped as much as 185 million pounds of glyphosate on crops, double the number just six years before, as home gardeners used the chemical in consumer herbicides, such as Roundup.
Researchers now say the chemical product could be linked to a host of health ailments and diseases, including Parkinson's, infertility, and cancers. American researchers published a study last week in the journal Entropy, reporting evidence of glyphosate residues in foods. Those residues worsen the ill effects of other food-borne chemical residues and toxins found in the environment, causing disease and health problems, researchers said.
"Negative impact on the body is insidious and manifests slowly over time as inflammation damages cellular systems throughout the body," wrote study authors Stephanie Seneff, of Massachusetts Institute of Technology, and Anthony Samsel, a consultant from Arthur D. Little, Inc.
"We "have hit upon something very important that needs to be taken seriously and further investigated," Seneff said.
Environmentalists, botanists, and consumer groups from several countries have warned the chemical is causing health and environmental problems, as the U.S. Environmental Protection Agency continues a standard registration review of glyphosate. The agency will determine by 2015 whether use of the chemical should be limited.
U.S.-based Monsanto manufactures Roundup, in addition to a number of genetically-altered crops immune to the herbicide, including altered corn, soybeans, canola, and sugar beets. Industrial farmers use the genetically modified crops and accompanying herbicide for ease of use, given they can spray Roundup directly onto the crops.
Monsanto and others in the field say the use of glyphosate is safe, and causes less damage to the environment than other herbicides on the market. Jerry Steiner, the company's executive vice president of sustainability, told media: "We are very confident in the long track record that glyphosate has. It has been very, very extensively studied."
The herbicide is also widely used on lawns, which cover 40.5 million acres in America — by far the nation's largest crop.
The following video discusses glyphosate:
Published by Medicaldaily.com