Russia Says It Has An Ebola Vaccine; But With The Time It Takes To Test, It Could Be Too Little Too Late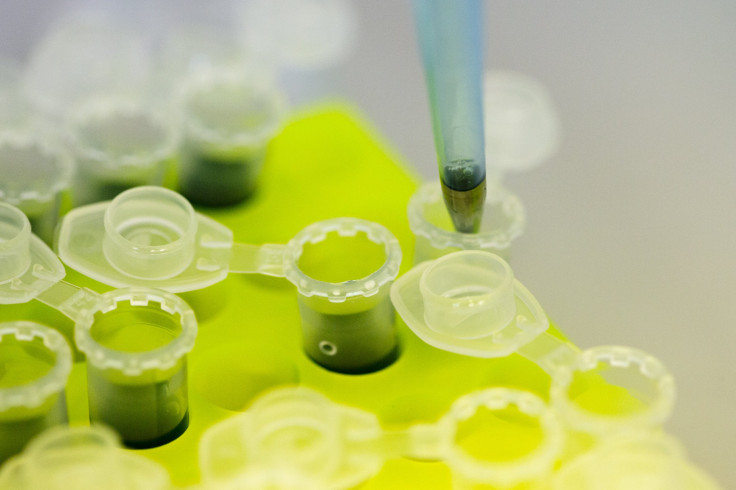 Biomedical engineers are frantically working toward developing an Ebola vaccine. Except for a handful of cases, the virus is mostly contained within West Africa, and developing an effective vaccine quickly will ensure it not only remains in one region but that it will eventually end the outbreak, too. On Monday, Russia announced that it too had developed a vaccine. However, its development seems too far behind the pace of other vaccines, and the chances of it working against Ebola are questionable.
The vaccine is called Triazoverin and was developed at the Ural branch of Russia's Academy of Sciences in conjunction with the Health Ministry's Institute for Influenza Studies, Russian news agency TASS reported. The vaccine has reportedly turned up an efficiency rate of 70 to 90 percent, showing effectiveness against hemorrhagic fever-causing viruses like the Marburg. However, the drug hasn't been tested on the actual Ebola virus.
"Triazoverin has not been tested against the Ebola virus as the disease was registered only rarely in the past," Oleg Chupakhin, a developer of the vaccine, told TASS. Along with the hemorrhagic fevers, he said it also worked against 15 forms of flu, including swine flu (A/H1N1) and avian flu (H5N1).
Although Marburg virus is from the same family of viruses as Ebola (filoviruses) and the diseases are clinically similar, it's questionable how effective the vaccine will be against Ebola. Based on a report from RT, it's not entirely clear whether the vaccine was made with a weakened form of Ebola or not, as the scientists said they'd come up with three potential vaccines, with the other two being created through genetic engineering.
So, the researchers are planning on sending the vaccine to Guinea within the next two months to be tested in primates, and eventually humans. However, giving it up to six months to be introduced to humans may be too long. Canada's Health Minister Rona Ambrose announced on Monday the beginning of clinical trials of a vaccine developed at Canada's National Microbiology Laboratory. Meanwhile, the National Institutes of Health and GlaxoSmithKline also began testing a vaccine in participants in Mali, the U.S., and the UK.
"This is happening extraordinarily rapidly," said Adrian Hill, chief researcher in the UK, according to CBS News. "We've done over 100 clinical trials at this center, typically it would take us about six months to get a vaccine trial started, [but] we've done this in just under four weeks"
As of Oct. 10, the World Health Organization (WHO) reported 8,376 total cases of the virus in Sierra Leone, Liberia, and Guinea, with 4,024 of them dead. Those numbers could rise drastically over the coming months, WHO said on Tuesday, to up to 10,000 new cases every week — the mortality rate has risen to 70 percent. With such urgent need for a vaccine, Russia will need to step up its testing process if it's going to keep pace with current vaccines being developed.
Published by Medicaldaily.com