'Sex Box' Features Couples Having Sex On Live TV To Resolve Relationship Problems
Couples may find their relationship headed toward a downward spiral from time to time with careers, mortgages, and children putting a strain on their sex lives. However, American television may hold the solution to the most common relationship woes with the most extreme form of couples therapy we've seen of late, We TV's Sex Box premiering this Friday, February 27 at 10 p.m. ET/10 p.m. PST.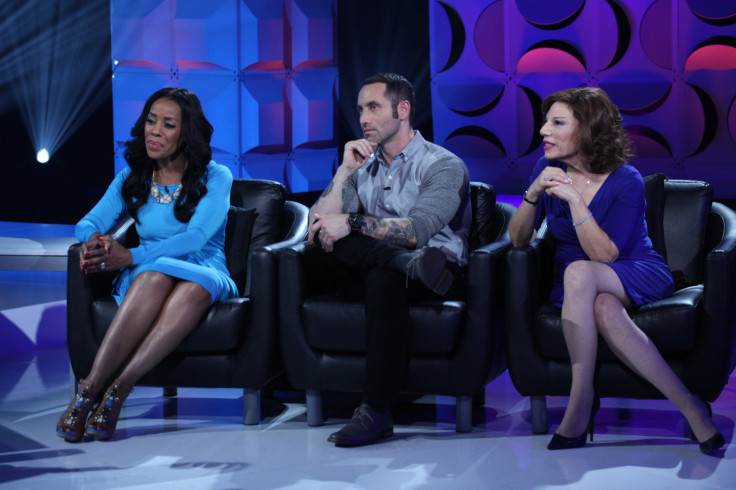 The American adaption of the short-lived British series is hosted by three therapists including, psychotherapist Dr. Fran Walfish, certified sex therapist Dr. Chris Donaghue, and Dr. Yvonne Capehart, a pastor and couples counselor. The hosts share their pearls of wisdom after couples have sex in a box in front of a live audience. Prior to intercourse, each couple comes on the show and presents an encapsulated idea of the problem they struggle with. The opaque metal box, which looks to be a 10-foot cube, more or less, is soundproof and is not recorded or filmed. The audience can only see the exterior of the box but never gets a glimpse of the set bedroom. The duration of sex can range from 11 to 31 minutes for these couples.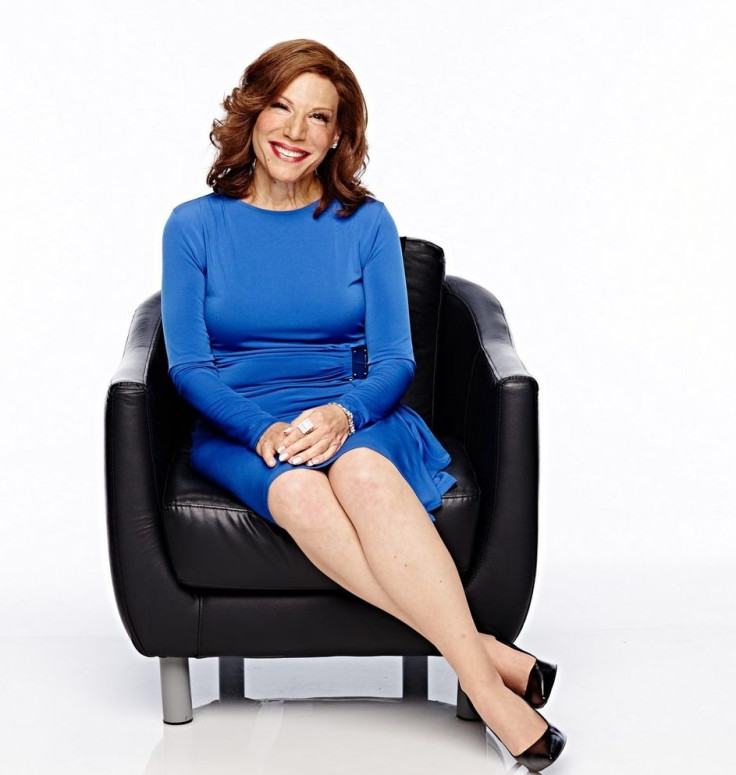 It is after the sex that couples get to discuss their emotions in the relationship. Dr. Sarah Buckley, a physician and author of the book Gentle Birth Gentle Mothering, compares the release of oxytocin during sex and birth, noting the vulnerability that overcomes many.
"Passion and love are as powerful a combination at birth as they are in sexual activity. And in birth, as in sex, we release oxytocin, the hormone of love, in huge quantities from deep inside our brain. Here again, our hormones are directing us toward optimal and ecstatic experiences, yet this system is also extremely vulnerable to interference," said Buckley.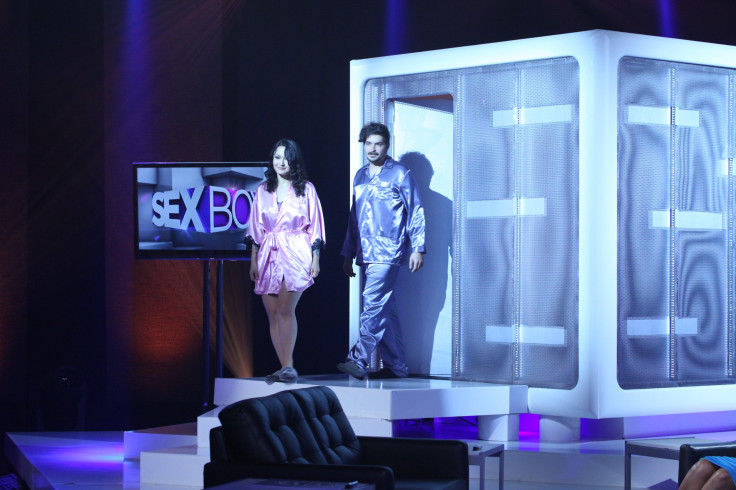 Walfish, who has her private practice in Beverly Hills, Calif., says Sex Box provides a space for sex, otherwise not seen in traditional therapy. This allows the expert panelists to delve deeper with the couples to get to the root of their problems.
"On Sex Box, they come out and are more vulnerable, open, raw, and available to discuss their emotions in the relationship because they just had sex and oxytocin is flying high" she told Medical Daily in a phone interview.
Common issues among couples on the show include infidelity and cheating, financial difficulties, fighting over the children, fertility, and different sexual libidos, among others. However, one main problem most couples are struggling with, according to Walfish, is communication.
"They don't know how to talk to each other," she said.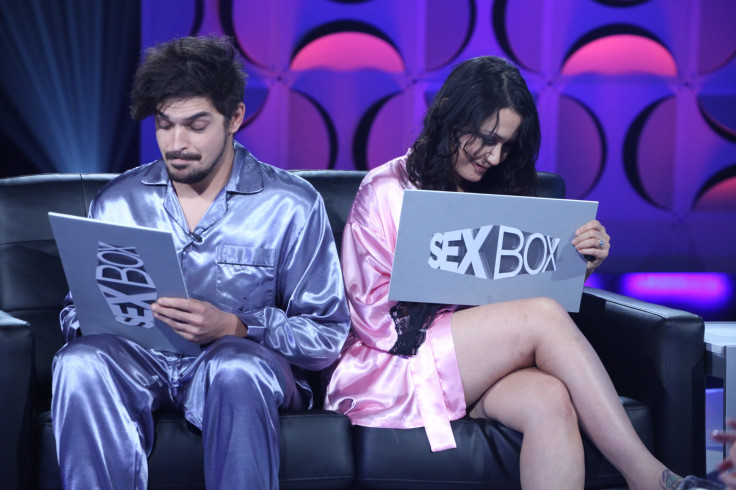 It's no surprise poor communication trickles down to a couple's sex life. Many couples on Sex Box are caught in a sexless marriage. While it's difficult to say how many of the 113 million married Americans are just "not in the mood" for sex, Newsweek estimates that 15 to 20 percent of couples have sex no more than 10 times a year. Walfish stresses she cannot begin to say how many thousands of individual couples she's treated, are living and tolerating sexless marriages.
"They are dissatisfied with getting very little or no sex. Not the kind of sex that they want."
Walfish believes Sex Box is really kind of a gift to America. "This is like getting free therapy on television. It encourages talking, and at best talking right after sex when you're more open, when you're more vulnerable," she said.
Watching TV can also become a bonding experience for couples. A survey by MediaPost found almost 70 percent of married couples felt watching TV together was a bonding experience. Fifty-two percent of unmarried couples also shared the sentiment reporting they never watch TV in a different room from their partner.
Sex Box is a reality TV show that serves as a forum for people to sit in the comfort of their own living room and engage through observation in open, honest, and real dialogue about relationships and sex. It talks about sex "in an authentic way people just don't talk about today," Walfish said. "It's healthy to open those lines of communication."
Published by Medicaldaily.com