Smoking Bans In US Prisons Significantly Reduce Annual Inmate Deaths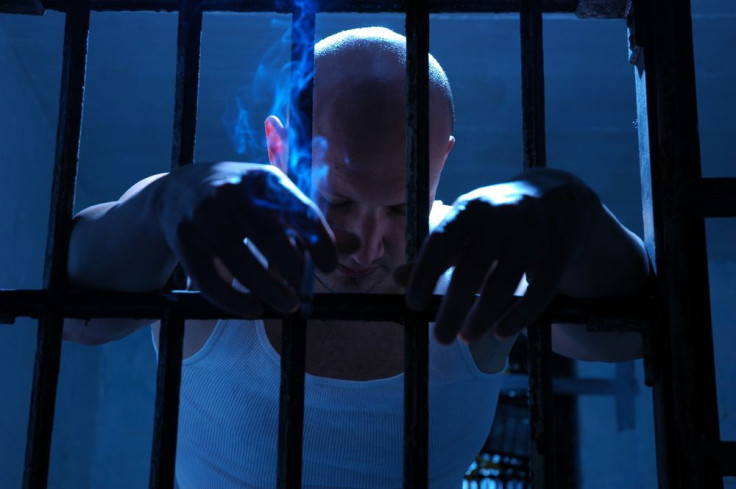 Following a Supreme Court decision in 1993 that deemed exposing prisoners to environmental smoke "cruel and unusual punishment," state correctional facilities have started implementing tobacco control policies which include total bans on tobacco-related products. A recent study conducted at the University of Colorado School of Medicine has revealed the number of smoking-related deaths among U.S. inmates have dropped by over 10 percent since state prisons began adopting long-term smoking bans.
According to the Centers for Disease Control and Prevention, mortality rates among male and female smokers in the U.S. are around three times higher than people who have never smoked. Tobacco use is considered the leading cause of preventable death in the U.S. contributing to over 480,000 deaths each year, including those from secondhand smoke. The average smoker's life expectancy is 10 years shorter than nonsmokers, and quitting smoking before the age of 40 can reduce a person's risk of dying from a smoking-related cause by 90 percent.
Lead researcher Ingrid Binswanger and her colleagues issued surveys to state correctional facility inmates and gathered data surrounding state prison tobacco policies as well as deaths in prison across the U.S. Smoking-related deaths among U.S. prison inmates included lung cancer, heart disease, stroke, and chronic lung disease. Out of the 1.4 million Americans who were in prison at year end 2011, 50 to 83 percent were smokers.
Results indicated that the number states with tobacco control policies increased from 25 in 2001 to 48 by 2011. The mortality rate from smoking-related causes in U.S. prisons were marked at 110 per 100,000 prisoners in the years after smoking bans were implemented compared to 129 per 100,000 before smoking bans were implemented. Overall, smoking bans that were in place longer than nine years were tied to an 11 percent reduction in all smoking-related deaths, a 19 percent reduction in cancer deaths, and a 34 percent reduction in pulmonary deaths.
"These findings suggest that smoking bans have health benefits for people in prison, although bans impose limits on individual autonomy and many people resume smoking after release," the research team said in a statement. Ongoing research and implementation efforts are needed "to promote effective long term cessation in prisons and after release as part of a comprehensive tobacco strategy for this high risk group."
Source: Sabol W, Steiner J, Mueller S, Krueger P, Carson A, Binswanger I. Prison tobacco control policies and deaths from smoking in United States prisons: population based retrospective analysis. BMJ. 2014.
Published by Medicaldaily.com