Terminally Ill Child Euthanized In Belgium Becomes First Minor To Die By Physician-Assisted Suicide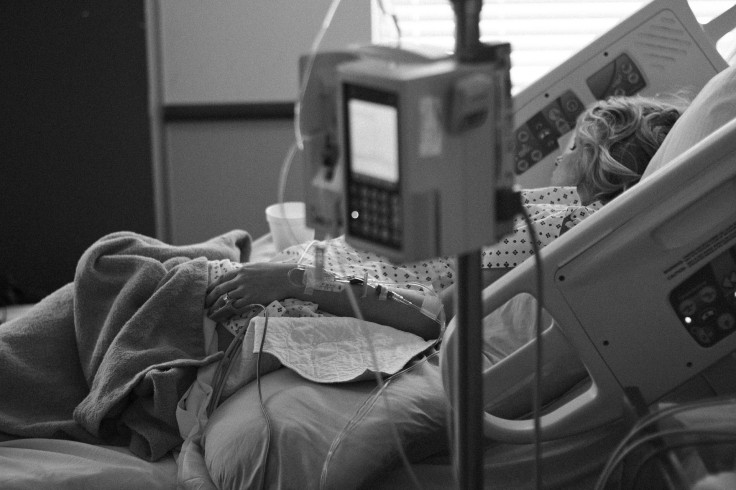 Physician-assisted suicide has given terminally ill patients, who have the capacity to make rational decisions, the freedom to choose when to end the enduring pain in their lives. Two years after Belgium lifted the age restriction for euthanasia, terminally-ill child, who had a rare genetic mutation, became the first minor to die.
In 2014, Belgium passed a law that legalized euthanasia by lethal injection for children of any age, so long as parents agree with the decision by providing consent. But the 17-year-old who was suffering in the late stages of a fatal condition, has become the first minor to take advantage of the law. The approval process is not simple, as a psychologist must be consulted and the child must repeatedly express the desire to end their life.
"Fortunately there are very few children who are considered [for euthanasia] but that does not mean we should refuse them the right to a dignified death," the chair of Belgium's Federal Control and Evaluation Committee on Euthanasia Wim Distelmans told the Het Nieuwsblad newspaper.
Euthanasia laws vary greatly by country, however Belgium is the first and only to allow children of any age to end their lives. The law says the child must be in terminally ill and be in constant, unbearable physical pain that cannot be alleviated and will cause death in the short term. In the last 10 years, the number of euthanasia cases went from 1,000 to 8,752 in Belgium, according to the country's official records.
"I think it's very important that we, as a society, have given the opportunity to those people to decide for themselves in what manner they cope with that situation," said Senator Jean-Jacques De Gucht, a supporter of euthanasia legislation.
The Netherlands also allow children to choose euthanasia in times of pain, however only those 12 years and older can make the life-ending decision. Meanwhile, in Switzerland, Germany, Japan, and Canada, doctor-assisted suicide is also legal, but limited to adults in fear children are too young to make such a life-altering decision on their own.
Published by Medicaldaily.com