Toshihiko Nishi, Tokyo Cab Driver, Drugs Female Passengers, Watches Them Pee Due To Creepy Fetish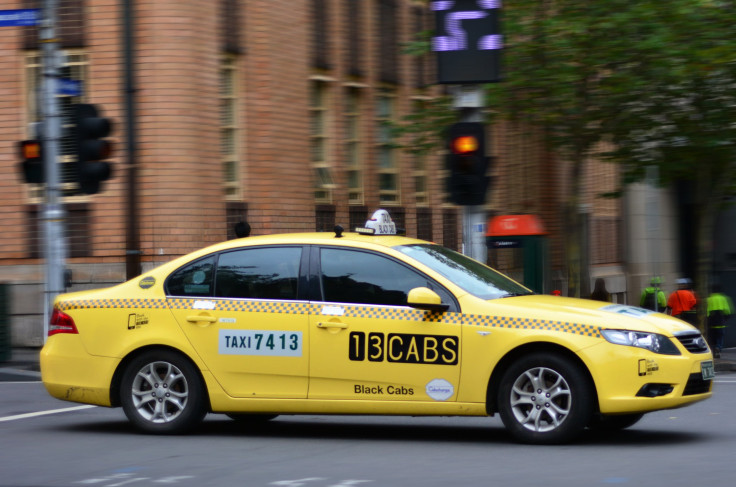 A 41-year-old Tokyo cab driver has been arrested and accused of drugging female passengers in order to satisfy a fetish of watching them urinate.
Toshihiko Nishi reportedly "bought diuretics through the Internet, and crushed them to mix with crackers," then offered them to female passengers in his cab. He also allegedly convinced women to jump into his cab by offering half-fare prices for very long trips. When police searched Nishi's computer, they found a collection of videos that showed 50 women peeing themselves in his cab.
"I got excited by watching women trying to withstand the urge to urinate," Nishi told investigators, according to Gawker. He will be under investigation for "committing a violent act."
This isn't the first time a cabbie has ended up being a creeper. In 2009, a black cab driver in London was accused of drugging and molesting a 26-year-old woman after offering her a free ride home from the club. Taxi driver John Worboys offered her two white tablets that he claimed would help prevent her hangover the next day, then persuaded her into drinking champagne with him after parking his car. She awoke in the back seat to find him molesting her, and was later dropped off at her boyfriend's house at 5AM. Police discovered that Worboys had been hiding a small "tool kit containing everything that he would need to stupefy and sexually assault a passenger in his cab."
Published by Medicaldaily.com