UK Hospitals Caught Burning Abortion Remains To Heat Buildings; Health Minister Orders Facilities To Stop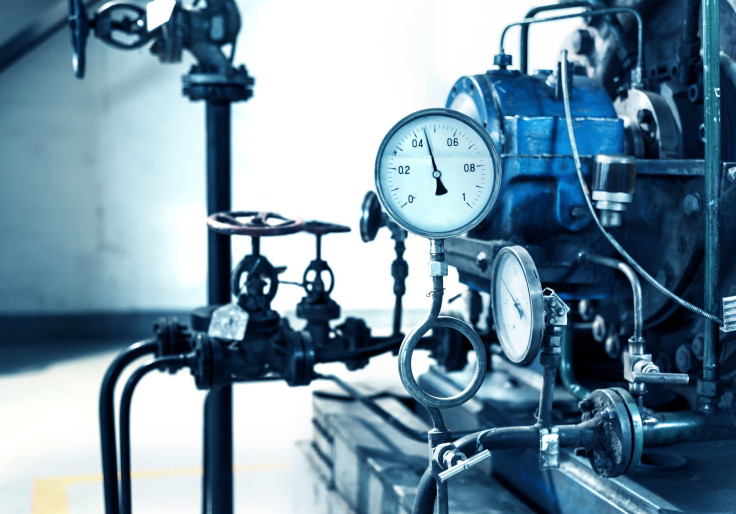 It sounds like something from a classic English fairy tale meant to terrify children to bed. A pair of British hospitals this month acknowledged burning the remains of aborted babies for energy to heat the building in a practice aping Jonathan Swift's A Modest Proposal, by which the 18th century children of the Irish poor would be sold for food to the rich.
Health Minister Dan Poulter on Sunday ordered an end to the "totally unacceptable" practice, noting the vast majority of British hospitals continue to follow proper procedures for disposing of such biomedical waste. An investigation by journalists earlier this month found that 27 hospitals have burned more than 15,000 fetal remains in just the past two years alone, without consulting patients on their wishes for the remains.
Moreover, hospitals sometimes lied to patients about the disposal of biomedical waste. Administrators at Addenbrooke's Hospital in Cambridge incinerated 797 fetuses to create energy for heating, telling their patients the remains had been "cremated." Likewise, a private contractor operating at Ipswich Hospital incinerated 1,100 fetuses brought from another hospital between 2011 and 2013, though administrators there say they had been unaware of the practice.
"While the vast majority of hospitals are acting in the appropriate way, that must be the case for all hospitals and the Human Tissue Authority has now been asked to ensure that it acts on this issue without delay," Poulter told The Telegraph.
Likewise, Bruce Keogh, the national health system's medical director, ordered all hospital trusts in Britain to stop the practice, while officials have also directed the Human Tissue Authority to make guidance clearer to hospital administrators. And Mike Richards, Britain's chief inspector of hospitals, said he was "disappointed trusts may not be informing or consulting women and their families."
The improper disposal of thousands of fetuses in British hospitals "breaches our standard on respecting and involving people who use services," he said. Ideally, hospitals should provide trained staff members to consult patients regarding their wishes for the disposal of fetuses — even when the mother herself made the decision to end the pregnancy.
"The parents are given exactly the same choice on the disposal of foetal remains as for a stillborn child and their personal wishes are respected," a spokesman for Cambridge University Hospital told The Telegraph.
Some 196,000 abortions were performed in the UK in 2011 with another 4,000 fetuses stillborn, according to the Health Ministry.
Published by Medicaldaily.com