You Will Spend 43 Days On Hold During Your Lifetime: Study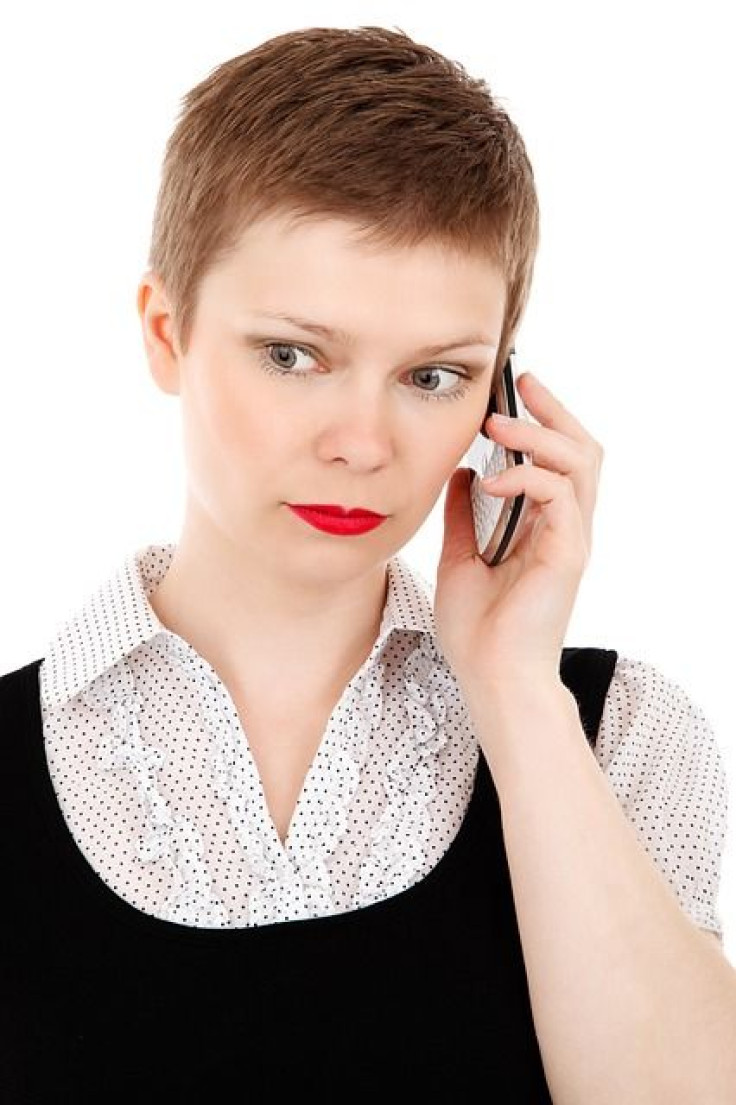 Being put on hold seems to be a fact of life for anyone trying to get in touch with a customer service worker at a company. However, a new study has found that we may spend even more time on hold than we thought. The study found that the average person spends 43 days on hold during the course of their lifetime - days that could probably be better spent otherwise.
The study polled 500 consumers. According to the Huffington Post, they found that 58 percent of customers grow irritated at waiting, 48 percent believe that calling a business is futile and 86 percent have been put on hold when calling a company. In total, the average person spends a total of 13 days on hold each year - which amounts to 43 days over the course of a person's entire life.
Still, it appears that there is nothing much to do about hold times - but wait. "Being put on hold is a fact of life when you call a customer-service department," ConsumerWorld.org founder Edgar Dworksy said to MarketWatch. And, while some businesses have attempted to use methods to alleviate waiting time for people, most companies do not place customer service as a top priority for their business. In fact, only 4 percent placed customer service as their top priority, while 38 percent said that their top priority was investment in new products or services, and 18 percent said information technology.
The study was commissioned by TalkTo, a company with an app that allows customers to text businesses directly for customer service. "People are busy, so why are businesses making them wait on hold?" said Stuart Levinson, co-founder and CEO of TalkTo, in a statement. "This research shows how poorly the phone performs as a customer-service channel. Everyone's calling less and texting more. It's time for businesses to catch up with how customers want to interact with them." But TIME magazine points out that assessment is not necessarily correct, since monthly text totals declined in 2012 for the first time ever.
Published by Medicaldaily.com