Amanda Bynes Deemed Mentally Unfit To Stand Trial, Will Appear In Mental Health Court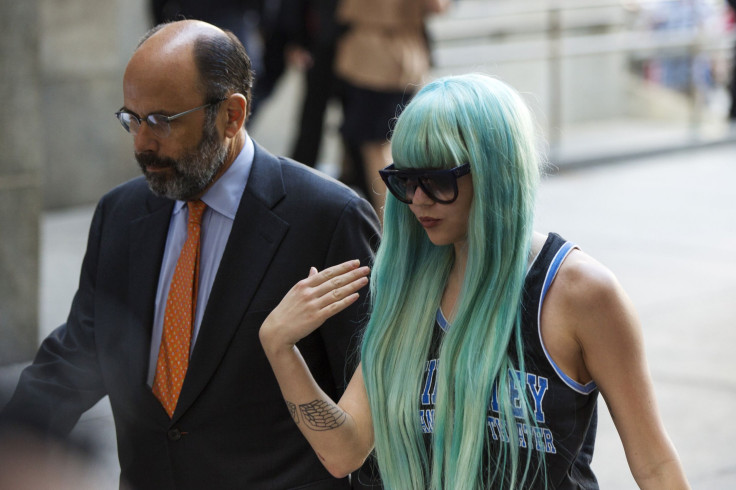 Former child star Amanda Bynes had her drunk driving case moved Tuesday, at the behest of her lawyer, from a traditional judicial hearing to a mental health court. Bynes's attorney, Richard Hutton, said his client did not have the mental capacity to understand the court proceedings.
Bynes has been in and out of the news for the last year, between violent run-ins with her landlord, notorious gripes on Twitter about the shape of her nose, and her eventual placement in her mother's conservatorship, preventing Bynes from making any independent financial or medical decisions. In August, doctors said the former actress was receiving treatment for schizophrenia.
Mental health courts differ from the normal court system in that defendants, such as Bynes, would be ordered to attend a long-term, health-oriented community program, not jail time.
The court-ordered psychiatric care that Bynes has been receiving began with a small fire she set in a stranger's driveway in late July. Since then, she has reportedly been paying up to $3,500 a day for her psychiatric care and living expenses.
Now the 27-year-old's attorney has requested that she be tried in a mental health court, which the judge granted on Tuesday. The DUI (driving under the influence) charge traces back to April 2012, when Bynes struck a West Hollywood sheriff's patrol car and refused to take a sobriety test, Reuters reports.
Bynes faces probation in California for driving without a license and charges of marijuana possession, reckless endangerment, and tampering with evidence, after throwing a glass bong out of a 36th-floor window of her New York apartment.
Her next court date is scheduled for Jan. 7.
Published by Medicaldaily.com