Amazon Gift Ideas: 14 Baby Essentials For Your Next Baby Shower
Have you ever found yourself invited to a baby shower with no idea what to bring for the mom-to-be and her little bundle of joy? Or are you looking for a gift that's a little more unique for that next baby shower you're going to? We've got you covered. We've compiled this list of Amazon gift ideas to bring you 14 baby essentials for your next baby shower: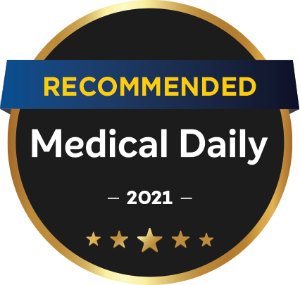 Medical Daily offers links to items to help our readers find interesting products. When you buy through links on our site, we may earn an affiliate commission. Here are our
T&C
. For licensing please
click here
.