Sex-Education Teacher Takes Students On Field Trip To Adult Store Without Notifying Parents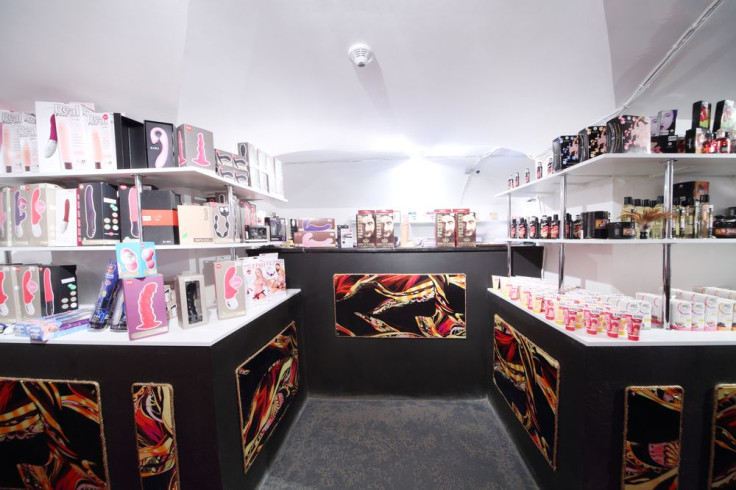 After a Minneapolis teacher took private school students to an adult novelty store, some parents were outraged by the lack of candidness shown by the school, Gaia Democratic.
The trip to Smitten Kitten was the conclusion to a sex education class. About a dozen of the 25 students enrolled in the progressive K-12 school are part of the sex and health class taught by Starri Hedges. They were the only ones allowed to go on the trip. However, parents were not notified before the trip was taken.
"It's a major breach of trust," Lynn Floyd told the Minneapolis Star Tribune. Floyd's 11- and 13-year-old daughters attend the school and were part of the outing to the Smitten Kitten. They were immediately pulled from the school along with Floyd's youngest daughter, who is 9.
Hedges, who is the director of Gaia and also happens to be the sex education teacher, defended herself, using the trip to be able to provide a space for students to talk openly about sex. Anything considered pornographic was off limits for the students, even though there were sex toys around in the store.
"What I saw happening on our trip, I thought it was beautiful because kids could talk to these sex educators without any shame, without any fear," she told the Star Tribune.
Gaia is an independent school whose motto is "academic freedom, youth empowerment, democratic education, and environmental stewardship." Some of the students in the school identify as transgender, signifying that sex education is part of the make-up of the school's teaching philosophy.
As a private school, the state has no authority. But it is clear that some parents were not happy about the decision made by the school to not involve them in a subject of this magnitude.
Although sex toys were visible to the students, and the students bought condoms, it remains unclear whether having minors there constituted a breach of the law. Minneapolis city code dictates that adults "prevent commercial exposure of minors to sexually provocative written, photographic, printed, sound, or published materials."
"I don't think anybody would think that going to the Smitten Kitten is a great idea," Josh Collins, a spokesman for the Minnesota Department of Education said.
Hedges said she will not be taking another class to the store.
Published by Medicaldaily.com