Swedish Prisoner Escapes To Go To Dentist,Turns Himself Back In After Treatment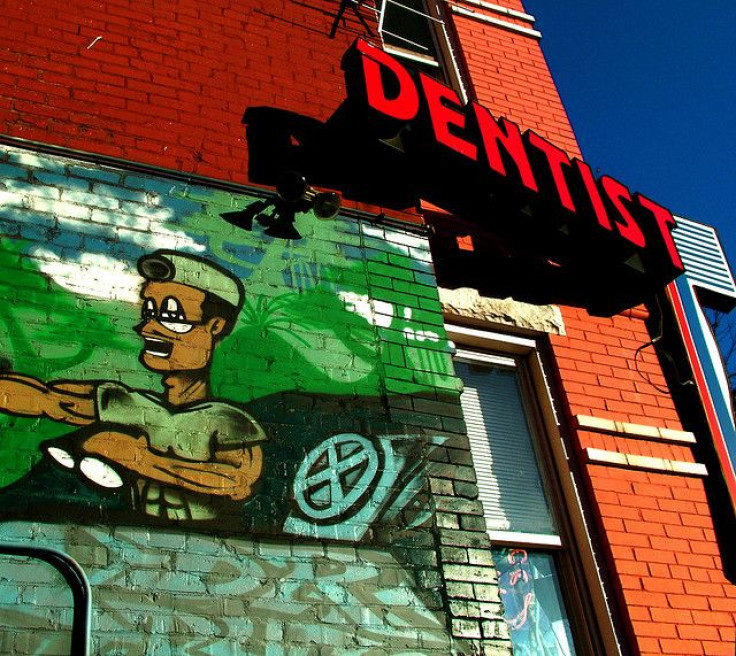 A Swedish prisoner suffering with a severe toothache decided to flee captivity to find a dentist. Soon after being treated by the nearest dentist's office, he turned himself back in to authorities to serve the remainder of his sentence.
"My whole face was swollen. I just couldn't stand it any more," the unidentified 51-year-old told the Dagens Nyheter newspaper (DN), according to The Local.
The man was serving a 30-day sentence at Östragård facility in the municipality of Väners­borg, in south-western Sweden. There is still no word on what offense led to his incarceration. The man said that he had asked for medical treatment for his ailing tooth, but was ignored by prison personnel. After the pain became unbearable, he left the minimum security prison to find someone who could care for him in his condition. The man received treatment, which included having his inflamed tooth removed, at a local dentist's office, according to UPI. Inflammation can indicate anything from periodontitis to gingivitis to a tooth abscess, all of which can lead to serious health complications.
Of course, in the United States, one would immediately ask how a prisoner – even in a minimum security prison – was able to escape without a problem. The answer lies in the unique nature of the Swedish criminal justice system. Unique, that is, because it barely has any criminals. A low crime rate combined with a six percent drop in the prison population caused the country to close four of its prisons in early November, according to the International Business Times. The Swedish government, it seems, focuses on rehabilitation of criminals rather than punishment. And, while that is the goal in the U.S., "minimum security" entails a bit more here than it does in Sweden.
"We certainly hope that the efforts we invest in rehabilitation and preventing relapse of crime has had an impact, but we don't think that this could explain the entire drop of 6 percent," said Nils Öberg, director-general of Sweden's prison and probation service. "We are not at the point of concluding that this is a long-term trend and that this is a change in paradigm. What we are certain of is that the pressure on the criminal justice system has dropped markedly in recent years."
Upon completion of his treatment, the Swedish prisoner went to a local police station where he asked for a ride back to the prison facility. When the man returned to the prison, guards threatened to extend his sentence for another day because he left.
Published by Medicaldaily.com