Angelina Jolie-Brad Pitt Divorce: How Family Split Affects Your Health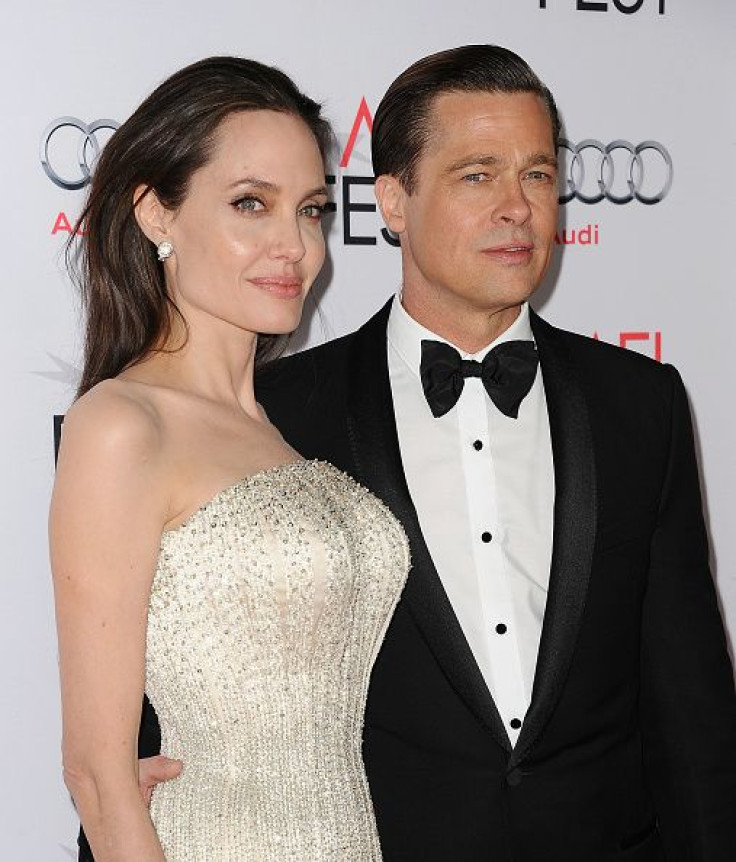 Going through a breakup has physical and mental health consequences — even for the rich and famous. The divorce news about Brad Pitt and Angelina Jolie put the spotlight on relationship stress and its effects.
Divorces are usually sad, but a recent study has suggested that choosing to stay in an unhappy relationship may actually be fatal. The study, conducted by scientists from MedUni Vienna's Institute of Social Medicine and the Department of Basic Psychological Research and Research Methods at the Psychology Faculty of Vienna University, found that people who are unhappy in their relationship are at the greatest risk for committing suicide.
A total of 382 people were interviewed for the study and results showed that the greater the number of unresolved conflicts in a relationship, the greater the likelihood of suicidal thoughts, feelings of hopelessness and depression. The most common themes mentioned under the point "unresolved conflict" or "we no longer talk about this issue" were: the partner's temperament (19.9%), communication (17.4%), (bad) personal habits (17.3%), sexuality (16.0%) and housework (15.5%), Medical Xpress reported.
While it may be beneficial to leave a bad relationship, divorces are known to take a toll on an individual's health. According to The Daily Mail , there is actually a condition known as Divorce Stress Syndrome. This condition is linked to many debilitating symptoms such as panic attacks, flashbacks, crippling pain, and insomnia.
"Nearly all of the people I see experience symptoms like stress, low mood, depression and insomnia," explained family therapist, Charlotte Friedman, a therapist who runs divorcesupportgroup.co.uk, The Daily Mail reported. "Around 60 per cent of people also suffer physical symptoms, which might include migraine, eczema or back trouble — usually the result of muscular tension," The Daily Mail reported.
In addition, a 2014 study from the Australian National University Centre for Mental Health and Research found that newly separated people are also at the highest suicide risk. For the study, the team interviewed more than 6,600 people aged between 20 and 64. Overall, suicidal thoughts and behavior were most common among people in their 20s, and lowest for those in their 60s, but there was a clear connection between the recently separated and suicidal thoughts.
"The prevalence of suicidal thoughts among recently separated men and women is three times higher than for those who remain married, or in de-facto relationships," explained lead study author Philip Batterham, Medical Xpress reported.
Although the time before, during, and immediately after a separation or divorce may difficult, the effects tend to dissipate as time goes on.
Published by Medicaldaily.com