Asexuals Enjoy Masturbation And Fantasies, Despite Having No Sexual Attraction, Study Reveals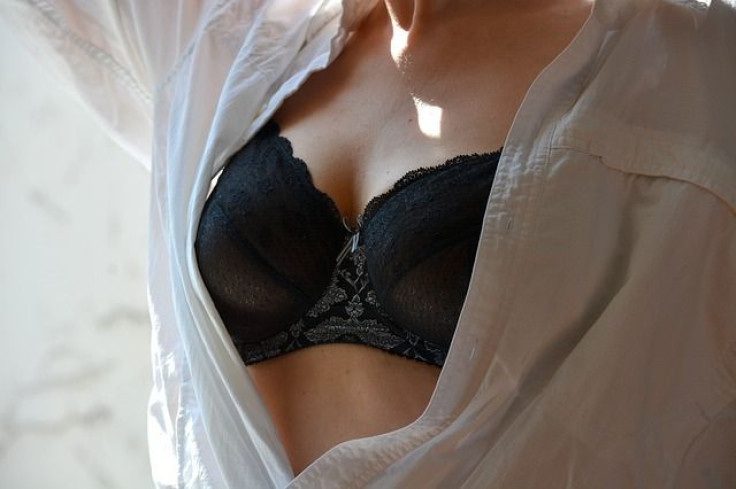 Asexuals are individuals who identify as feeling no sexual attraction toward people of any gender. While many people think asexuals have no sexuality at all, a recent study shows the condition is misunderstood. According to the survery of asexual individuals, this group still has sexual fantasies and enjoys masturbating, even if they aren't all that interested in the act with another person.
The study of 351 asexual individuals found that almost half of asexual women and 75 percent of asexual men masturbate and have sexual fantasies. This finding further backs the idea that having a sexual fantasy about a particular individual or sex act does not necessarily mean you would like to have sex with them in real life.
"An asexual individual may not experience sexual attraction, but may nonetheless engage in sexual fantasy, perhaps to facilitate physiological sexual arousal and masturbation," concluded the researchers, as reported by Cosmopolitan
Read: Facts About Sexual Fantasies That'll Make You Feel Normal
The study not only found that asexual individuals have sexual fantasies, but also determined that these fantasizes were not all that different from those of sexual persons. For example, both were equally likely to have fantasies about BDSM and fetishes, although asexuals reported having no desire to enact these fantasies in real life.
The research answers some questions, but not all, such as: what is the true meaning and use of sexual fantasies? The research also undermines the idea that fantasies represent our deepest desires. We don't know everything about fantasies, but some studies have been conducted on the topic.
For example, one study revealed that men have about twice as many sexual thoughts as women, although women's fantasies tend to be more emotionally driven than men's. In addition, although the specifics of our fantasies vary, for the most part we all fantasize about the same things. One 2014 study found that most women fantasize about sex in a romantic location, while most males fantasize about receiving oral sex and having sex with two women, according to the 2014 study.
Source: Yule MA, Brotto LA, Gorzalka BB. Sexual Fantasy and Masturbation Among Asexual Individuals: An In-Depth Exploration. Archives of Sexual Behavior . 2016
Read More:
Men and Women Have Same Sexual Fantasies (Or Everybody's Lying): Read Here
50 Shades Of Sex: 'Abnormal' Sexual Behavior Is The New 'Norm,' Scientists Say: Read Here
Published by Medicaldaily.com