Vitamin D Is Among The Best Vitamins For Your Liver; New Study Shows Connection Between Deficiency And Hepatitis B Virus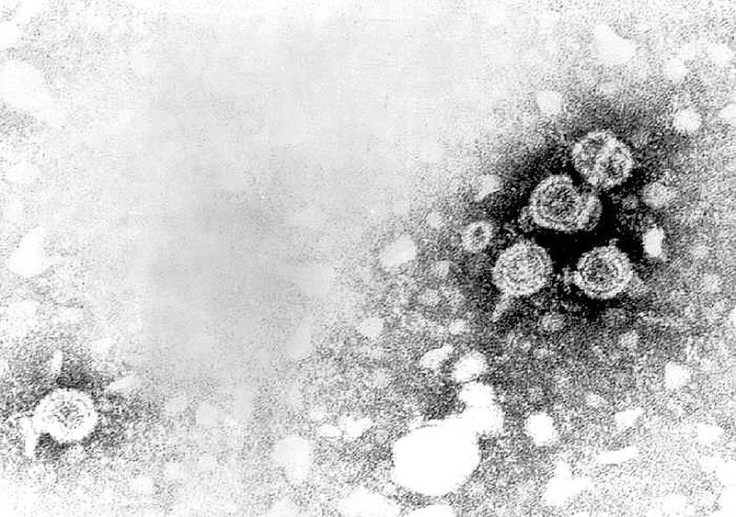 Causing around 600,000 deaths out of the two billion people infected each year, according to World Health Organization statistics, the hepatitis B virus (HBV) remains an area of concern in the medical community. German researchers have now presented findings that suggest individuals with low vitamin D levels may be more susceptible to HBV.
HBV can either be a short-term or life-long infection of the liver, and can be spread through any bodily fluid including blood and semen. If the disease is the present in the body for too long, it can lead to liver failure, liver cancer, or cirrhosis, a condition that leads to permanent scarring of the liver.
"Our data confirm an association between low levels of vitamin D and high concentrations of HBV in the blood," said lead researcher Dr. Christian Lange from Johann Wolfgang Goethe University Hospital in Frankfurt.
"These findings differ from previous research of patients with chronic hepatitis C, which found no connection between vitamin D levels and concentration of HCV in the blood."
Lange and fellow researchers conducted a two-year long analysis of 203 patients infected with the hepatitis B virus who had not received treatment prior to enrollment in this study. The vitamin D levels for all of the study's participants were measured using the 25-hydroxyvitamin D test.
Severe vitamin D deficiency was identified as less than 10 ng/mL, vitamin D insufficiency as between 10 and 20 ng/mL, and normal vitamin D levels as more than 20 ng/mL.
According to the research team's data, 34 percent of the individuals carrying the hepatitis B virus were considered vitamin D deficient, 47 percent were vitamin D insufficient, and only 29 percent recorded normal levels of vitamin D.
It was also determined that individuals carrying the hepatitis B antigen (HBeAg) were marked as having significantly lower levels of vitamin D.
"Vitamin D helps maintain a healthy immune system and there is evidence of its role in inflammatory and metabolic liver disease, including infection with hepatitis C virus (HCV)," explained Lange.
"However, the relationship between vitamin D metabolism and chronic HBV infection remains unknown and is the focus of our present study."
Since the liver is directly connected to an individual's metabolism, certain food options can be effective in preventing liver malfunction. For example:
- Almonds - Loaded with protein, fiber, and calcium, these super nuts are essential for proper functioning in many of the body's organs including the liver.
- Oats - Whole grain food products contain enough vitamins and minerals to keep cholesterol levels at bay and prevent type-2 diabetes.
- Blueberries - Other than vitamin D, blueberries are a good source of many anti-inflammatory properties.
- Salmon - One of the healthier types of fish, salmon is also the best source of omega-3 fatty acids, which boasts all kinds of health benefits.
- Soybeans - Most products containing soy are high in protein and fiber, but low in saturated fat, making it beneficial for metabolic and heart health.
Source: Lange C, Sarrazin C, Zeuzem S, Keppler O, Kronenberger, Farnik H. Vitamin D Deficiency May Help Spread of Hepatitis B Throughout Liver. Hepatology. 2013.
Published by Medicaldaily.com