No Time to Exercise? How to Lose Weight and Get in the Best Shape You've Ever Been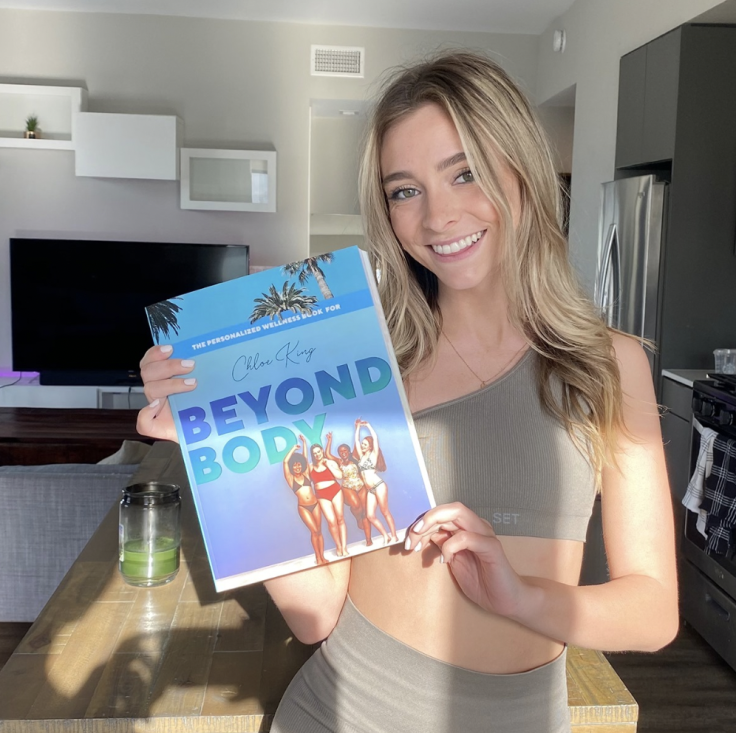 Aside from a nutritious diet, exercise is extremely important to get in the best shape possible. It increases the number of calories you burn off and helps you lose weight and stay healthy.
Unfortunately, not everyone has the time to commit to daily exercise. Just because you have a hectic work schedule or a busy lifestyle doesn't mean you can't achieve your body goals, though. After all, exercise isn't the only way to lose weight. You should also pay attention to the foods you eat, the vitamins or supplements that you take, and the habits you maintain.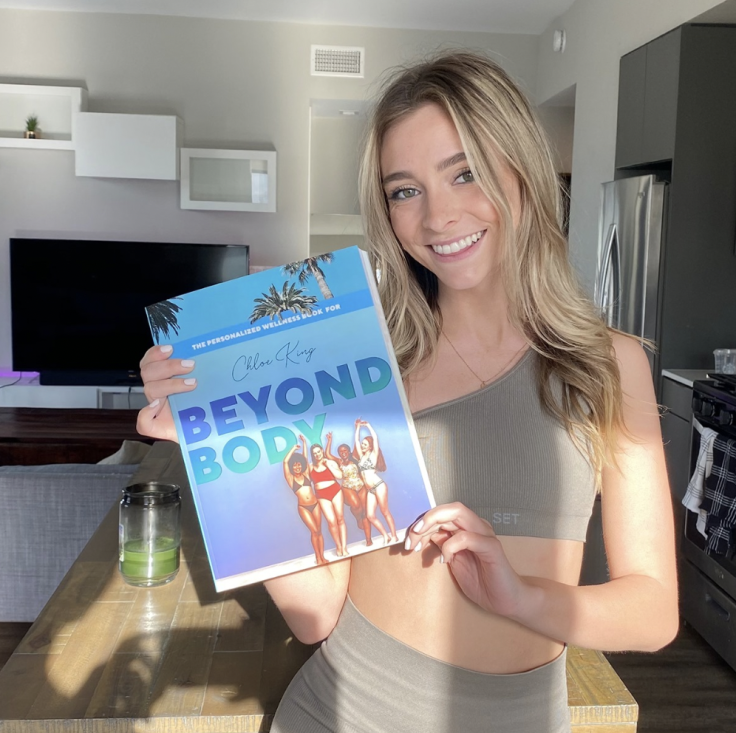 Beyond Body can help you get in the best shape even without exercise. Their personalized wellness book contains a 28-day meal plan, recipes, a nutritional guide, workout routines, and other insightful tips all based on your work schedule, eating habits, health conditions, and lifestyle. In other words, you don't actually need to exercise to lose weight!
Beyond Body: Losing Weight Without Exercise
When it comes to weight loss, a lot of people rely on exercise. Although it may be an essential part of the weight loss journey, exercise alone won't work and may not always be necessary. Beyond Body's personalized wellness book can guide you to effectively lose weight without any exercise.
Whether you're trying to lose weight or maintain a healthy lifestyle, you should never skip a healthy meal. Your body must get all the nutrients it needs to function well. Good nutrition can also help you lessen food cravings and hunger, which usually urges people to consume empty calories.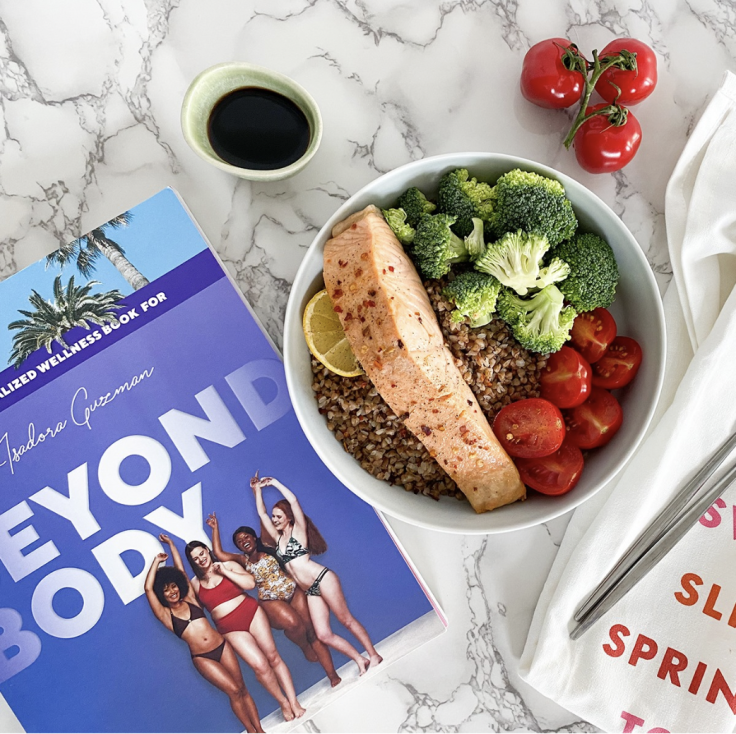 Beyond Body provides a 28-day meal plan and hearty recipes that are thoroughly prepared based on your dietary preferences. They craft personalized meal plans that guarantee substantial weight loss results so you can enjoy delicious healthy meals without restrictions and calorie counting.
Their nutritional guide and tips will also give you a better understanding of the food that you eat and what your body needs. This way, you will become more mindful of your food intake, which can result in sustainable and healthy weight loss. Additionally, you will get to discover how to deal with certain health conditions and allergies thanks to the insights of their certified nutritionists.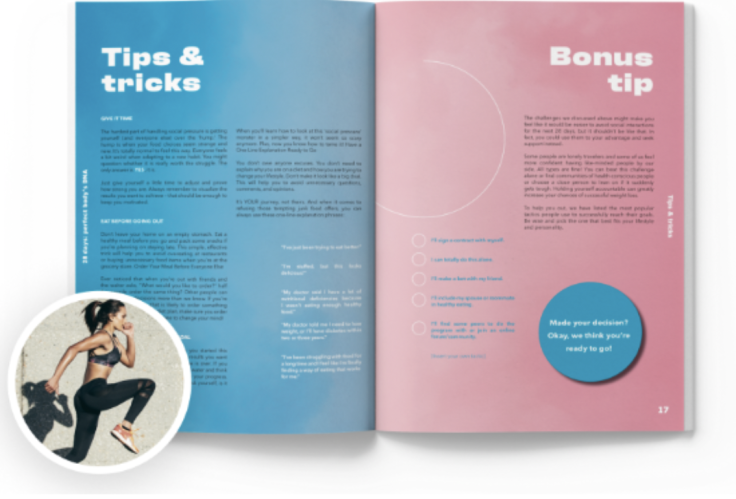 With Beyond Body, you won't feel pressured to commit to a strict workout routine either. Even your workout routine will be personalized to align with your schedule so you can work out whenever you're available.
With more than 2,000 satisfied customers all over the world, Beyond Body will definitely change your perspective on losing weight. It's not just about exercise. Your mindset and determination to achieve your body goals can give you the results you've been looking for.
Beyond Body's Personalized Wellness Book
To get Beyond Body's personalized wellness book, simply take a short online quiz about your eating habits, lifestyle, health conditions, dietary preferences, and work schedule to determine the best diet and fitness plan for you.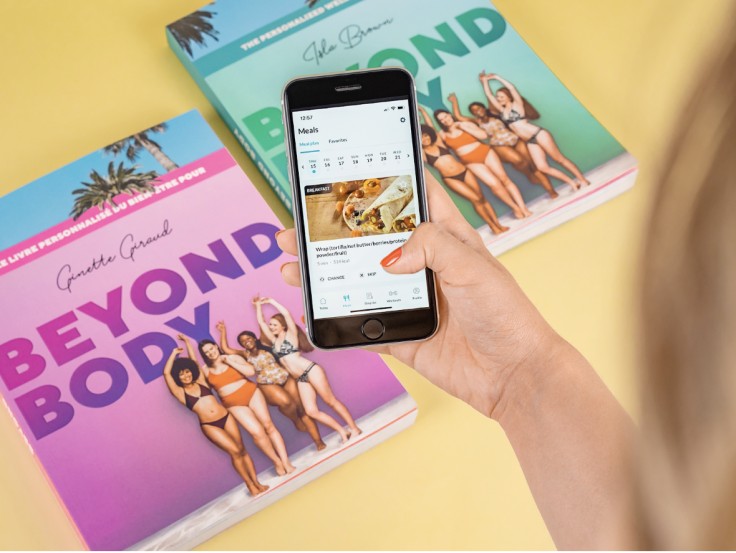 Your meal plan and fitness routine will be crafted for you after that. The book also includes a compilation of your provided answers and information to properly follow and track your progress. You can even get a physical copy or PDF version of your personalized wellness book to bring with you wherever you go.
Once you receive your personalized wellness book, you can start working on yourself and getting in the best shape possible - all at your own pace and without any pressure and stress.
Get the perfect diet and fitness regime in just a few clicks.