1 In 10 Teens Misuse Prescription Painkillers; Over 85% Admit Illicit Use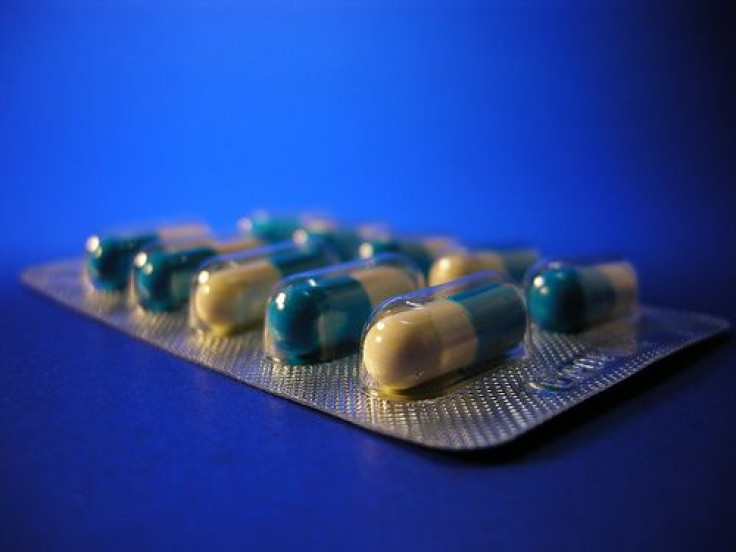 Common reasons why children and adults visit the emergency room (ER) is to treat cold symptoms and injuries. Recently, physicians have noticed a dangerous trend on the rise among teens: prescription drug abuse and overdose. One in 10 teens treated in the ER for any reason admits to misusing prescription painkillers and sedatives at least once in the last year, according to a recent study.
In the U.S. every day, 2,500 youth between the ages of 12 and 17 are found to abuse a prescription pain reliever for the first time. Prescription drug abuse is known to be the largest contributor to death from drug overdosing; opioid painkillers account for more than a third of these deaths, according to the Foundation For A Drug-Free World. The average age for first-time users is now 13 to 14 years old.
Researchers from the University of Michigan studied prescription painkillers and sedatives abuse based on data they drew from a large, confidential, tablet-based survey of 2,135 teens between the ages of 14 and 20 conducted in 2010 and 2011 during visits to the U-M Health System's adult and pediatric ERs. This study marks the first time researchers examined the abuse of prescription drugs in a setting where ER doctors often prescribe opioid painkillers and sedatives for emergency use. The ER physicians also treat patients who have accidentally or intentionally overdosed on prescription drugs.
Teens were asked about their use of prescription opioids fentanyl, oxycodone, hydrocodone, methadone, buprenorphine, and suboxone, and the sedatives Valium, Serepax, Ativan, Xanax, Librium, Rohypnol, and GHB, among others, according to the news release.
In the study, misuse was described as taking drugs to get high, taking more of a drug than was originally prescribed to the patient, or taking drugs prescribed to someone else.
The researchers found in all the ER visits by teens, a little over 10 percent of those treated confessed to misusing painkillers or sedatives at least once in the last year. However, what was more startling for the researchers was that most of this use was illicit. Over 85 percent of these teens did not have a prescription for the drugs they abused.
The 10 percent of teens who used painkillers and sedatives for non-medical purposes were more likely to have received an opioid painkiller during their ER visit. Other risk factors associated with teen prescription drug abuse included abusing alcohol and non-prescription drugs such as cough medicine, using marijuana in the past year, and riding with a drunk driver.
One risk factor the researchers did not mention in the study was the lack of knowledge about prescription drugs. Almost 50 percent of teens believe that prescription drugs are much safer than illegal street drugs, whereas 60 percent to 70 percent said home medicine cabinets are their source of drugs in a survey.
Undermining the effects of prescription drugs puts teens at high risk of death. In 2007, the Drug Enforcement Administration found that more than 1,000 people in the U.S. died due to drug abuse of the painkiller Fentanyl. This drug is considered to be 30 to 50 times more powerful than heroin.
"One of the main differences between non-medical prescription opioid and sedative misuse and other drug use is that the emergency physician is providing the substance. It's a really difficult thing to tackle and requires a multipronged effort," said Lauren Whiteside, M.D., leader of the study.
Dr. Whiteside believes this effort will require state-level involvement to improve the information system that can help prescribing physicians identify youth at risk for drug abuse.
On a national level to combat prescription drug abuse, the U.S. Food and Drug Administration has recommended that the federal government add hydrocodone combination products to the list of Schedule II drugs. Hydrocodone and aceteaminophen are used to relieve moderate to severe pain in patients. If classified as Schedule II drugs, this would make it difficult for patients to obtain more than a 90-day supply without visiting a doctor for a new prescription. Currently, patients can get six months' worth of pills on a single, refillable prescription.
Published by Medicaldaily.com