The 10 Worst Cities For Allergies 2014: 38th-Ranked LA May Be Smoggy, But At Least It Has Medicine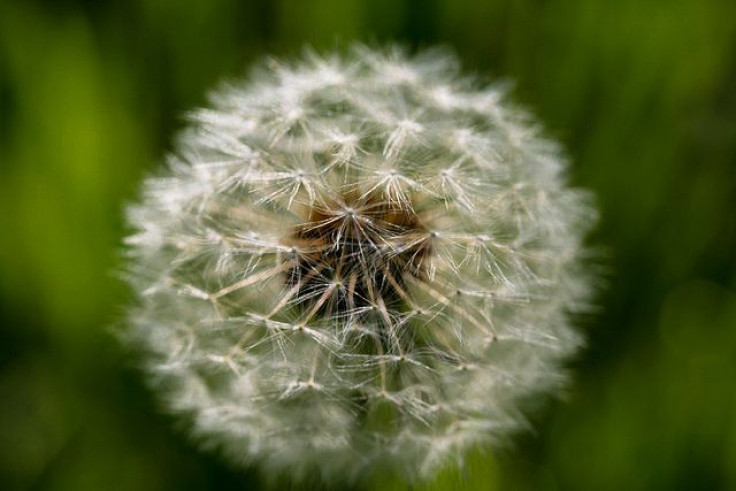 April is nearly upon us, which means a pollen-filled spring of irritated eyes and throats is also upon us. Spring allergies affect even the best of us, but whether the city or town you live in is equipped to help you treat those allergies could be just as vital to your overall health.
Some cities may have few people with severe allergies, yet have even fewer allergists than another city with more allergic people. If you ask the Asthma and Allergy Foundation of America, which recently released its 2014 list for the 50 worst cities for allergies, that fact could seriously hurt a city's overall score. It could also help it, as the industry-heavy New York and Los Angeles both fall out of the top 10.
The AAFA formed its list based on three criteria: pollen scores (airborne grass/tree/weed pollen and mold spores), number of allergy medications used per person, and number of allergy specialists per person. With roughly 45 million Americans living with nasal allergies, the AAFA reports, covering for all three of these factors ensures a city can adequately protect its at-risk inhabitants.
10. McAllen, Texas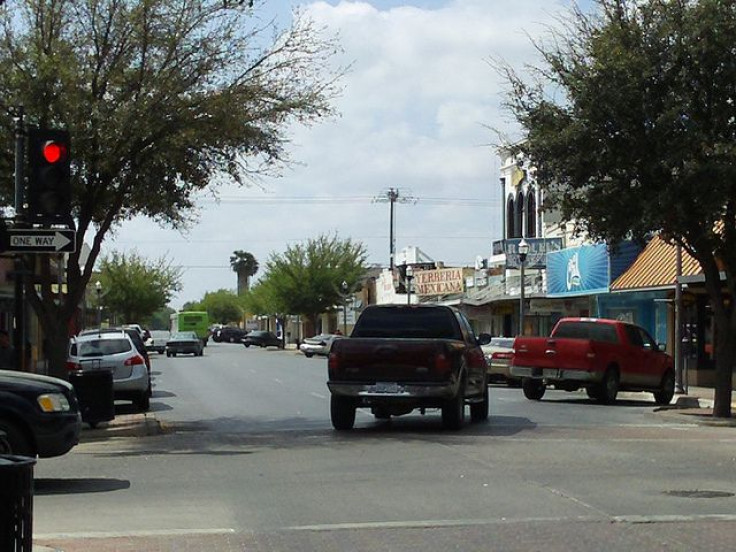 9. Birmingham, Ala.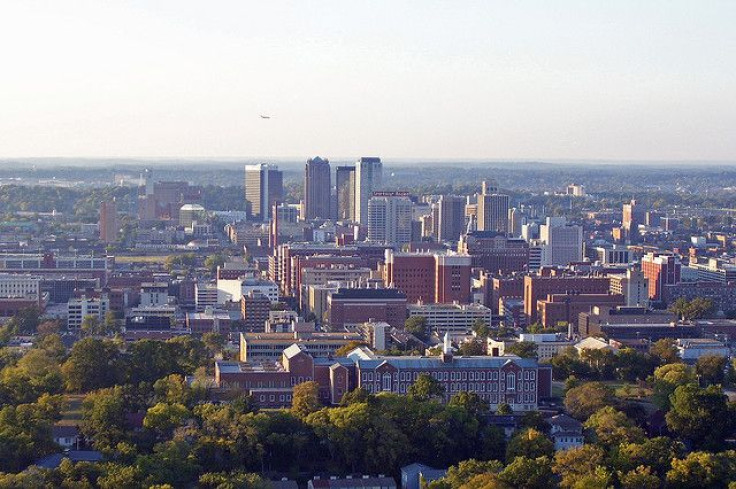 8. Richmond, Va.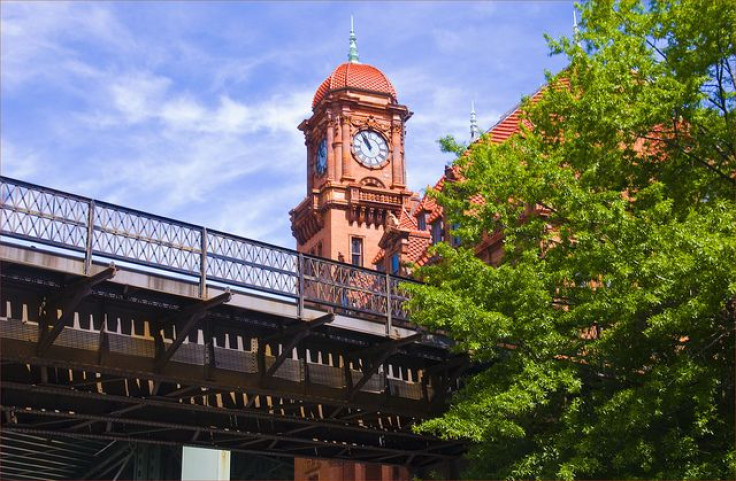 7. Dallas, Texas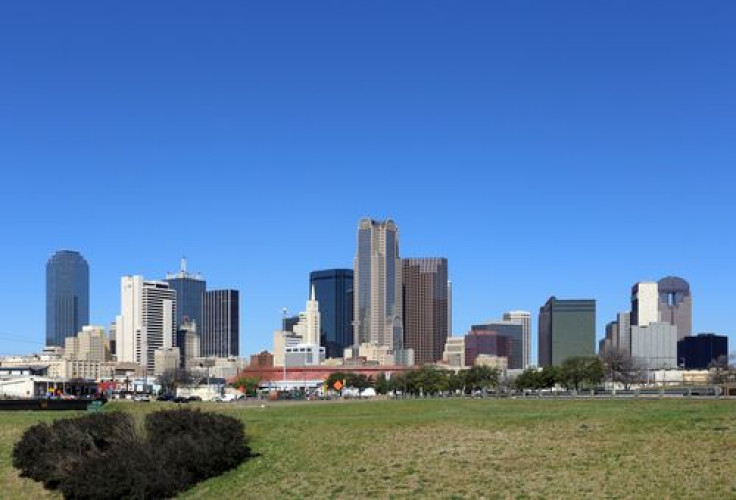 6. Chattanooga, Tenn.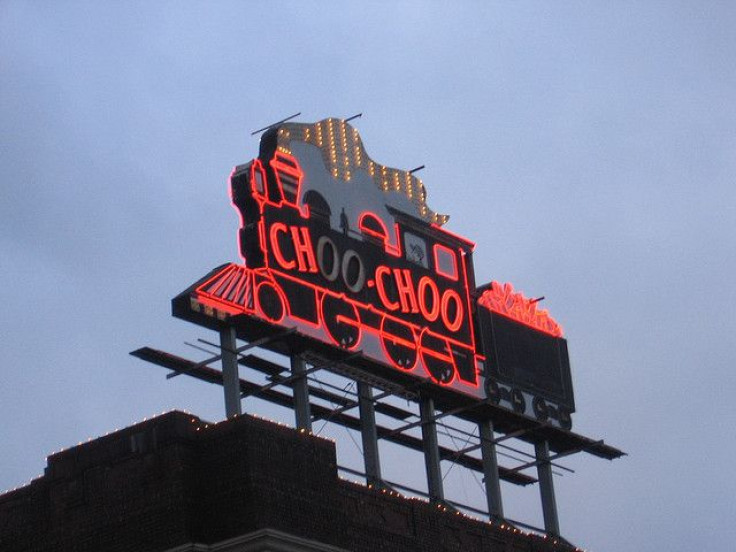 5. Jackson, Miss.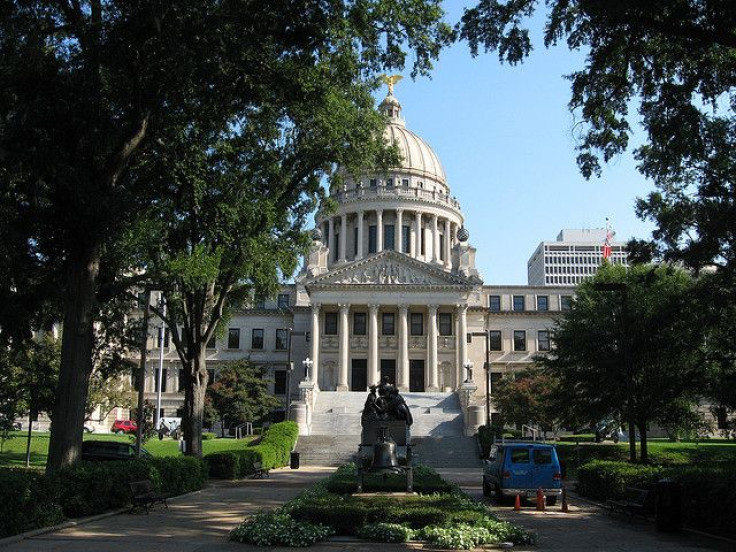 4. Oklahoma City, Okla.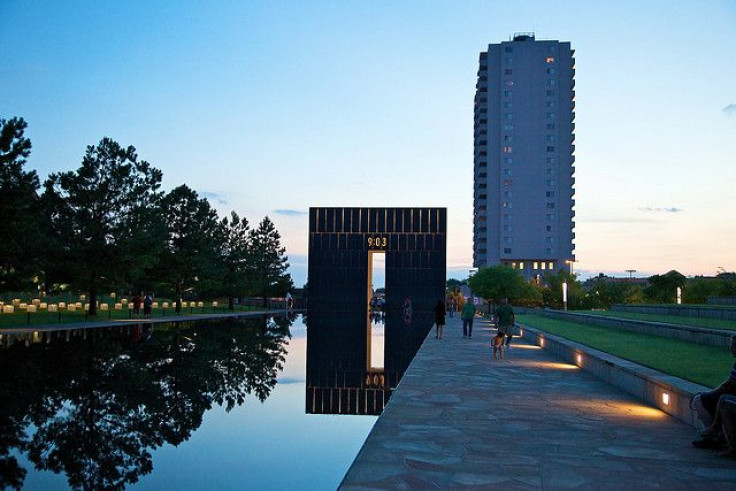 3. Baton Rouge, La.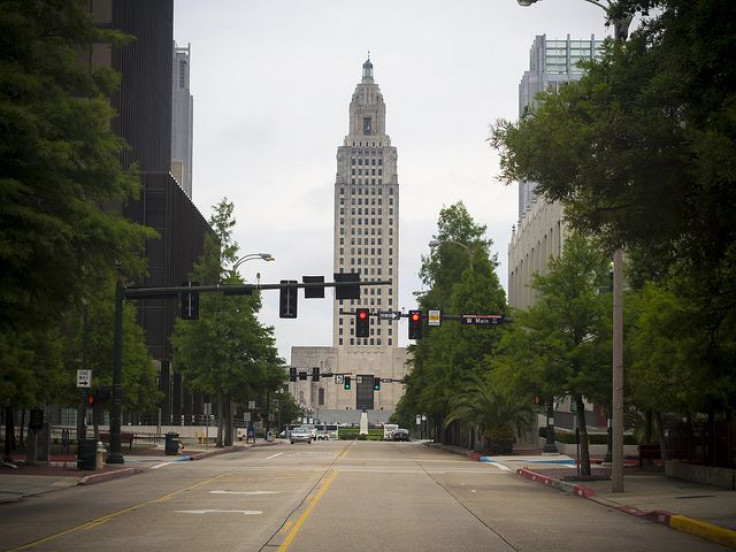 2. Memphis, Tenn.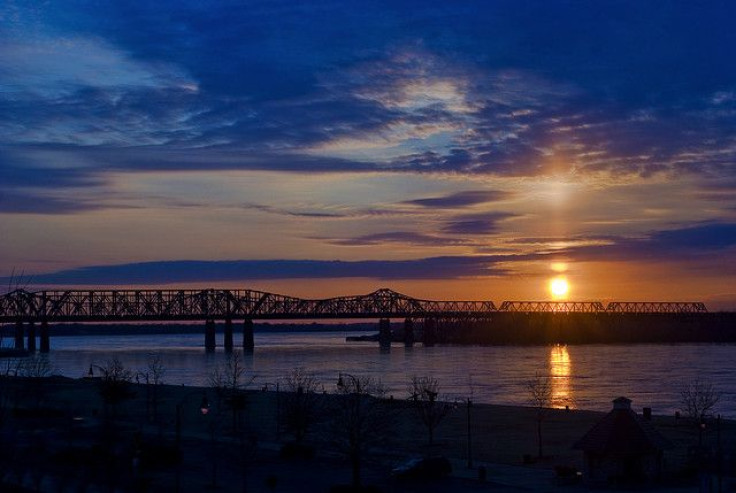 1. Louisville, Ky.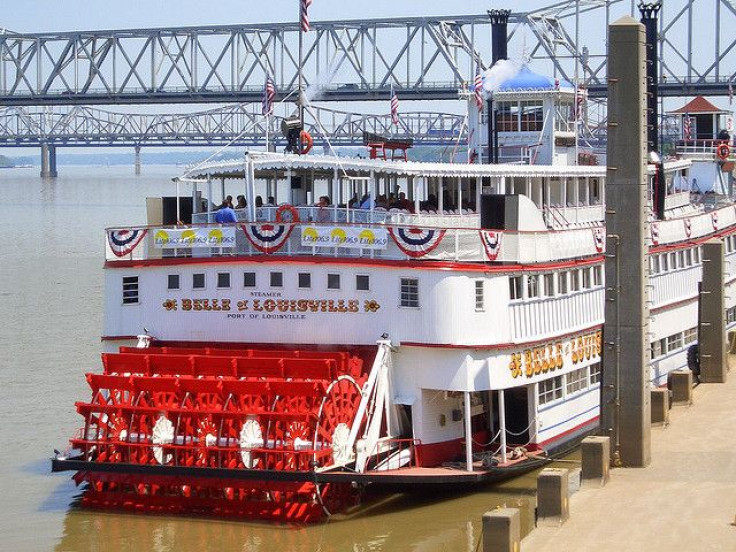 Published by Medicaldaily.com