11.11.11 Brought Dramatic Phenomenon to U.S. in 1911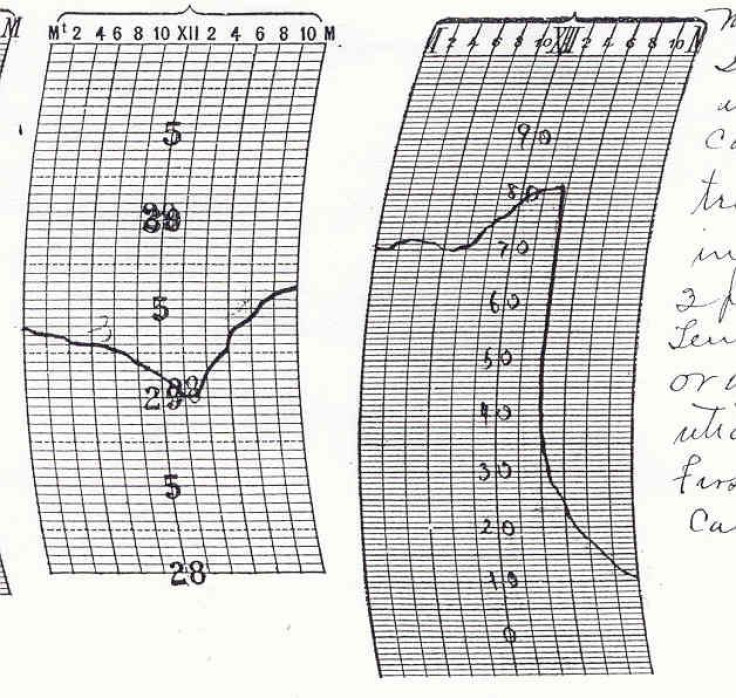 Friday marks the date 11.11.11. The same day a century ago brought a dramatic phenomenon to the United States, after temperatures dropped more than 60 degrees Fahrenheit in a single day.
On November 11, 1911, the Central United States experienced the famous Great "Blue Norther" one of the most dramatic cold waves to affect the nation, according to the National Weather Service.
On 11.11.1911 the temperature rose to a record high of 76 F in Kansas City by late morning but by late afternoon, the temperature dipped to 11F, according to the NWF.
In Springfield, Missouri, the event was even more dramatic, temperatures dropped from 80 F to 13 F in less than 12 hours, according to the National Weather Service.
"November 11, 1911 marks the only day in the Springfield, Missouri climate record where a record high and low temperature exist on the same day," Meteorologist Drew Albert said in an article from 2003 on the National Weather Service site.
But the extreme cold was only part of the story. The cold front also produced severe thunderstorms and tornadoes across the upper Mississippi Valley, a blizzard in Ohio and a dust storm in Oklahoma.
According to the National Weather Service record, 9 tornadoes occurred in Michigan, Illinois, Indiana, and Wisconsin.
Among them a F4 magnitude tornado occurred in Janesville, Wisconsin killing 9 people and injuring 50.
"Within an hour after that tornado struck, survivors were working in blizzard conditions with near zero degree temperatures to rescue people trapped in tornado damage debris," according to the NWS record.
The term "blue norther" in general is associated with a rapidly moving cold front that causes temperatures to drop quickly. It often brings rain and unsettled weather.
Published by Medicaldaily.com