12 Hospitalized In Minnesota After Getting High On Tainted Meth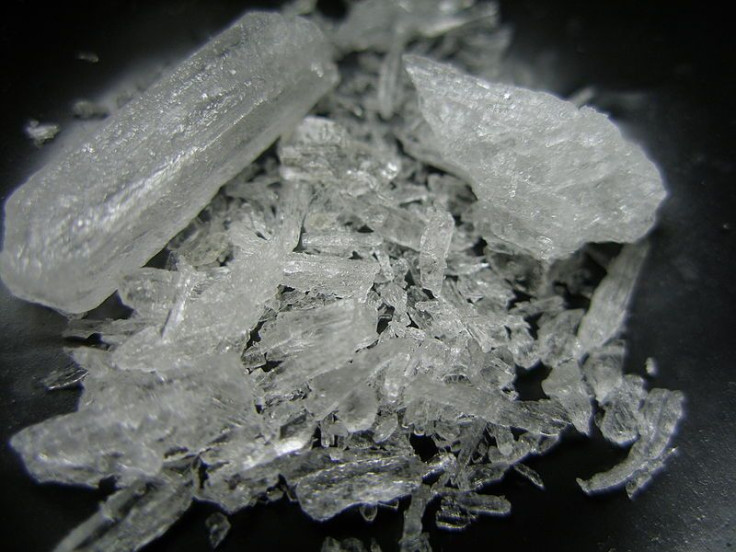 Minneapolis and Saint Paul, called the Twin Cities, are the largest municipalities in Minnesota and drug use is not commonly reported to enforcement officials, except when native musician Bob Dylan was candid about his abuse. But when a dozen methamphetamine users had no other option but to check themselves into a hospital, police officers suspected there must be something unusual about the drug.
The Ramsey County local hospital generally sees one person end up in the emergency room following drug abuse, however over the course of 24 hours, at least 12 people were admitted after falling ill taking tainted methamphetamine, reported CBS Minnesota.
"The fear for the public safety of people if you've all of a sudden, one of your loved ones is taking some meth and going to be combative and weird in your house, you have to be aware that this may be the problem and call for medical help," Randy Gustafson of the Ramsey county Sheriff's Office told CBS Minnesota. "That's what we're there for."
Patients who have taken contaminated meth experience high fevers and anxiety, life-threatening hallucinations. One patient, only identified as a woman, jumped off a building's second floor believing she could fly, officers said.
The officers obtained a sample of the meth from one of the patients and are in the process of testing agent has made them sick. They said the results would take time.
The Sheriff's Office have never come across reports of tainted abuse like this before, but suspect the drugs came from Mexico.
Quest Diagnostics revealed in their 2010 Drug Testing Index that the Midwest states in the West North Central Division, which include Minnesota have seen an increase in meth abuse above the national average from 6 percent in 2006 to 20 percent in 2010.
According to the National Institute on Drug Abuse, nearly 13 million Americans ages 12 and above have abused methamphetamine at least once in their life. The states with a notably higher user rate than the average are Hawaii, Arkansas and Oklahoma. Eastern states including New York and Washington DC are significantly below the average meth use.
In 2010, the meth use in the general U.S. workforce was at 0.10 percent.
Published by Medicaldaily.com