12-Year-Old Yogi Completes 200 Hours Of Yoga Training Because She 'Loves Teaching' Tweens, Preschoolers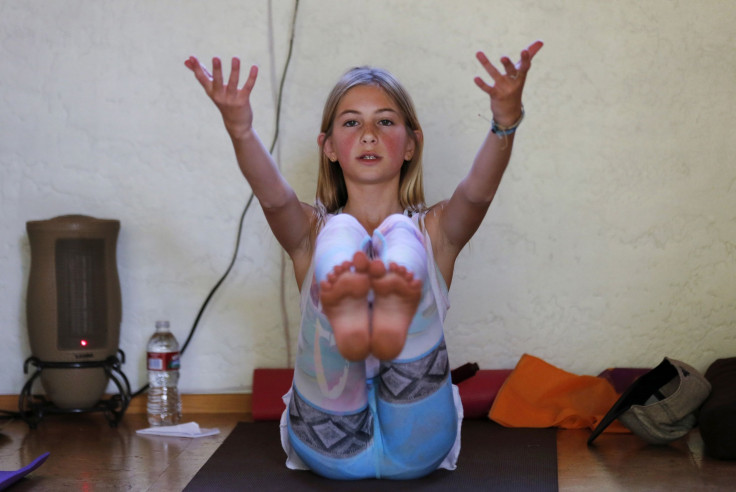 Twelve-year-old Jaysea Devoe's mornings are typical of any American tween, consisting of breakfast and getting ready for school — except she does an hour of yoga each morning before entering the classroom. The California tween has already solicited a job as a yoga instructor at a donation-based yoga studio upon her 200-hour completion of yoga training, making her the youngest certified female yogi in the U.S. Even more impressively, the students that stretch and bend under her watchful eye are mostly tweens and preschoolers.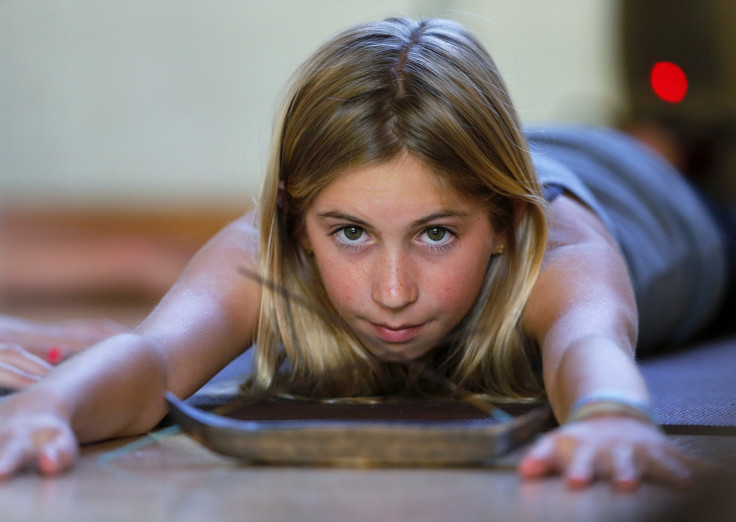 "When you go in, you have to go in kind of calm, and then once you're calm, it really reacts on your students and they become calm and start to listen and respect everything," Devoe said in a Reuter's video. Although the tween yogi teaches preschoolers as young as 4, she believes, age doesn't matter as long as you have the strength to do it. The mature 12-year-old currently teaches preschoolers, teens, and now even families, as she is ready for the moms and dads in her new family class.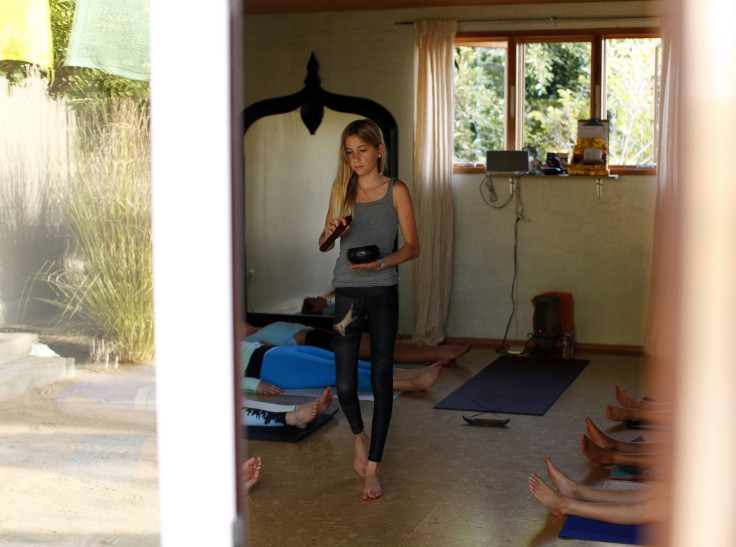 Devoe takes her students' safety very seriously as she is completely prepared to deal with the injuries that often occur during yoga. "We have learned so many variations of all the poses to do if people do have injuries or to prevent injuries," she confidently said, Reuters reported. Acute and chronic injuries — such as torn cartilage in the knees to joint problems from overly aggressive adjustments to sprained necks caused by being knocked over by classmates doing Sirsasana (headstand) — in yogis are linked to improper practice, according to Yoga Journal.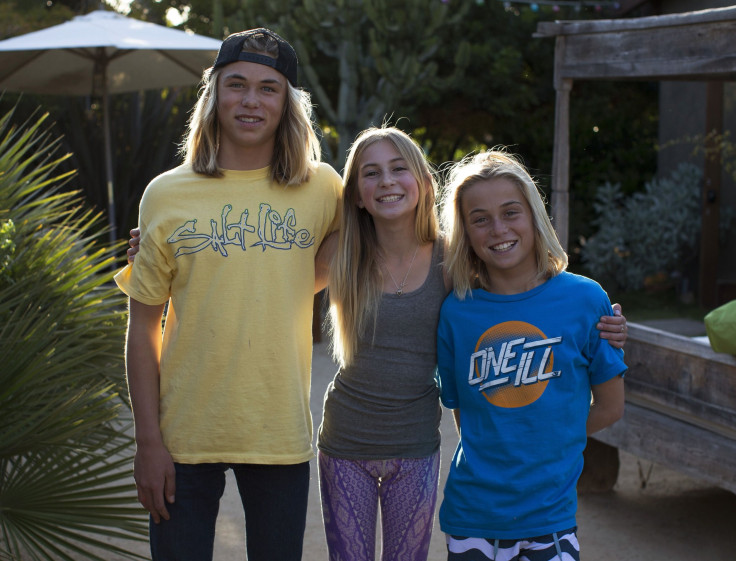 Aside from being an overly prepared and ambitious yogi, her passion also lies in practicing the ukulele, homework, and surfing. The tween is also ready to become an entrepreneur and start her own business of making eco-friendly yoga mats. Despite her less than conventional tween life, Devoe does make time for fun and said, "We live right by the beach, right down the staircase. So we just go down there, yeah."
Published by Medicaldaily.com