14-Year-Old Coerced Into Artificial Insemination Scheme By Adoptive Mother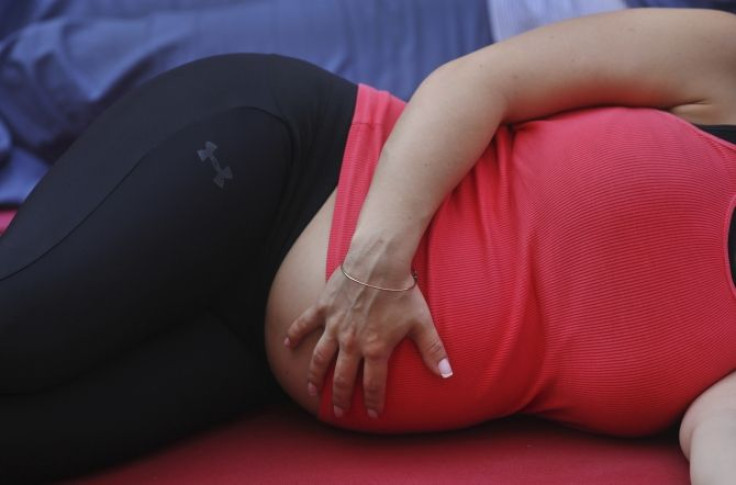 A British mother's appalling act of guardianship is stirring debate regarding the availability of donor semen from online sperm banks around the world.
The mother, who has landed in a UK prison for five years following child cruelty charges, convinced her adopted daughter to get pregnant through artificial insemination. However, instead of wanting a grandchild, the shameful parent was looking for another child of her own minus the pain of child birth.
Artificial insemination is the process in which sperm is transferred directly to the cervix, fallopian tubes and most commonly the uterus by synthetic means. It is a popular alternative among couples dealing with infertility.
Although the procedure involved with artificial insemination is considered a safe and effective alternative to natural child birth, fertility drugs used in the process have been known to cause certain health side effects.
Fertility medications, like Clomid and Serophene, have been linked to multiple births which itself can cause health risks that include cerebral palsy and brain damage. The medications have also been associated with ectopic pregnancy, when an embryo finds itself outside of the uterus, as well as possible health concerns for the mother such as emotional stress disorders.
Unlike the United States, it is legal to buy and sell sperm and other potentially dangerous substances on the internet in Britain and many other parts of Europe. The mother purchased semen filled syringes from the online sperm bank in Denmark, Cryos.
Complying with her step-mother's wishes, the daughter began trying for baby at 14, succeeding two years later when she was 16. She gave birth to the child in 2011 when she was 17.
Nurses from the hospital where the child was delivered became suspicious when the woman they thought was the infant's grandmother refused to let the new mother breastfeed her child out of a fear of attachment.
Published by Medicaldaily.com