1,700 Visitors of Yosemite Park Exposed to Deadly Hantavirus, Two Deaths Reported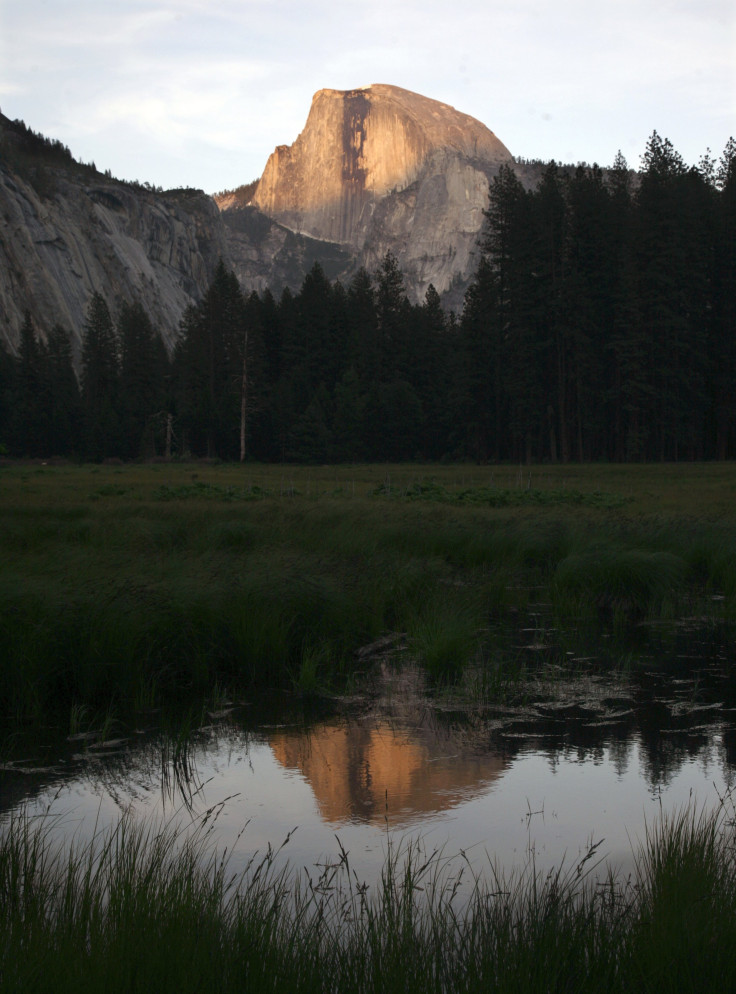 Yosemite National Park officials have said that around 1,700 park visitors may have been exposed to the deadly disease that has killed at least 2 people who visited the park in June.
According to reports, four people who rented cabins at Curry Village in June contracted the deadly Hantavirus.
The park officials have been contacting people who stayed in "Signature Tent Cabins" at Curry Village from mid-June through the end of August.
Curry Village has 408 tent cabins, which have cot-style beds, canvas walls and minimal maid service. The village is in the heart of the park, reports The New York Times.
"Because people often don't get sick from hantavirus until one to six weeks after exposure, we are encouraging anyone who stayed in Curry Village since June to be aware of the symptoms of hantavirus and seek medical attention at the first sign of illness," said Don Neubacher, Yosemite National Park Superintendent in a news release.
Hantavirus pulmonary syndrome (HPS) is caused by exposure to saliva, urine or dropping of an infected rodent, especially deer mice. Symptoms of the disease occur between one and six weeks after the exposure and include fever, headache and muscle ache. The disease progresses quickly and causes difficulty in breathing and in some cases even death.
HPS was first discovered in 1993 and since then there have been more than 500 cases of the infection; 60 of which were reported in California. About one third of the cases were fatal.
An estimated 4 million people visit the park annually; about 70 percent of those stay at Curry Village. However, the disease is not cause for panic yet and officials say that the park cabins have been cleaned and are open. Spokesman Scott Gediman said that the Hantavirus might be present in 20 percent of the park's deer mice but "this doesn't mean we're going to attempt to eradicate the mice population. The deer mice are an important part of the ecosystem," Reuters Health reported.
A good way to avoid getting infected with the virus is to avoid closed spaces where rodents might be present.
The names of the people who died from the infection have not been released.
To know more about Hantavirus in Yosemite National Park and hantavirus infection call (209) 372-0822 (lines open 9:00 am to 5:00 pm).
Published by Medicaldaily.com