17,500 'Cure-All' Pills Containing Powdered Infant Flesh Discovered by S.Korean Custom Officials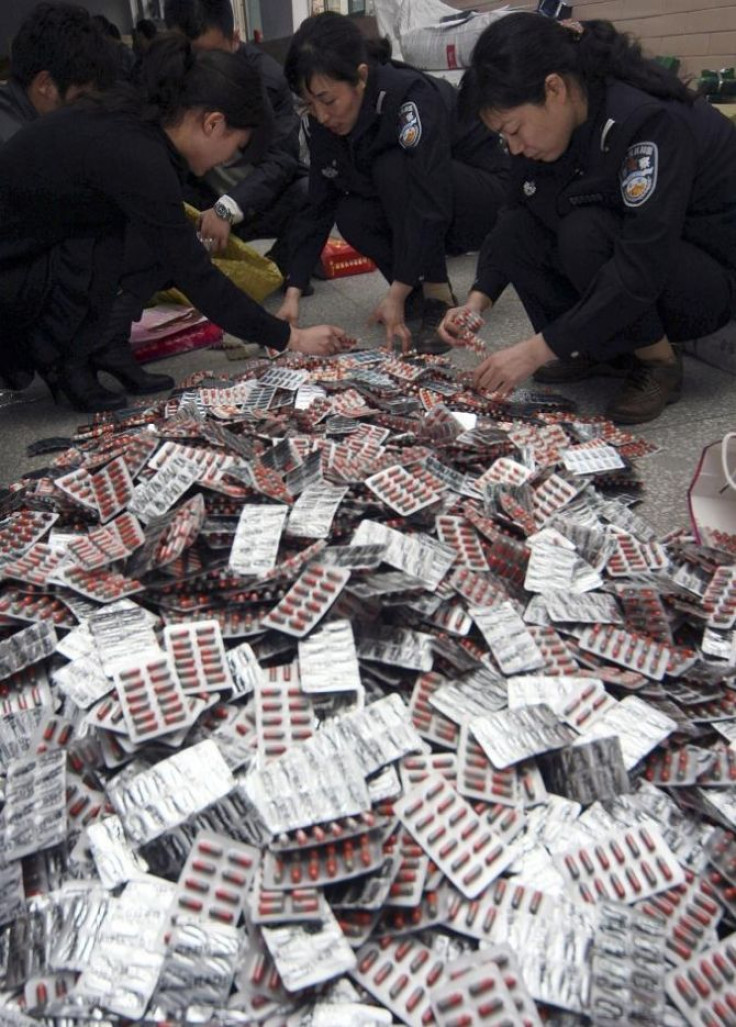 South Korean officials pledged to tighten their customs inspections after nearly 17,500 'cure-all' pills filled with powdered infant flesh have been smuggled into the country from China since August of last year.
Officials are reportedly saying that the pills that some believe can cure diseases and boost stamina contain powdered human flesh taken from dead babies and fetuses, but in fact contain super bacteria and other harmful ingredients that are hazardous to human health, state-run Korea Customs service said in a statement Monday.
"It was confirmed those capsules contain materials harmful to the human body, such as super bacteria. We need to take tougher measures to protect public health," a customs official was, according to the Korea Times.
The pills are being transported via tourist luggage and by international mail, according to South Korean officials, and Dong-a Ilbo newspaper reported that the pills were being dyed or swapped into parcels of other drugs in an effort to disguise them.
Yonhap news agency reported that custom officials are bolstering inspection efforts of drug shipments arriving from northeast China.
The smugglers had told officials that they had thought that the pills were just ordinary stamina boosters and that they had no knowledge of the ingredients or manufacturing process.
A custom official reportedly said that the ethnic Koreans from northeastern China, who now live in South Korea, intended to use the pills themselves or share them with other Korean-Chinese, according to The Telegraph.
The discovered pills containing infant flesh were all confiscated, but no one has been punished because officials deemed the amount small and that they weren't intended for sale, according to an anonymous customs official, The Telegraph reported.
The human-flesh pill trade is reportedly being run from China where corrupt health workers are said to be tipping off medical companies when babies are aborted or when infants are delivered stillborn.
Chinese pharmaceutical companies are then reported to buy the small corpses and stored in household refrigerators in homes of those involved in the illegal trade before they are taken to clinics where they are dried in medical microwaves, South Korean SBS documentary team reported last year
After the skin is dried, the corpses are chopped into powder and processed into capsules along with other herbs to disguise the pills' true ingredients.
There are other reports that the pills are made of infants who have abandoned them in "dying rooms" because their parents have had too many children.
Despite their outrage, South Korean officials have refused to say where the babies came from or who made the pills, namely because sources were not prepared to create diplomatic friction with Beijing, and preferred to leave the illegal trade of powdered babies to Chinese officials, the Daily Mail reported.
Published by Medicaldaily.com