18-Year-Old Thought He Had Hangover, Was Actually Suffering a Stroke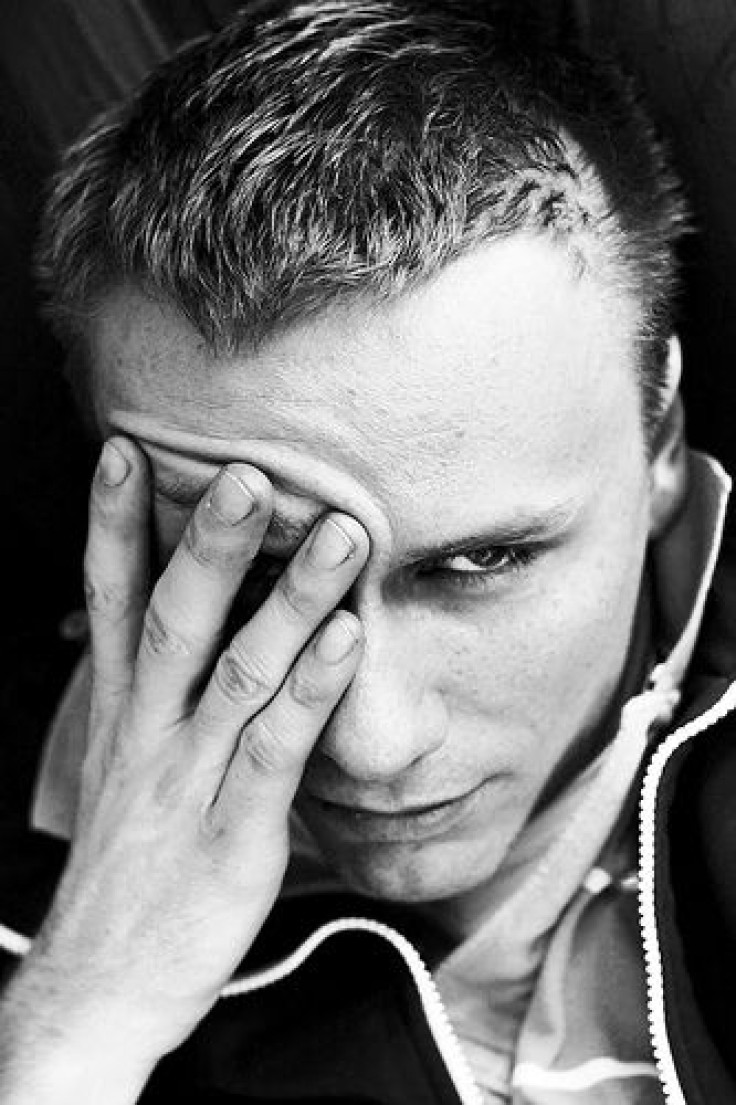 When the now 19-year-old Oliver Lilburn started feeling poorly, he thought he was suffering from a hangover.
He had just gone to Uganda for five weeks on a charitable trip, and had celebrated the night before his symptoms. When he went to his old school to discuss the events of the trip some more, he thought that it was a hangover. But, when the entire right side of his body started to shake, he knew that it was something else.
He told a teacher at St. Joseph's College in Ipswich, England, about his symptoms. The teacher whisked him off to a nearby hospital.
When he awoke from a medically induced coma, he learned that he'd had a stroke caused by a brain hemorrhage. His parents were asked to say their goodbyes. But they've been pleasantly surprised by Lilburn's progress, even if it was grueling and demotivating at times.
"I've still not really come to terms with what has happened," he said to BBC. "I thought I was fine and still going off to university. I was so determined about going that I did not think anything would stop me."
While his friends were going off to college like he had planned to do, Lilburn was learning how to walk, talk, and hold his utensils again. It also had ramifications for his social life. Lilburn recounts how an attempt to go to an area nightclub was rebuffed, when a bouncer thought that he was too drunk to enter, rather than recovering from a stroke.
But the family says that the events of the previous year have brought them closer together. And Mr. Lilburn, the patriarch of the family, is currently involved with a new non-profit organization. He is organizing an event for Different Strokes, an organization that supports younger stroke survivors.
Now, a year later, Lilburn is heading off to Bath Spa University to study business, eyeing a career in marketing.
Published by Medicaldaily.com