20% Of Women Who Need Fertility Treatment Can Get Pregnant Naturally Later: Study
Factors such as advanced maternal age or a desire for quicker results may lead couples to choose in vitro fertilization (IVF) as a fertility treatment. But according to a recent study, approximately 20% of women who undergo IVF may have the potential to conceive naturally in the future.
The groundbreaking study, published in Human Reproduction, examined data from 11 studies involving more than 5,000 women worldwide from 1980 to 2021. It aimed to determine the frequency of natural pregnancies following fertility treatment-conceived babies, Medical Express reported.
The researchers discovered that at least 20% of women who underwent IVF were able to conceive naturally during their subsequent pregnancy, with a timeframe of up to three years. The number reportedly stayed the same even when other factors like different types and outcomes of fertility treatment and the length of follow-up were taken into consideration.
"Our findings suggest that natural pregnancy after having a baby by IVF is far from rare. This is in contrast with widely held views — by women and health professionals — and those commonly expressed in the media, that it is a highly unlikely event," the study's lead author, Dr. Annette Thwaites of UCL EGA Institute for Women's Health, told News Medical.
The researchers wanted to dispel the notion that getting pregnant naturally after IVF is a rare event. Their study provided compelling evidence to show that a considerable number of women can conceive naturally after undergoing fertility treatment. These findings emphasize the need to educate women about the possibility of natural conception following IVF in order to prevent unintended pregnancies and ensure the health and well-being of both the mother and the child.
"Knowing what is possible would empower women to plan their families and make informed choices regarding further fertility treatment and/or contraception," Thwaites said.
However, the study has some limitations. The researchers noted that factors such as geography, causes of subfertility, types of fertility treatment and length of follow-up can vary among the studies, making direct comparisons challenging.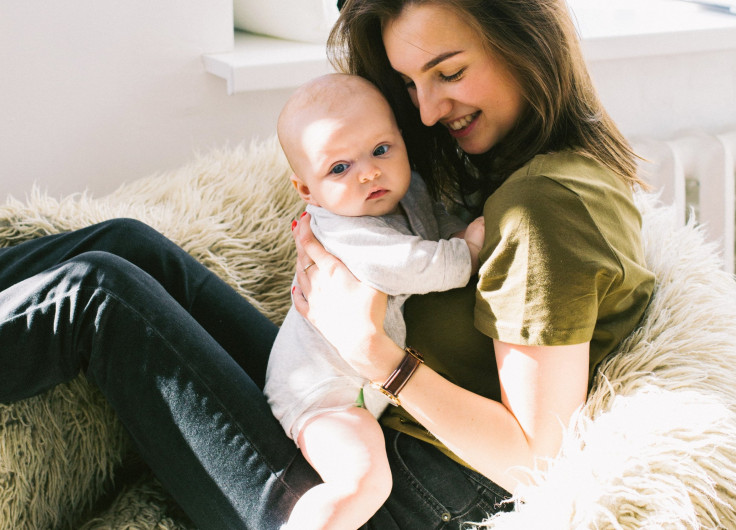 Published by Medicaldaily.com