2012 West Nile Outbreak Was The Deadliest In US History: CDC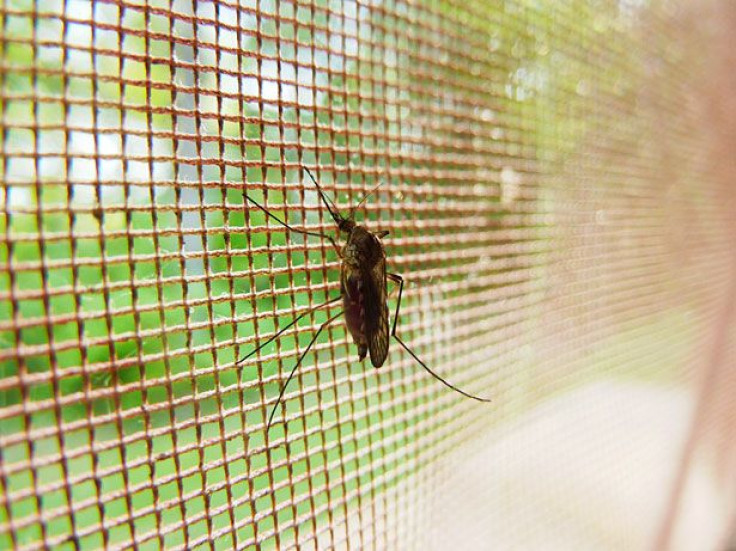 2012 hosted the deadliest West Nile virus season on record, according to the final national surveillance data from the Centers for Disease Control and Prevention (CDC).
Last year, the mosquito-borne virus killed 286 people across 48 states, just edging out 2002 (284 fatalities) for the highest total. 2012 also had the 2nd highest tally of total cases (5,674), which falls well short of 2003's mark of 9,862.
West Nile virus typically begins in the spring. CDC Data for 2012 was tracked from March to December.
The hardest hit state was Texas, which reported one-third - 1,868 - of all cases. California, Louisiana, Michigan, Mississippi, Oklahoma, and South Dakota also suffered heavily from West Nile, which can cause debilitating, and sometimes fatal, brain infections.
The CDC reports in a press release that the dramatic oubreak was likely caused by many factors, "including higher-than-normal temperatures that influenced mosquito and bird abundance, the replication of the virus in its host mosquitoes, and the interactions of birds and mosquitoes in hard-hit areas."
For most, West Nile is harmless. Approximately 80 percent of people who contract the virus will not show any symptoms.
However, one in 150 infected with the germ develop an illness that, in the beginning, resembles the flu (high fever, headache, neck stiffness), but progresses into a severe condition (tremors, convulsion, vision loss, paralysis).
People over age 50 are especially at risk for developing serious symptoms.
There is no vaccine or specific remedy for West Nile virus, but doctors can provide emergency care for the worst cases.
The CDC has posted a list of prevention measures that average citizens can implement at home. One recommendation is to drain sources of standing water to help reduce the number of places where mosquitoes can lay their eggs and breed, especially in oudoor areas where you work or play.
Published by Medicaldaily.com