2015 Holiday Gift Guide: 6 Gift Ideas For Fitness Lovers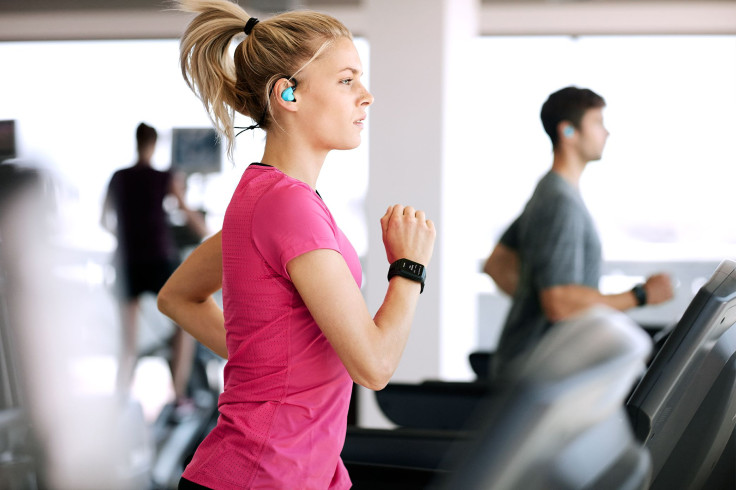 The holidays are here, which means many of us will set out in search of gifts. While it's easy to give any gift, finding something that's actually thoughtful is important. According to Dr. Stephen G. Post, director of the Center for Medical Humanities at Stony Brook University, gifts should be able to contribute to a meaningful life for the person receiving, he said in an email to Medical Daily.
That said, before you buy another gift that's never going to be used, take a look at our roundup of the best and most unique gadgets the fitness freak in your life can use. Sure to leave a smile on your loved one's face, your gift-giving kindness may even encourage them to go out and do something nice for someone else this holiday season.
Click "View Slideshow" to see Medical Daily's six favorite fitness gifts for the 2015 holiday season.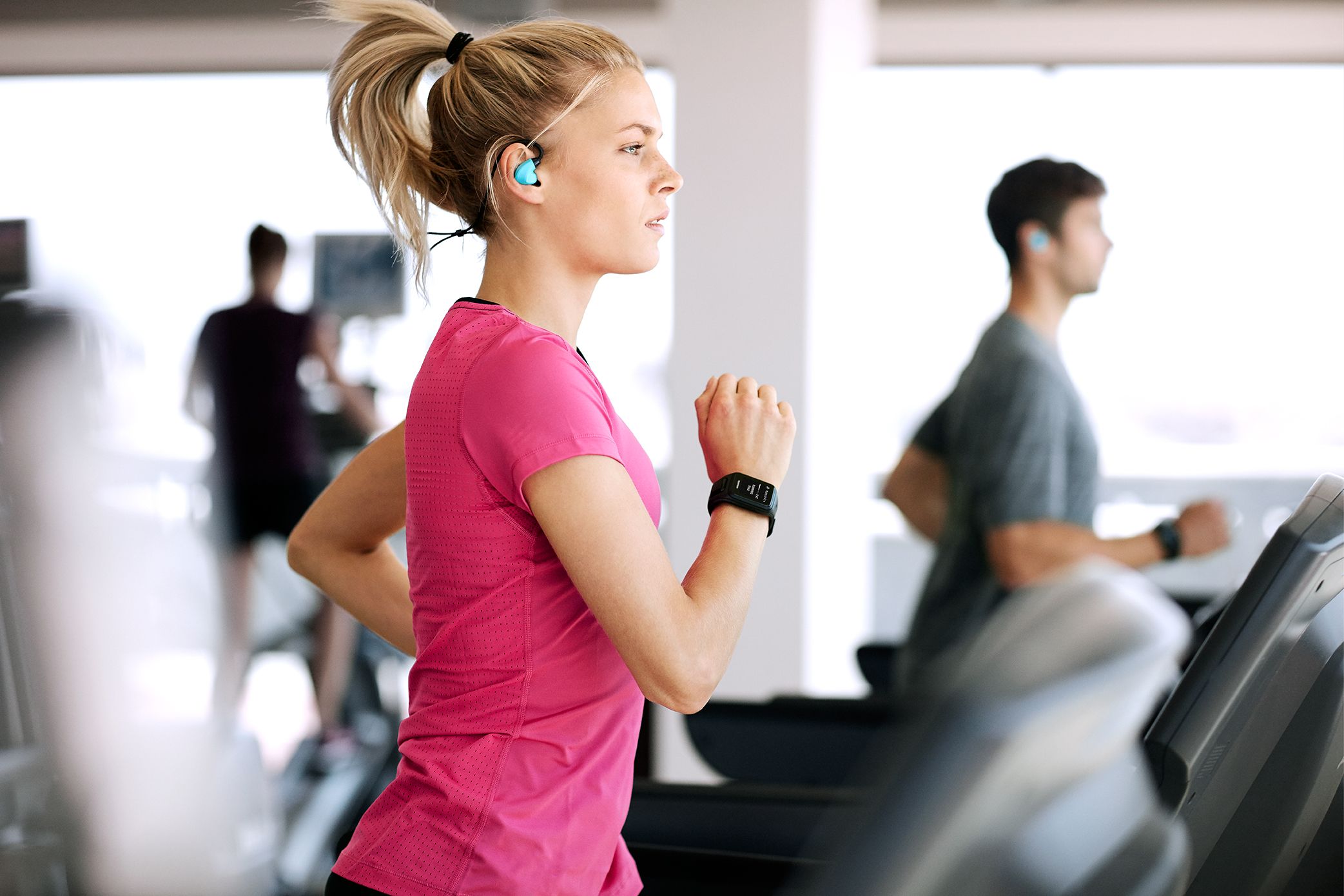 Published by Medicaldaily.com