These Childbirth Photographs Will Leave You Speechless: Images Of The Year From 2017 Winners Of International Association Of Professional Birth Photographers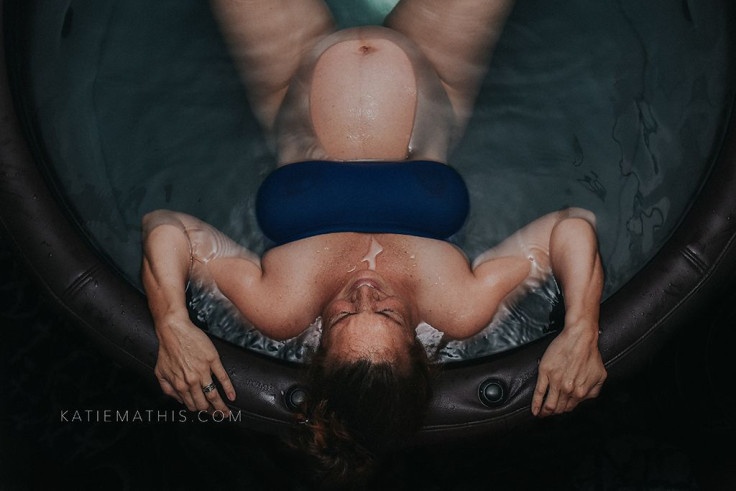 This week, the winners from this year's International Association of Professional Birth Photographer's Image of the Year Competition were announced. Each birth is a special and unique occasion, which makes it difficult to choose a winner. However, the top winners from this year are truly breathtaking, and will make you see childbirth in a new light.
According to the competition's website, the IAPBP winners are chosen on a point system and judged on a number of image factors, including technicality, emotionality, and composition. The five winning images were the photos to have gained first place in their categories.
Read: This Year's IAPBP-Winning Childbirth Pictures Are Something To See
The images help to show the beauty, grit and yes, pain, involved with childbirth. Many people think that the child's exit through the birth canal is the most painful part of delivery, but most women agree that it's the labor pains that hurt the worst. The labor pains are caused by extreme cervical contractions that help to dilate the cervix and allow the child to pass through. This dilation can cause extreme cramping. However, according to Parents.com, breathing properly can help ensure the muscles get enough oxygen and cramp less. Discomfort during childbirth may also be brought on by the positioning of the baby. For example, a condition known as "back labor" is caused by the position of the fetus, Parents.com reported.
To see this year's winners of the IAPBP competition, click through the slideshow above. We promise, you won't be disappointed.
"Our Association has grown by leaps and bounds and our members continually produce excellent, emotive, invaluable birth photographs for the families that hire them," said Lyndsay Stradtner, founder of the International Association of Professional Birth Photographers, in a statement.
See Also:
Pregnancy And The Female Brain: Giving Birth Leads To Increase In Gray Matter For Mothers
Pregnant Women Express Fears Of Childbirth And Distrust In Health Professionals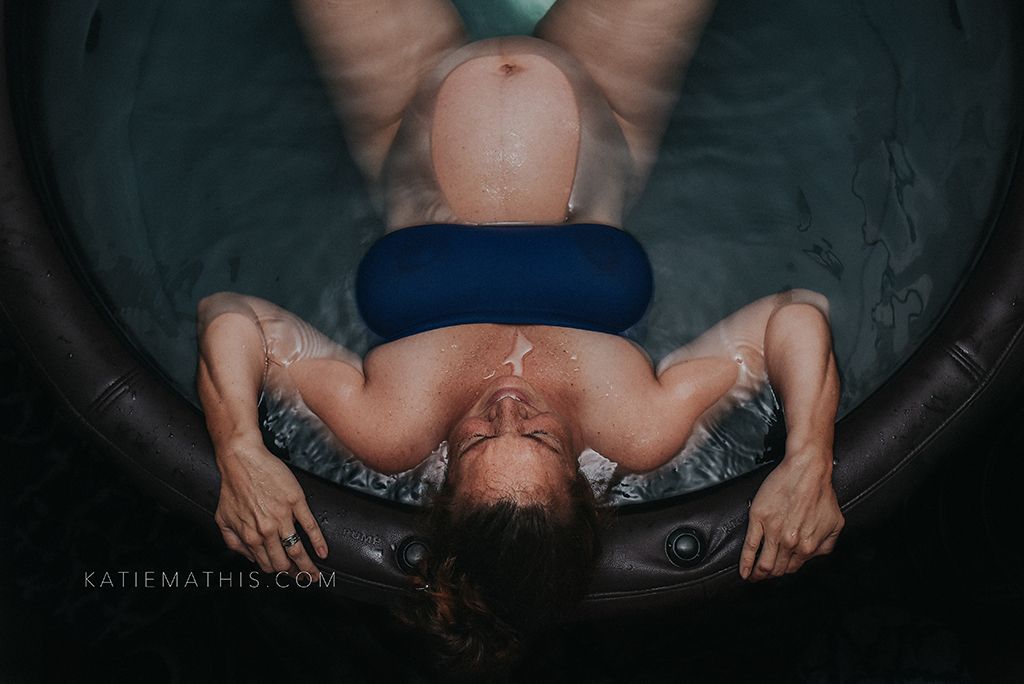 Published by Medicaldaily.com